Blockchain Expo Europe returns September 2023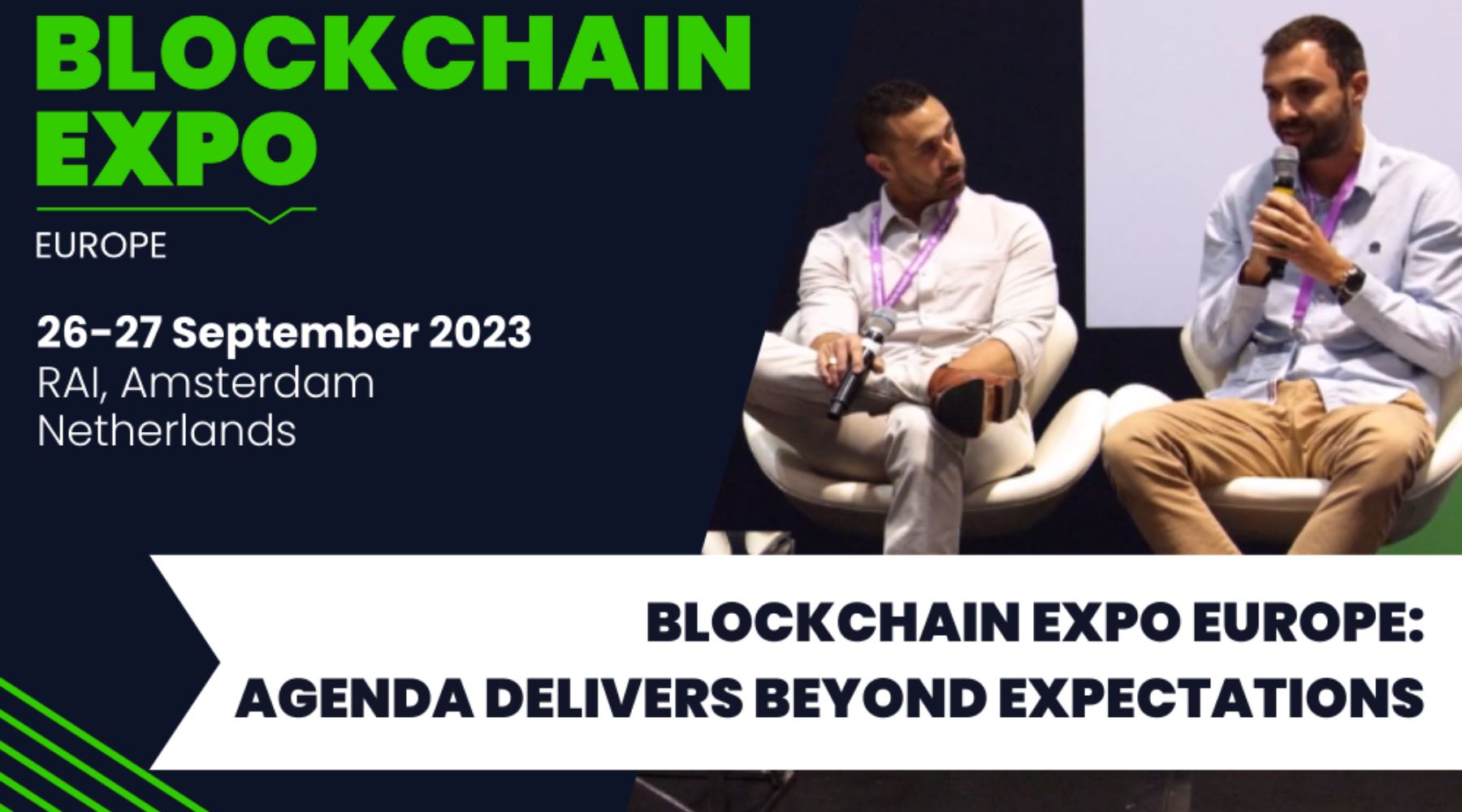 Blockchain Expo returns to Amsterdam in September and promises to delve into the blockchain and web3 ecosystem.
The blockchain and web3 event is set to take place on 26 and 27 September at RAI, Amsterdam. It'll feature a series of selected presentations and panel discussions to give attendees an opportunity to gain insights from industry experts and thought leaders.
Speakers from companies such as Mastercard, PepsiCo, AXA and Vodafone are expected to attend the event.
The agenda will focus on the most pressing issues and innovations in the tech landscape. Topics will include:
Understanding the importance of web3 technologies
NFTs, web3 and the power of community
Embracing the growth of web3
Web2 vs web3 and the journey ahead
Metaverse – the new future of work
What's in store for blockchain in 2023
Crypto and digital assets
Blockchain for business
Blockchain Expo is an annual event that brings together enthusiasts, thought leaders and industry professionals to explore the latest trends, innovations and challenges concerning blockchain and web3.
Finder is a media partner in the event and you can get 25% off the ticket price if you register before 30 July 2023.