If you're looking for presents to pile up under the tree, you'll definitely want to figure out how you can get the most out of your money. Black Friday is the perfect time to get on top of your Christmas shopping and enjoy some amazing deals on toys.
Make sure you browse all the best Black Friday deals and discounts on our Black Friday guide.
And if you need some inspiration, check out our list of top Christmas toys for 2021.
Top Black Friday toy deals
All Black Friday 2021 toy deals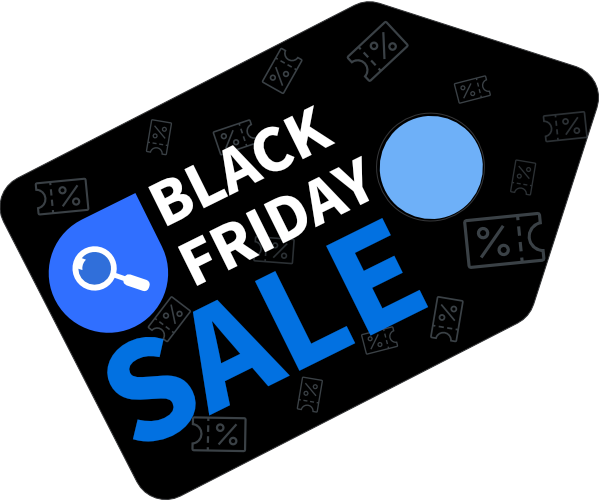 Black Friday is coming!
Sign up to get exclusive deals straight to your inbox
Latest Black Friday news and reviews