The best VPNs for Mac
Add extra layers of security and privacy to your browsing experience with one of these Mac-friendly VPNs.
Defying the odds and Bill Gates himself, Apple continues to grow its loyal band of users. But just like PCs – and much to the surprise of some Mac users – your personal data is not immune to interception when using the Internet. Yes, the Mac OS X tends to be less susceptible to viruses and other malicious attacks, but thanks to overreaching government surveillance and data retention programs, invasive advertising and unsecured networks, Mac users are equally vulnerable when it comes to online breaches of privacy.
We've done the research to help find out which VPNs are compatible with the Mac OS X system.
Why should Mac users consider using a VPN?
There are two main reasons Mac users should consider using a VPN.
Because you care about your privacy. The ability of amateur and professional hackers to intercept the data being transferred online is downright chilling. A VPN creates a digital "tunnel" between your computer and the sites you are accessing, encrypting all data sent and received so that it cannot be read by any prying eyes.

Because you want to access region-restricted content. If you're looking to bypass geo-blockers and access online content that's only available in certain countries, a VPN can provide you with an alternate IP address that tells these sites you're somewhere you're not.
Do all VPNs work with a Mac?
The answer is a resounding "no," which can be a source of frustration for Mac users as it's not always clear on each VPN's website whether they are Mac compatible. On the flip side, there are several VPNs that advertise themselves as being built just for Macs. The best advice for anyone shopping for a Mac-friendly VPN is to read the fine print to see if it offers Mac serviceability and contact the company's customer service department if it's at all unclear.
What do I need to keep in mind when using a VPN with my Mac?
There are a few best practices that you should employ when using a VPN on a Mac. We've detailed them below:
Apps for Macs. While plenty of VPN software works fine for both PC and Mac devices, those that are exclusively made for Macs tend to have a leg up when it comes to updates and customer support.
No logs. Make sure the VPN you choose does not keep log files of your time using the VPN. This is sort of like leaving a trail everywhere you go on the Internet and defeats one of the main purposes of using a VPN in the first place.
No ads. Much like with logs, if a VPN app employs adware instead of charging you a subscription rate, the adware will track what content you are viewing and produce advertising for you accordingly.

Kill switch. A VPN with a kill switch can be a lifesaver if you are accessing geo-blocked content or torrenting files and your VPN fails. It will automatically sever your Internet connection to prevent your IP address from being exposed.
Is it possible to manually configure a VPN on a Mac?
Manual configuration of a VPN client is possible, but in most cases, it's not necessary as your chosen VPN service will automatically install its own standalone software on your computer or other devices. If you choose to manually configure your own VPN on your Mac, you can do it through the System Preferences menu. Understand that these are generic instructions and your Mac's operating system, the screens and options may be slightly different.
From the Systems Preference menu, select "Network".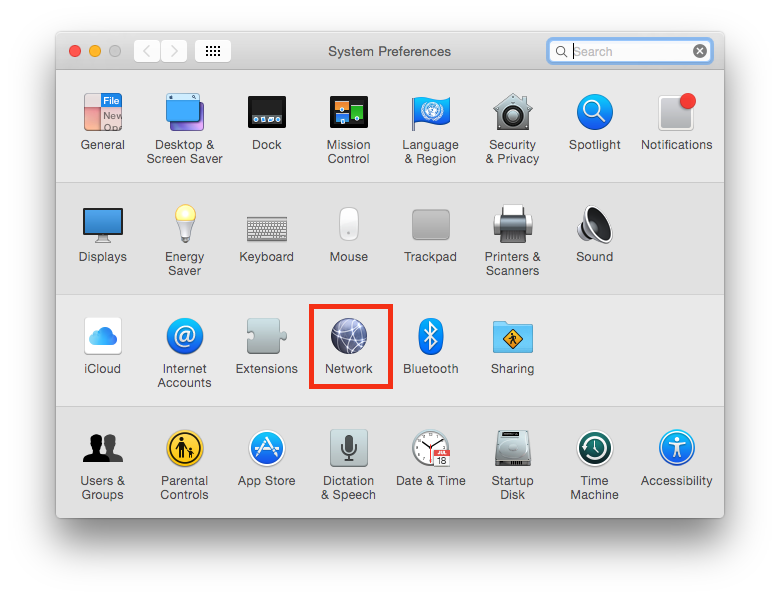 Click on the "+" button at the bottom left of your screen to add a new interface.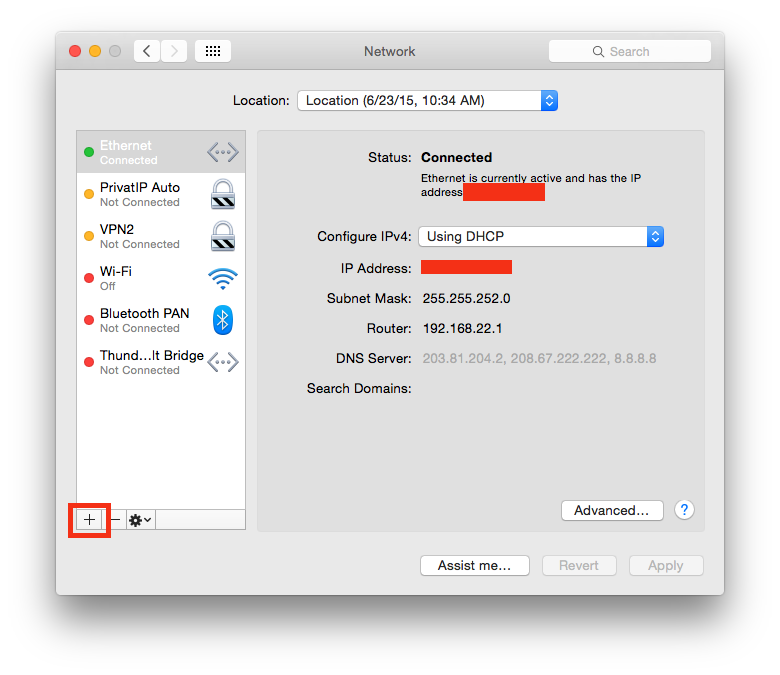 In the Interface field, select "VPN" and then select which type of VPN you are using. Put the name of the VPN service in the "Service Name" field and press "Create".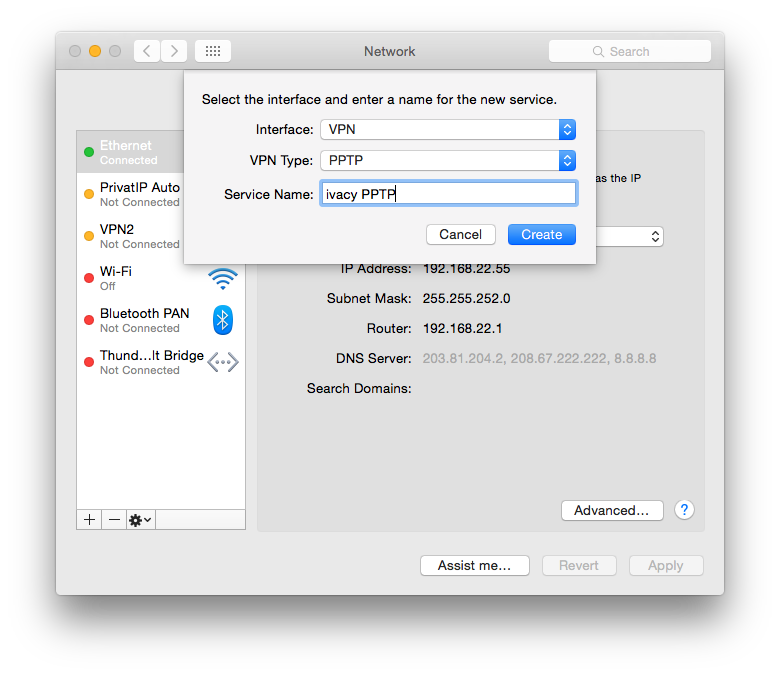 Depending on how your VPN operates, you'll need to enter your "account name" and "Server Address" into the boxes devoted to them. You can find this data on the website of the VPN you choose. After entering your VPN password and hitting "Apply", you'll need to click on "Advanced" and click the box that reads "Send all traffic over VPN connection" then click "OK".

Back on the previous screen, hit "Apply" again to save changes then press Connect to activate your VPN.

Image: Shutterstock