Avios: Last day to swap them for Nectar points before the rate drops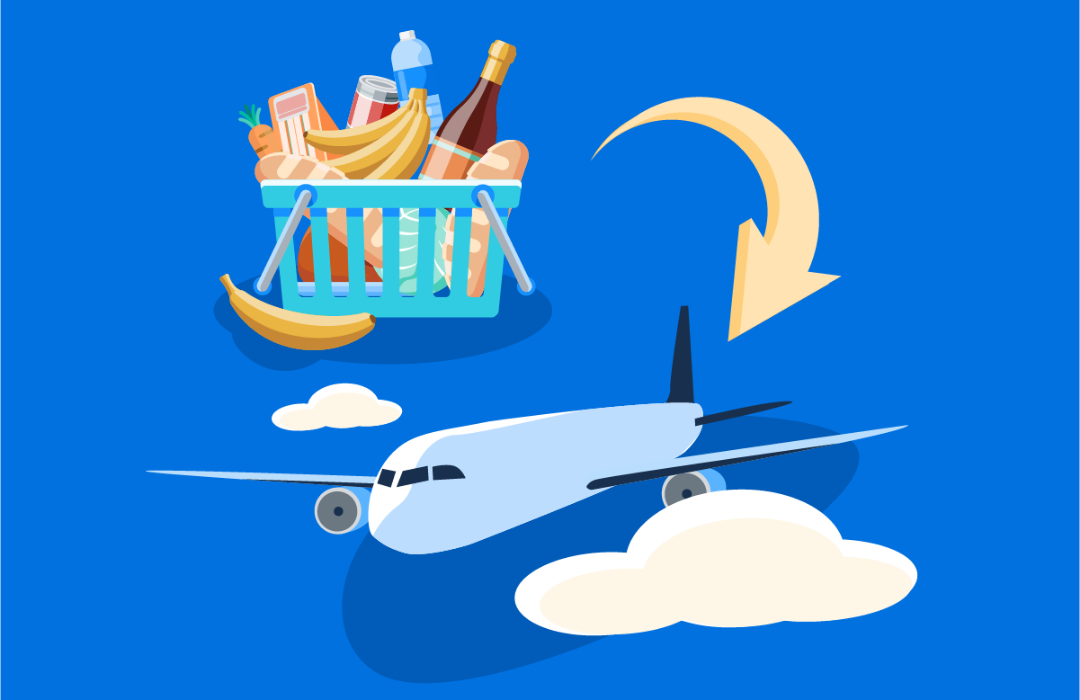 A last-minute rush is on to swap Avios for Nectar before the rate changes
From 16 November, the number of Avios points you'll need to swap to get 400 Nectar points will rise from 250 to 300 Avios.
So, if you use the points you've earned with your Avios credit card to spend on shopping, by swapping them for Nectar points, you'll find you have less spending power than before.
Avios is a frequent flyer scheme that allows you to earn points. You can earn and spend points through flying, spending with Avios partner brands or converting points between other programmes, such as the Sainsbury's Nectar points scheme.
Avios began its partnership with Nectar in January 2021, after its previous scheme with Tesco Clubcard came to an end. Since then, 250 Avios has been enough to get you 400 Nectar points to spend at Sainsbury's, Argos and a range of other stores.
But as of tomorrow, the same amount of Nectar points will cost you 300 Avios. That's a difference of more than £30 worth of points, even with the highest earning Avios cards. The minimum number of Avios you can convert in one go is going up from 250 to 300 at the same time.
There's still time to swap
£30 isn't a huge difference, but a lot of us are counting the pennies right now. And if you've been hoarding your Avios, those points could add up to a big chunk being taken out of your Christmas budget.
Here's how to safeguard your spending power by making the swap before the rate changes and your Avios go down in value when you get to the till. (Watch the whole video for some tips and tricks on making the most of your Nectar points.)
Already set up your account so that your Avios convert to Nectar automatically? If you have, you might want to cancel that before tomorrow.
The Nectar to Avios points rate isn't changing
There's no change up or down if you're swapping the other way. 400 Nectar points will still get you just 250 Avios.
What's the Avios/Nectar earn rate?
300 Avios = 400 Nectar points
400 Nectar points = 250 Avios
Find out more
Read more about Avios cards and Nectar credit cards. If you're thinking about applying for a rewards card, you can find out more in our full guide.