Bushfires in Australia: How you can donate and help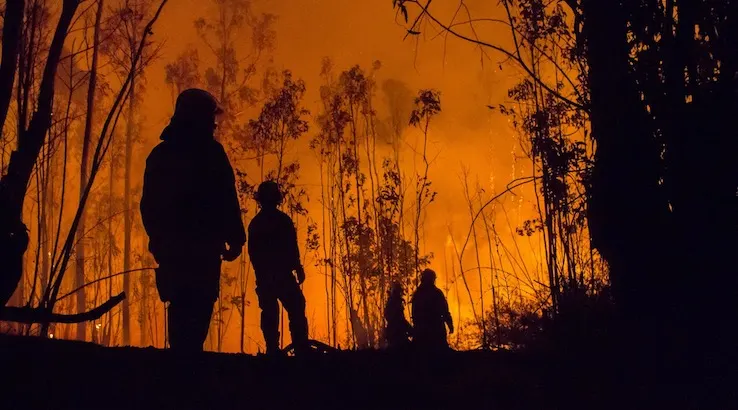 Join Finder in fundraising to help those affected by the Australian bushfires.
As Australia experiences one of the worst bushfire crises in its history, Finder is joining the call to support those affected and we've set out some of the ways in which you can help.
Note: Finder receives no fee or commission for these donations.
Bushfires are currently ravaging large parts of Australia, including New South Wales (NSW), Victoria, Queensland, South Australia and Western Australia.
At least 25 people have been killed, including three volunteer firefighters, while thousands of Australians have lost their homes. It's estimated that around 500 million of Australia's unique animals have also been affected, including up to 30% of NSW's koala population, which may have died in the fires.
More than 8.4 million hectares has already been destroyed, which is an area larger than Scotland. As conditions worsen and temperatures soar, the fires will continue to burn. It's likely the full extent of the damage won't be known for months.
How to help
In the UK, the best way to help is to donate. There are hundreds of fundraising efforts and you may find one that you especially identify with. Finder, which began in Australia, is supporting two major organisations.
Support Finder's fundraising efforts
Finder has kicked off fundraising for the bushfires by donating to: The Australian Red Cross and WIRES animal rescue. You can donate, too, via the links.
We are also helping those fighting against Australia's bushfires by challenging the global crypto community to unite and help out.
Spread the word online
It is important to spread the word online through social media channels to encourage others to provide support. Please share and support our Linkedin and Facebook posts. The bushfires are now getting international attention and with that support through donations.
Image source: Getty Images