ASOS with Google Assistant to improve online shopping experience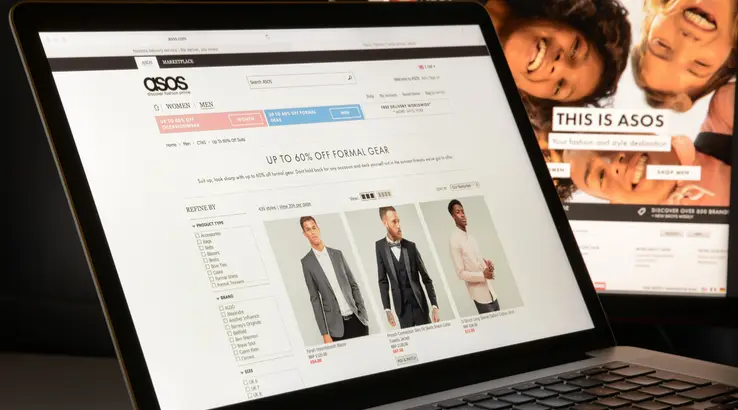 Customers using Google Assistant will now be able to order their ASOS shopping through voice-assistant technology.
ASOS has partnered with Google to deliver a better shopping experience for consumers using voice-assistant technology.
Google Assistant users can now order their ASOS shopping online through voice-activated commands.
ASOS has become the first UK fashion retailer to debut on Google Assistant proving that it's not just a trendsetter in the world of fashion but breaking ground on the technological front too.
Customers in both the UK and US will be able to order their ASOS fashion items by engaging with its chatbot Enki. Users can start a conversation by using the phrase "Hey Google, talk to ASOS" on a smartphone or Google Home smart speaker.
According to City A.M., Enki will help guide the shopper through new products from ASOS' top six womens and menswear categories.
ASOS senior product manager Jason Gregory said: "With 85,000 products on site at any one time, and on average 5,000 new items added each week, it's more important than ever to make it easy for our customers to stay on top of what's new on ASOS."
"With the launch of Enki on Facebook Messenger and now Google Assistant, we're exploring ways that conversational commerce can help us make the ASOS shopping experience as easy and intuitive as possible."
The use of voice-assistant technology is an increasing trend in online shopping. Amazon Alexa is already proving a massive hit both at home and abroad, while other retailers are quickly jumping on the bandwagon.
According to research from OC&C, the amount spent using voice-activated shopping is expected to rise from £1.5 billion this year to £30 billion by 2022.
Get the best discount codes and deals on dresses, shoes, swimwear and more with these ASOS promo codes.
Don't forget to check out our shopping pages for online shopping inspiration and the latest trends.
Picture: Shutterstock