Amex Shop Small is back: Earn up to £25 on your spending this December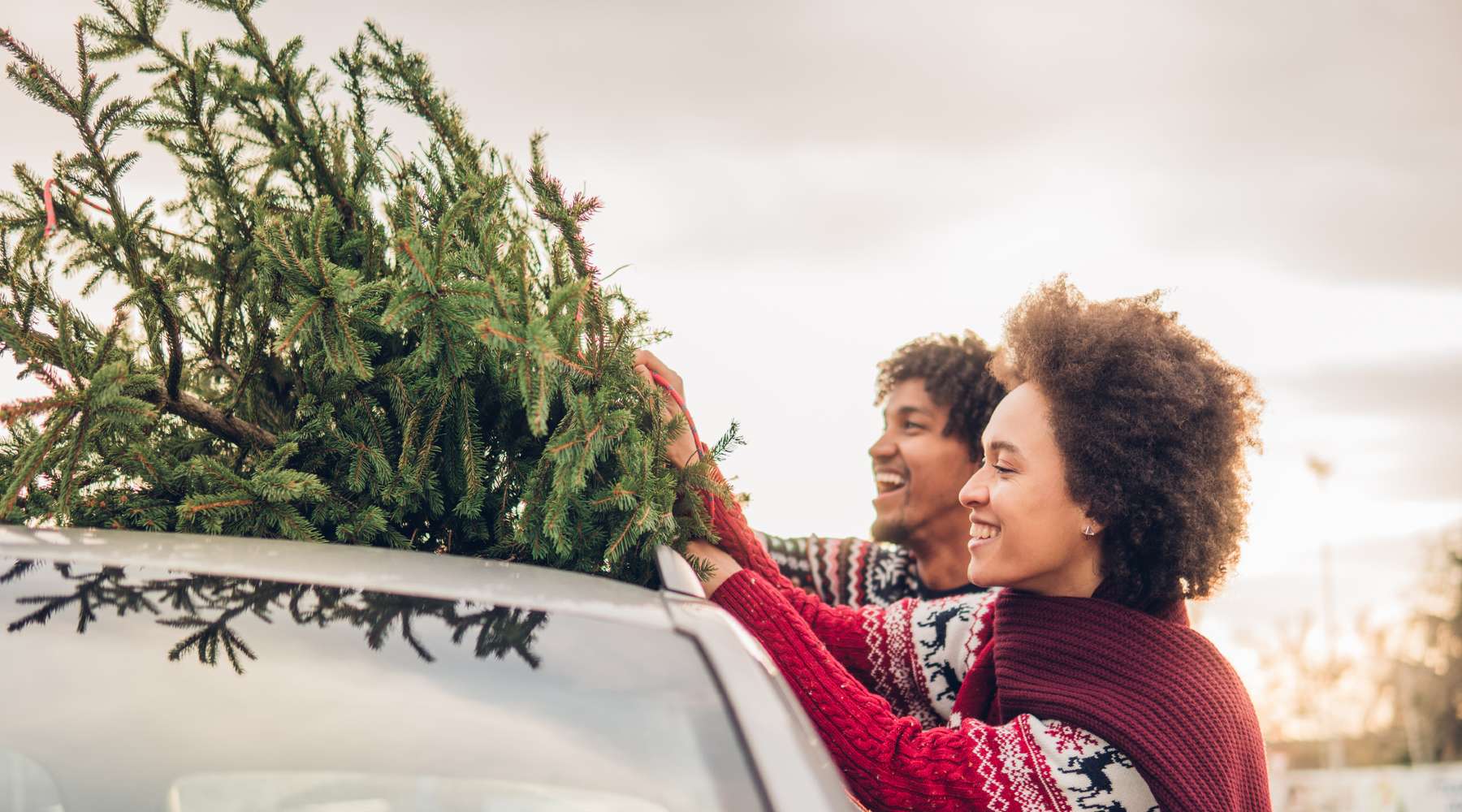 From 3-12 December, get £5 back when you spend £15 on an Amex card at participating small businesses
Amex's Shop Small offer is back and promotes spending at small businesses in the run-up to Christmas with a reward of credit in cardholders' accounts.
Beginning with "Small Business Saturday" on 3 December, if you have an American Express card, you can earn £5 in credit for your account when you spend at least £15 with a participating small business. The offer can be used up to 5 times – once per location – earning you a maximum of £25 in statement credits.
More businesses are taking part
Amex says the number of shops, restaurants, bars and hotels taking part in Shop Small has increased by a third since last December. You can find a map of participating businesses on the Amex website.
Sign up before 3 December
To use the offer, you need to enrol for Amex Shop Small through the American Express app or in your online account. The offer is valid on purchases made between 3 and 12 December, 2022, only.
Find out more
You can compare the full range of Amex cards in our guide. If you're considering a rewards card, we have a full comparison guide to these, which explains what to look for and how to compare deals.