American Express to lower fees for processing card payments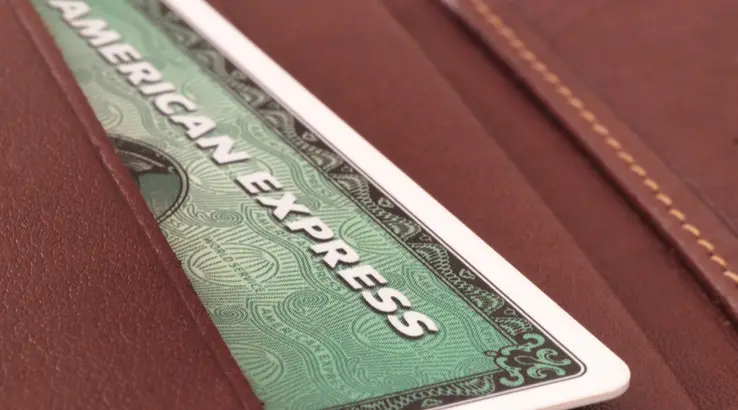 Amex announces a fee cut of 2.37% in a bid to become more widely accepted.
American Express is set to lower its fees for both retailers and businesses for processing card payments.
During a recent conference in New York, Amex told investors that it will reduce its "merchant" fees by about 2.37% globally; this is the lowest they have been in 20 years.
The plans are part of a push to make Amex cards more widely acceptable to merchants as many businesses decline the service.
In the United States there are about 1.3 million fewer locations that allow consumers to pay with Amex than MasterCard or Visa, due to Amex taking a larger cut of customer payments. The percentage is even higher in other countries around the world, Financial Times states.
The news comes amid a global crackdown on excessive debit and credit card fees. Authorities in Europe and Australia have all enforced a reduction in card charges over recent months.
Meanwhile, the Supreme Court in the United States is considering an antitrust complaint against the company. Amex denies that its operations breach antitrust rules.
Amex's 2.37% fee cut is the steepest since at least 1998. The move is expected to set the company back an estimated £500 million.
People who are keen to get the best deals possible with their credit cards could take a look at the top 0% interest balance transfer cards. It could be a way of giving you some financial breathing space and help you stay or get back into the black.
If you're paying by card, ensure you're on the best deal by using finder UK's free credit card comparison. We've organised the comparison by card provider, card type and card features to help you choose the best credit card for you. Whether you're looking for a card with a balance transfer option, a low interest rate, or a rewards card, we have made comparing easy.
Latest broadband headlines
Picture: Shutterstock