Amazon expands its operations in the UK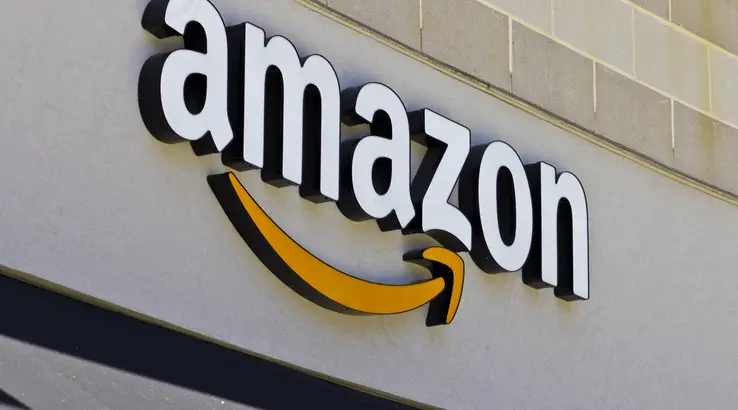 New distribution centre to open in Bolton.
Amazon has announced that it will expand its operations in the United Kingdom, making it their third-largest market outside North America.
The ecommerce firm announced this morning that it will open a new distribution centre in Bolton in 2018, according to Yahoo Finance.
Amazon currently runs 16 distribution centres across the UK. Its latest addition will become the flagship centre fitted with advanced robotics technology to help lift and move products around the plant.
The online giant also said that the plant will create 1,200 new full-time permanent jobs.
According to reports, the firm's new centre along with others setup in Manchester and Warrington in 2016, have created more than 3,500 jobs in the region.
Amazon also revealed that since 2010 it has invested more than £6.4 billion in the United Kingdom, which makes it one of the largest international investors in the country.
Take a look at our discount and promo codes to see if you could save money on your next purchase from Amazon.
Picture: Shutterstock