What to expect: Black Friday deals
Last year allbeauty got into the spirit of Black Friday by offering great weekend-long discounts of at least 25% off selected items plus an extra 10% off the allbeauty outlet!
allbeauty's 2018/2019/2020 Black Friday Deals
2020: 65% off thousands of beauty products.
2019: 70% off haircare and 60% off fragrances.
2018: 25% off hundreds of products!
If you missed out on the action last year, don't worry, you'll have your chance again this year. Make sure you browse all the best Black Friday deals and discounts on our Black Friday guide. Alternatively whilst you wait for Black Friday 2021, check out all of our existing deals for allbeauty below.
All allbeauty Black Friday deals 2021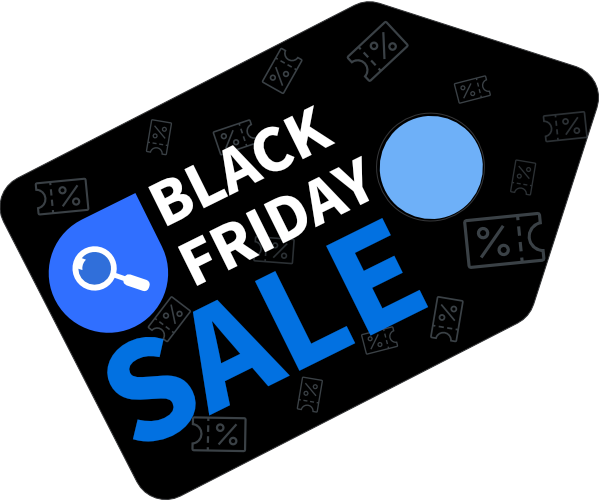 Black Friday is coming!
Sign up to get exclusive deals straight to your inbox
Does allbeauty have Black Friday sales?
Yes! In previous years allbeauty has given customers 65% off thousands of beauty products.
---
Is the allbeauty Black Friday sale only online ?
Yes. allbeauty is an online-only store, so you'll have to shop on the site to take advantage of the deals.
---
When can I start shopping?
allbeauty's deals will be live from midnight on Thursday.
---
Does allbeauty have Cyber Monday deals>?
Yes! Last year allbeauty extended its Black Friday deals through the weekend and into Cyber Monday. So if you don't find time to shop on Friday, you can shop on Monday too!
---
What can I buy from allbeauty on Black Friday?
Frequently asked questions
---
Find more Black Friday deals & guides
Latest Black Friday news and reviews