Uber revs up spending with its own credit card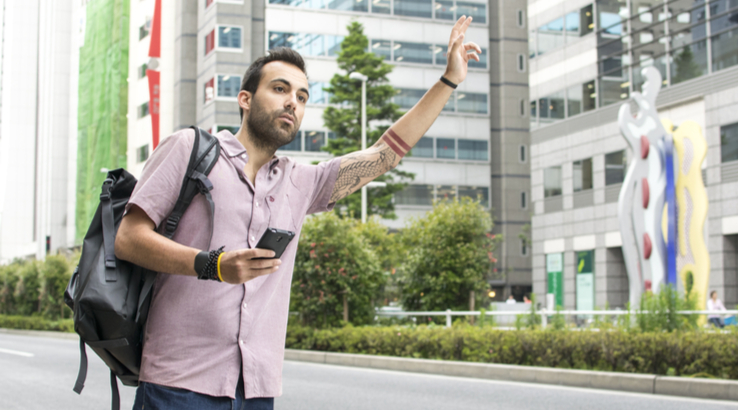 Reward points earned on the Uber Visa Card are tracked and redeemed right in the Uber app.
Note: The details of this card have changed.
Ride-sharing pioneer Uber is revving up nights on the town by offering an Uber-branded credit card that rewards users generously for dining out (4%), traveling (3%) and, of course, hailing Uber rides (2%).
The Uber credit card comes with no annual fee and a trunk full of perks. In addition to the rewards, which can be cashed out for Uber credit, gift cards or cash back, the credit card also offers a painless in-app registration process, a $100 welcome bonus if you charge $500 to the card in the first 90 days, a $50 annual credit for online streaming subscriptions once you charge $5,000 on the card, $600 worth of mobile phone insurance if you pay your monthly phone bill with the card and exclusive event invitations in select locations.
What you don't get are any foreign transaction fees when you use the card while traveling abroad.
The 2% reward category actually extends to all online purchases, a rare offering in the world of cash back credit cards. That suggests Uber's target audience: young millennials whose online and offline lives are becoming increasingly intertwined. Cardholders also get 1% on everything else. Each percent translates to a point, and rewards can be redeemed with as little as 500 points ($5 worth).
Uber is gearing up to officially launch its credit card on 2 November, when a sign-up form will appear within the app. That's also where you'll find the credit card's real-time reward tracking and redemption options.
For the release of the Uber Visa Card, the ride-sharing company partnered with Barclays. Depending on applicants' creditworthiness, the card's interest rate can vary between 15.99% and 24.74%.
Picture: Shutterstock
---