Finder is committed to editorial independence. While we receive compensation when you click links to partners, they do not influence our content.
Uber: The ins and outs for both drivers and riders
Your guide to getting started as a contractor or customer.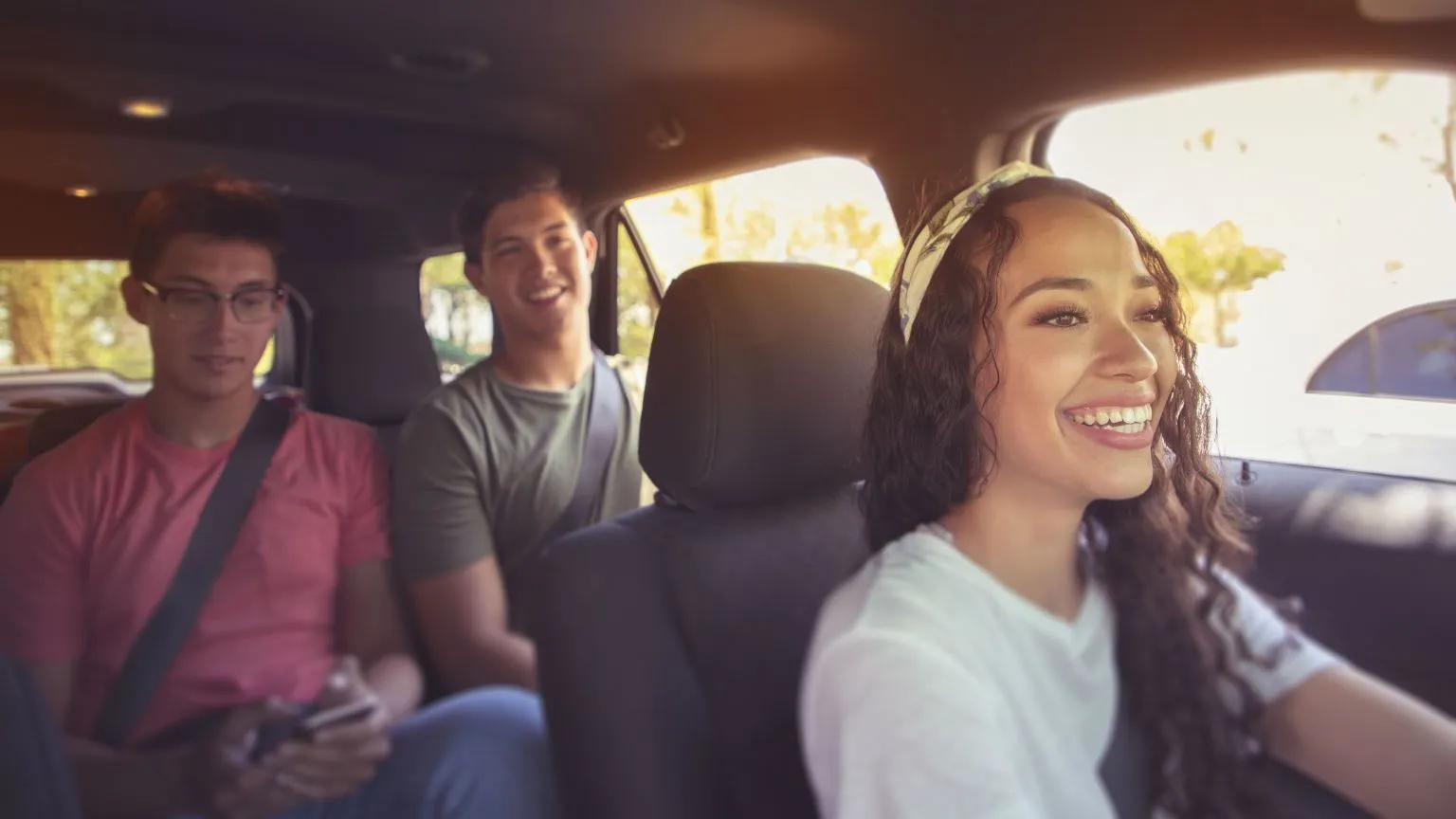 Uber is most famous for its ridesharing platform. You can order a ride from your smartphone or sign up as a driver with your own car or a rented vehicle.
But you can also use Uber to rent a boat, ship freight or have food delivered to your doorstep.
Essential Uber guides
Use our Uber income calculator to figure out how much you can earn as a driver.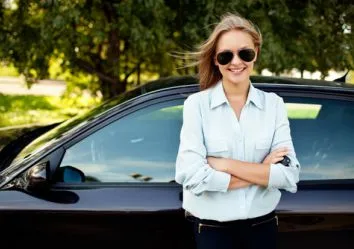 Find out how to sign up and what to expect as a driver.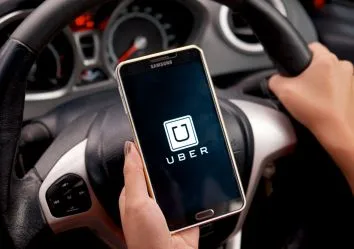 Save on your next Uber trip with these credit cards that offer discounts for Uber and Lyft users.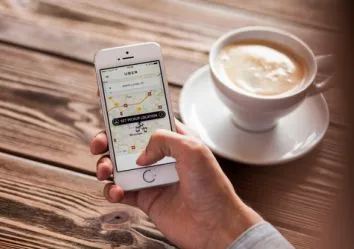 Your guide to requirements, inspection centers and income in NYC.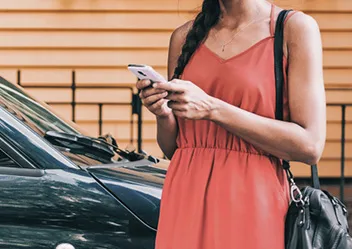 Learn how Uber Eats works for drivers and customers — and check for deals.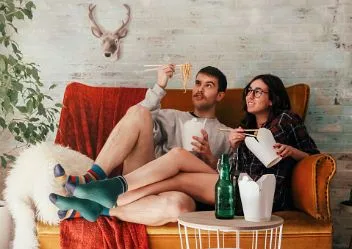 Learn what your options are for renting, leasing or buying a car for Uber — and what it'll cost.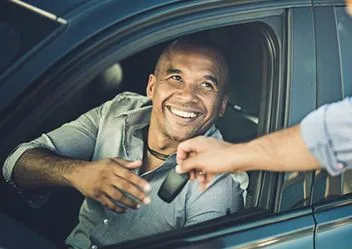 How does Uber work for riders?
Once you download the app and add your payment information, you can order a car from your phone with choices for different ride options. Once you've ordered a car, you'll be able to track it on the map to see how far away it is. You'll also get the driver's name, license plate number and car type so they'll be easier to spot.
At the end of the trip you don't need to physically pay, as all payments are automatically handled by the app. After you've been dropped off, you'll be able to leave your driver a rating in the app.
What trip options are available?
Choose from:
Pool. This is a carpool option. Your drivers may pick up and drop off other passengers on the way.
UberX. These are the most affordable private rides, and can fit up to four people.
Comfort. These rides are in slightly bigger cars with more legroom, and the vehicles are generally newer.
UberXL. These rides are in slightly bigger vehicles that can fit up to six people.
Uber Black. These are luxury rides in new cars with professional drivers. You can choose from a regular car or an SUV.
How much does Uber cost?
This will differ depending on the city you live in. However, you will be charged a base fare, a fare per minute and a fare per mile traveled. This will result in your total. You can get a fare estimate on Uber's website. You can also check out our Uber promo codes page to find out what deals are available.
How does surge pricing work?
Uber's pricing model is based on the levels of supply and demand at the time. The fewer drivers available and the higher the demand for cars, the higher the price will be. When demand is high, price for rides go up — this is known as surge pricing. The surge price increases in increments and is updated regularly.
Surge pricing is one of Uber's least-popular service features. Uber says it encourages more drivers to come on the platform when there is a high demand, for example late at night or on New Year's Eve.
However, Uber has been criticized for its surge pricing, because it can get extremely high at times. Always check the price of the ride before accepting.
How do I become an Uber driver?
You can sign up to become an Uber driver on the company's website. You'll need to provide your personal and contact information as well as details about your car, which will need to meet specific standards.
You'll also need to be at least 21, able to meet the company's standards for drivers and able to pass a background test.
What other rideshare companies can I drive for?
If you're not sold on Uber, or if you want to sign up with a few different companies to make sure you always have riders, consider driving with one of these competitors.
Is Uber safe?
Uber runs background checks on drivers before they're allowed to sign up with the platform, and its rating system can be used to help catch inappropriate drivers and discipline or fire them. But there have still been news stories of riders getting hurt, usually by accidentally getting into a car with someone impersonating an Uber driver.
When you order a car, Uber will tell show you the driver's photo, along with the make, model and license plate of the car that is scheduled to pick you up. Check to make sure all of these details add up before getting in the car.
If something is off, call the company and don't get into the car. You can also use the app to let your friends track where you are until you arrive.
If you're a driver, be aware that Uber does not run background checks on all of its riders. But drivers are able to leave reviews for passengers, which can help to identify problematic passengers. You can also install a dash cam for security, encourage riders to sit in the back and end the ride if you feel at all unsafe.
What other services does Uber offer?
Uber is constantly expanding and adding new services to its platform. Here are the other services you can take advantage of:
Uber Eats. This service lets you order food from a range of restaurants and have it delivered to your door.
Uber Boat. In select locations, like the Croatian coast, you can use Uber to order a boat ride.
Uber for Business. If you run a business and have employees who travel for work, you can let your employees request rides on the company account from their phones.
Uber Freight. This solution connects shippers and carriers online or via an app.
Uber Health. This HIPAA-compliant service allows healthcare providers to book rides for patients, and is often used for elderly patients who need help getting to appointments.
Frequently asked questions
Image source: Getty Images, Shutterstock