Twitter shares plunge 10% after Elon Musk puts buyout on hold; Tesla rallies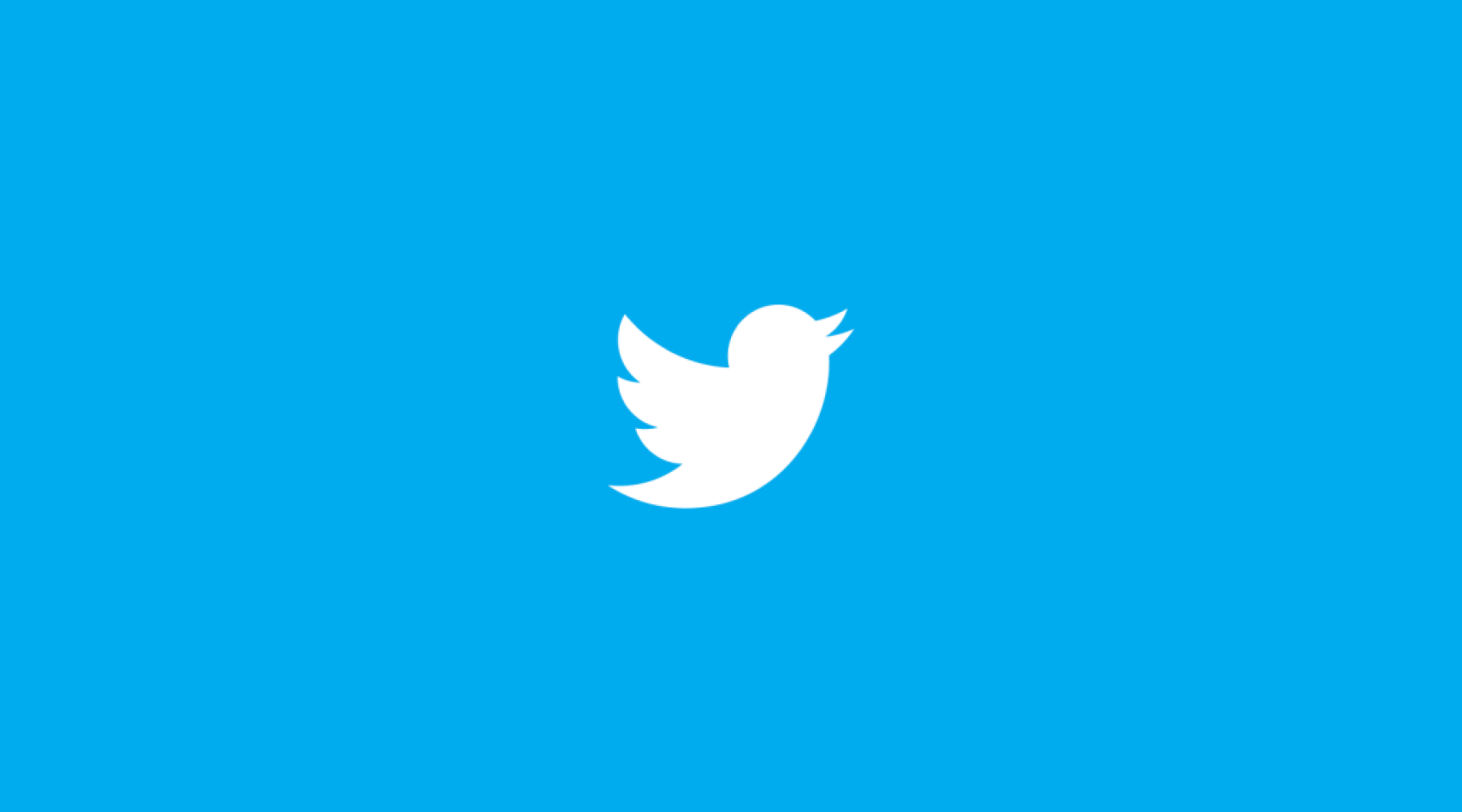 Twitter erased most of the gains from Elon Musk's buyout offer after Tesla's technoking said the deal is temporarily on hold. Here's why shorting Twitter has been profitable and Tesla shareholders are cheering.
Twitter (TWTR) gave up most of the gains since billionaire Elon Musk announced his stake in the company after the Tesla (TSLA) CEO tweeted that his purchase of the social media giant is temporarily on hold.
While Musk reaffirmed later that he remains committed to the deal, that wasn't enough to reverse the investor exodus that sent Twitter shares slumping 10% to $40.56 Friday morning, sinking deeper below the buyout price of $54.20.
— Elon Musk (@elonmusk) May 13, 2022
What was viewed as bad news for shareholders of the social media giant was welcomed by Tesla shareholders, with the electric vehicle maker rallying more than 5%.
In a tweet early Friday morning, Musk said the deal is "temporarily on hold pending details supporting the calculation that spam/fake accounts do indeed represent less than 5% of users."
The estimate on fake accounts was disclosed by Twitter in its first quarter filing with the Securities Exchange May 2. The fact that Musk was reacting to that estimate just now fueled speculation the billionaire may walk away from the planned acquisition or renegotiate a lower price for Twitter.
Is it time to buy, hold or sell Twitter stock?
If Hindenburg Research's bet is any guide, selling is the better option. Hindenburg said May 9 it's short Twitter, which means it's selling borrowed shares in a bet that it can buy them back at a lower price when they become due. Today's slump likely generated hefty gains for the short-seller.
"We believe that if Elon Musk's bid for Twitter disappeared tomorrow, Twitter's equity would fall by 50% from current levels," Hindenburg said in a report May 9. "Consequently, we see a significant risk that the deal gets repriced lower."
If you're looking to short Twitter shares, see our dedicated guide here.
Walking away from the deal would require a $1 billion termination fee. Hindenburg said that's a real risk. Even if the purchase agreement doesn't collapse, the researcher said "Musk has incredible leverage to renegotiate, should he choose to."
That would still push Twitter shares lower, making short bets profitable.
What does that mean for Tesla shareholders?
Tesla shares rallied 5.6% after Musk's tweet on speculation that the collapse of the Twitter purchase will ease pressure on the electric vehicle maker due to equity sales by the billionaire.
Musk has sold $8.5 billion of his Tesla stock to help fund his takeover of Twitter. That has fueled the recent selloff in Tesla shares.
Ready to open an account or considering a new broker? Find the best online brokers for your needs. Or check out fees and features in our comparison table to find a better deal today.
Information on this page is for educational purposes only. Finder is not an advisor or brokerage service, and we don't recommend investors to trade specific stocks or other investments.
Finder is not a client of any featured partner. We may be paid a fee for referring prospective clients to a partner, though it is not a recommendation to invest in any one partner.