Trump's IPO: SEC probe, a CEO and what it means for investors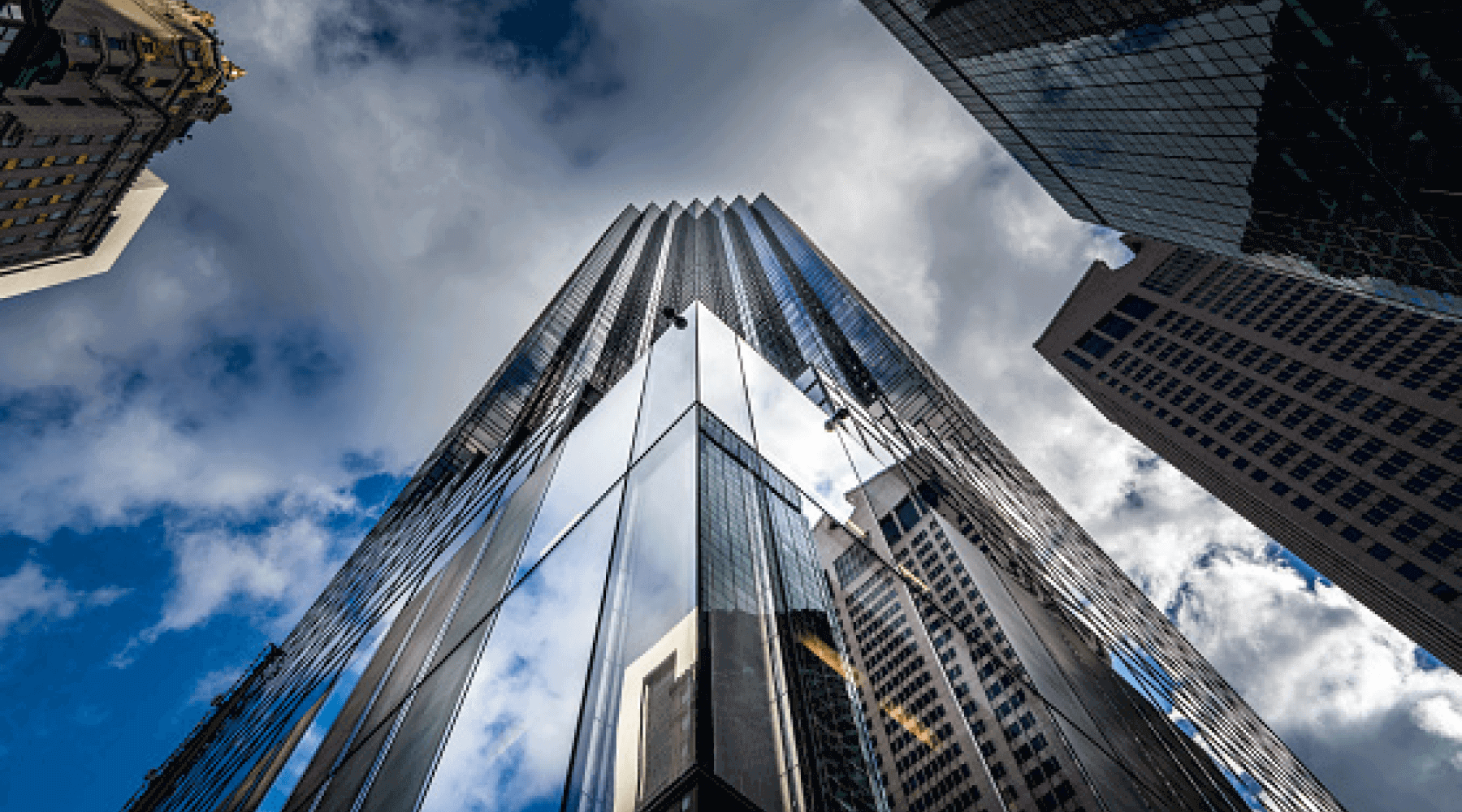 News both positive and negative has driven the price of a key stock tied to the Trump Media IPO up and down for days. More volatility seems to lie ahead.
It's probably no surprise that the course to Trump Media and Technology Group's IPO would generate more than a few headlines. In the last few days:
Digital World Acquisition Group (DWAC), the company working with Trump to create his media company, revealed that securities regulators are investigating the deal.
Trump Media apparently missed a key launch date for an app.
Republican Rep. David Nunes, a major Trump ally in Congress, announced he'd leave office to be CEO of the Trump Media company.
An investor presentation available via the US Securities and Exchange Commission (SEC) drew a number of negative reactions.
What all this means for investors isn't clear, and the IPO remains months away. But DWAC's stock price has been moving, so here are the details.
Where the venture sits
Former President Donald Trump announced back in October his plans to launch his social media platform called Truth Social. Through a merger with Digital World Acquisition Corp (DWAC), Trump Media and Technology Group (TMTG) would become a publicly listed company. The transaction valued the new business at up to $1.7 billion, according to the statement released by Trump spokeswoman Liz Harrington.
DWAC is what's known as a special purpose acquisition company (SPAC) or blank-check company. Among other things, SPACs are formed for the purpose of effecting a merger and taking privately held companies public. They are public, with a publicly traded stock that usually starts trading at $10 without any deal in place.
In the days following the announcement, shares of DWAC soared more than 1,600% to a high of $175. They fell back and now trade for about $56.
Why Trump's SPAC is under investigation
The SPAC that plans to merge with Trump's new social media venture disclosed Monday in an SEC filing that it was under investigation by both the Financial Industry Regulatory Authority (FINRA) and the Securities and Exchange Commission (SEC).
FINRA requested information on two occasions in the past several weeks regarding trading activity that preceded the public announcement of the merger agreement.
In a separate request, the SEC asked for information regarding stock trading, communications between DWAC and TMTG and documents relating to meetings of DWAC Board of Directors.
The SEC filing notes that these requests for information shouldn't be construed as an indication of any wrongdoing.
Truth Social launch deadline?
According to the statement released by Trump spokeswoman Liz Harrington back in October, TMTG planned to launch an invitation-only beta version of the Truth Social app in November. A nationwide rollout is expected early in 2022.
As of December 8, 2021, Apple's app store page for Truth Social only offers an option for preordering the app. The app store page says the app is expected to launch on February 21, 2022.
Congress is involved too
It's also no surprise that members of Congress are involved as well.
The recent FINRA and SEC investigations into TMTG and DWAC may have stemmed from a letter sent by Democratic Sen. Elizabeth Warren on November 17. In the letter addressed to SEC Chair Gary Gensler, Warren asked the agency to investigate the proposed merger and possible securities violations. She said she had concerns that TMTG and DWAC held undisclosed meetings about the merger as early as May 2021 and omitted this information when filing their paperwork with the SEC.
In the House, Rep. Devin Nunes, the top Republican on the House Intelligence Committee, announced Monday that he's retiring from Congress at the end of the year to become CEO of TMTG. He has no executive or tech industry experience.
Where does this leave Trump's IPO?
Investors in DWAC should probably note that the stock has been moving on news items like these. It slid the day the SEC news surfaced and topped $65 when a CEO was named. This news-based volatility could continue since there are no financial numbers yet to use to put a valuation on the stock.
The date of the IPO has not yet been announced, but it's expected in the first half of 2022.
Information on this page is for educational purposes only. Finder is not an advisor or brokerage service, and we don't recommend investors to trade specific stocks or other investments.
Finder is not a client of any featured partner. We may be paid a fee for referring prospective clients to a partner, though it is not a recommendation to invest in any one partner.