Trends from the 90s that are making a comeback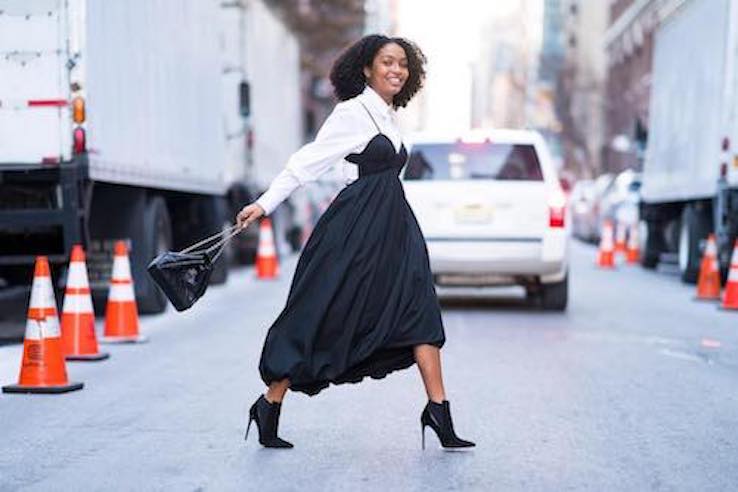 Forgotten 90s fashion favorites are returning and creating quite a stir.
Forgotten fashion favorites from the 1990s are going mainstream.
While there are certain items from the era you may never want to see again, chances are you may want to give some other pieces from the back of your closet a second chance.
Models and celebrities from the Kardashians to Gigi and Bella Hadid have been popping up embracing all things 90s. Even New York Fashion Week had quite a revival from the decade that spilled over with the likes of the Spice Girls, MTV and Carrie Bradshaw.
Check out the items you're likely to be seeing more of while out and about.
Brown lipstick
Source: Instagram patmagrathreal
Backstage at New York Fashion Week's Bottega Veneta show, models were sporting makeup legend Pat McGrath's new shade of matte brown lipstick, a huge color trend back in the 90s. Get your hands on your very own MatteTrance lipstick in Divine Brown from either Pat McGrath or Sephora.
Tearaway track pants
Source: ASOS
Would you believe these tearaway pants are creeping back? Rihanna wore them in Hollywood along with Kim Kardashian, Bella Thorne and others. Enough said. If you ditched yours a while back, then brands such as ASOS and Forever 21 will come to the rescue.
Banana clips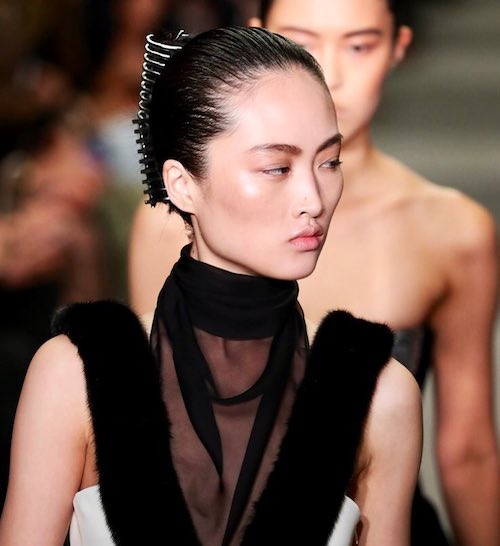 Source: Instagram _IVChic_
Alexander Wang kicked the humble banana clip of 20 years ago back into the present day by dressing the New York Fashion Week models in revamped platinum-colored clips to head down the runway.
Layered spaghetti straps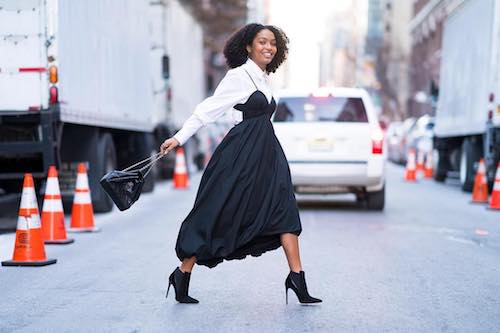 Source: Instagram 31philliplim
3.1 Phillip Lim has taken spaghetti strap tanks and dresses and layered them over dress shirts for the ultimate throwback look of the 90s.
Stretch combs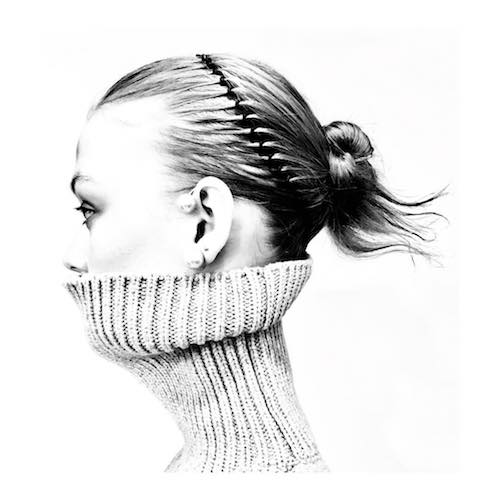 Source: Instagram Anthonturnerhair
Models at New York Fashion Week graced the runways at Prabal Gurung wearing their hair in spiky, messy buns scraped back with none other than the stretch comb headbands.
Chokers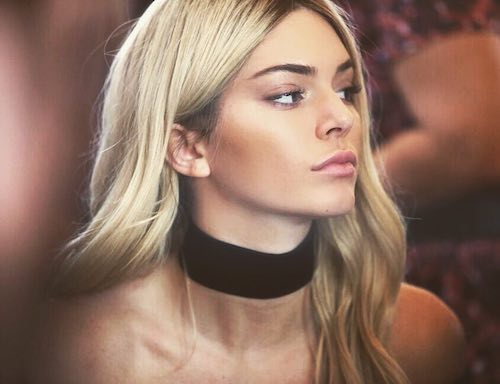 Source: Instagram kendelljenner
Instagram is awash with Kendall, Kylie and Gigi all wearing chokers ranging in styles from delicate gold, chunky black and even goth lace.
What do you make of the trends? Do you dare try any? If you fancy channeling some of the latest 90s trends, get a head start by checking out our shopping site for deals, sales and more to help you on your way. And discover the latest fashion and beauty deals here.
Pictures: Instagram and ASOS