Travel insurance company launches the first customer service AI chatbot in the US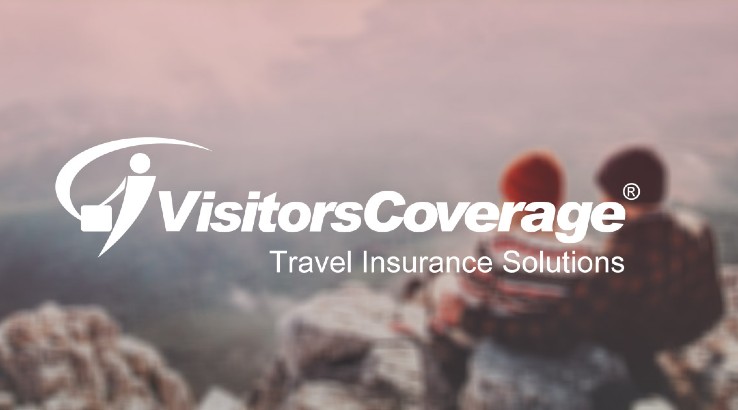 Through machine learning, VisitorsCoverage's new tool is expected to improve with time.
VisitorsCoverage launched its AI chatbot on Tuesday, with the aim to help people shopping for a travel insurance policy.
Named Luna, the chatbot relies on artificial intelligence to respond to customer queries. It has machine learning capabilities, which means its accuracy improves with each answer. Customers can try out Luna by clicking on the icon for the brunette in the lower-right corner of the VisitorsCoverage.com website.
The Silicon Valley-based company began developing the chatbot in early 2019 as a way to connect with its customers, regardless of where they are in the world.
"Insurance is a complex subject with a lot of specifics and contingencies. With Luna, we want to make it easier and faster for our customers to learn about travel insurance in any timezone," VisitorsCoverage CEO Rajeev Shrivastava told Finder.
"[The chatbot] allows us to help customers around the clock while staying true to our technology-first roots," Shrivastava said.
"It allows VisitorsCoverage to address a number of customer needs simultaneously."
He said the company would roll out new chatbot features as the technology improves.
The chatbot in action
Luna is the first AI-enabled chatbot in the US. A Singaporean travel insurance company, NTUC Income, briefly experimented with a chatbot in 2017 before reverting back to its traditional customer service methods.
While Luna is quick and responsive, it isn't always accurate. It appears to pull answers from existing pages and blogs on the site, and directs shoppers to the various policies on offer, which include standard, business, multi-trip, cruise and immigrant travel insurance.
VisitorsCoverage says the answers will become more applicable over time.
"Using deep machine learning capabilities, Luna will adapt and grow with every customer interaction to become smarter, more accurate and give increasingly relevant responses," Shrivastava told Finder.
If the chatbot doesn't answer your questions, you can still contact the travel insurance company via phone, email or a WhatsApp message.
Photo credit: Getty Images