TransUnion: Payday loan borrowers may qualify for bank loans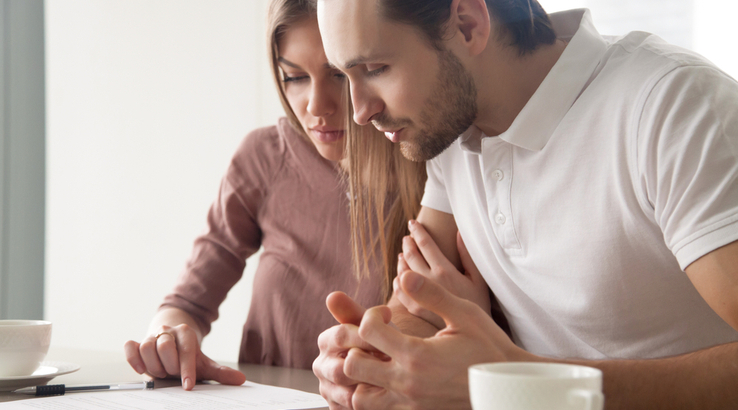 Its analysis of alternative loan customers showed that only 66% have subprime credit scores; some have prime and super-prime credit profiles.
Industry data from TransUnion and FactorTrust, an alternative credit bureau TransUnion acquired in 2017, shows that more alternative and payday loan consumers than previously thought may qualify for bank loans.
In fact, the alternative loans study showed that while most payday loan customers have a subprime credit score, over 30% actually have a prime score or better.
A cross-analysis of two consumer databases highlighted some unexpected facts.
Alternative loans aren't reported to credit bureaus and typically aren't obtained through a traditional bank. Examples are payday loans, rent-to-own retailers and auto title loans. The typical alternative loan consumer is one whose money needs are urgent. Many of these types of consumers believe they have no other way to get a loan.
When TransUnion purchased FactorTrust, it received access to a bevy of valuable industry statistics. FactorTrust had a database of borrowers within the payday and alternative lending industry. Then ensued a cross-analysis between TransUnion's own database and the highly detailed and specialized records from FactorTrust, which had data on more than 28 million consumers.
The combined data shed light on a number of assumptions concerning payday and alternative loan borrowers, but at the same time, raised more questions.
Liz Pagel, vice president of consumer lending market strategy, and Matt Komos, TransUnion's vice president of research and consulting, co-headed an analysis to understand why consumers turn to alternative and payday loans.
Their findings were presented in a study entitled "The Spectrum of Lending: Completing the Consumer Picture".
Pagel points out, "We really wanted to see who might be a better credit risk than one might think." She says it was assumed that consumers in the alternative loans market are either subprime or unbanked, hence the reason many turn to payday loans and the like.
"When we looked at the population in the database, we found that 66% of them are subprime, riskier than the general population."
However, Pagel and her partner, Komos, learned over 30% of alternative loan borrowers have better credit than anticipated, while 12% have either prime scores of 661 or above or superprime credit scores of 781 or above.
An even bigger surprise was learning that many alternative and payday loan borrowers actually have an open traditional credit product, such as a bank loan or a credit card. A TransUnion analysis of 5 million traditional credit consumers who originated loans during 2015-2016 showed that nearly 450,000 or 8% of those consumers had alternative loans as well.
The conclusion is that some alternative and payday loan borrowers are underserved and would fare better with bank loans.
The reason is unclear why prime borrowers would take out payday loans or other alternative financing. Emergencies, as well as wanting to avoid longer installment loans, are thought to be reasons why a consumer might take out a payday loan versus a traditional short-term bank loan. Or, perhaps a consumer with previous bank problems doesn't realize their credit is actually in good standing.
"Consumers have gotten comfortable with this short-term product, they like to use it," Komos said of borrowers who use payday and alternative loan financing.
The study shows that while alternative loan borrowers are greater credit risks than traditional loan consumers, it's clear that there's a subset of borrowers that are underserved by traditional bank loans. It's within this population that clearly bank loans would better serve these consumers and save interest while helping to further build their credit profile.
Picture: Shutterstock