Wise (TransferWise) joins trend to send money to Chinese smartphones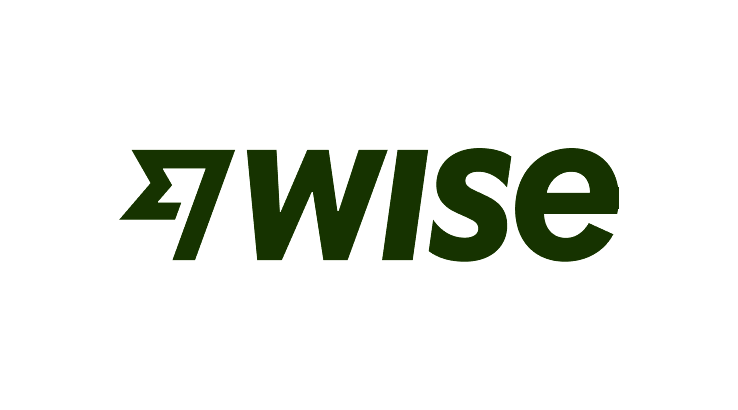 It's the latest Western money transmitter to partner with Alipay, the world's largest mobile payment provider.
The London-based Wise has become the latest Western money transfer service to partner with the Chinese payment service platform Alipay. The partnership would allow Chinese customers to receive money transfers from over 17 currencies.
To celebrate the announcement, the first 100 new customers, per Wise, will get their first transfer's fees waived for up to 5,000 Chinese yuan or CNY ($707.47). On a $1,000 transfer, Wise can earn a $3.49 ACH bank debit fee and $14.63 in other fees. Additional fees can include a $5.34 wire transfer fee, a $12.35 debit card fee or a $36.61 credit card fee. Wise customers are limited to five transfers to Alipay per month, with a single transaction capped at 31,000 yuan ($4,3866.34) and annual transfers limited to 500,000 yuan ($70,747.38).
To receive sent funds, the recipient must be a Chinese citizen with a debit card linked to Alipay. The sender only needs to know the recipient's name and Alipay ID to make the transfer. The company suggests that payments will be sent at the real exchange rate. Wise customers can receive funds from China by logging into Alipay and completing real-name authentication. Wise users will also need to link their debit cards to their Alipay ID using the Alipay app.
"Alipay functions as the primary payment method for more than a billion people in China, and we are excited to be bringing instant international transfers to the fingertips of Alipay's users," Wise co-founder Kristo Käärmann said. Currently, the partnership is limited to personal transfers only; business transfers are not supported yet.
The Wise-Alipay partnership comes nearly two months following the partnering of WorldRemit and the Alibaba-affiliated payment platform.
Alipay and the Chinese economy
Alipay has developed to become the world's largest mobile and online payment platform. Servicing more than 1.2 billion customers worldwide, Alipay — as the payment methodology of choice for not only Alibaba's e-commerce platforms, but also many of China's other online services, including everything from ridesharing to transportation ticketing — has amassed a greater significance in the Chinese economy, in part due to the COVID-19 pandemic.
Alipay's parent company Ant Financial, for example, operates a QR code-based health code screen that — based on one's location, travel history and basic health history — assigns a score of red, yellow or green, determining if one is to stay in quarantine or if the person has freedom of movement. This code can determine if one can board a train or plane or can secure any form of transportation. This code can also determine if someone will be allowed admission into restaurants, bars, office buildings or any public facility.
This has given Alipay unprecedented control over the Chinese economy. As of the fourth quarter of 2018, Alipay controlled 55.32% of mainland China's third-party payment market. With China being one of the world's largest mobile payment markets, many financial platforms are seeing Alipay as a key component of their future growth.