How to stream the AFL Grand Final from Turkey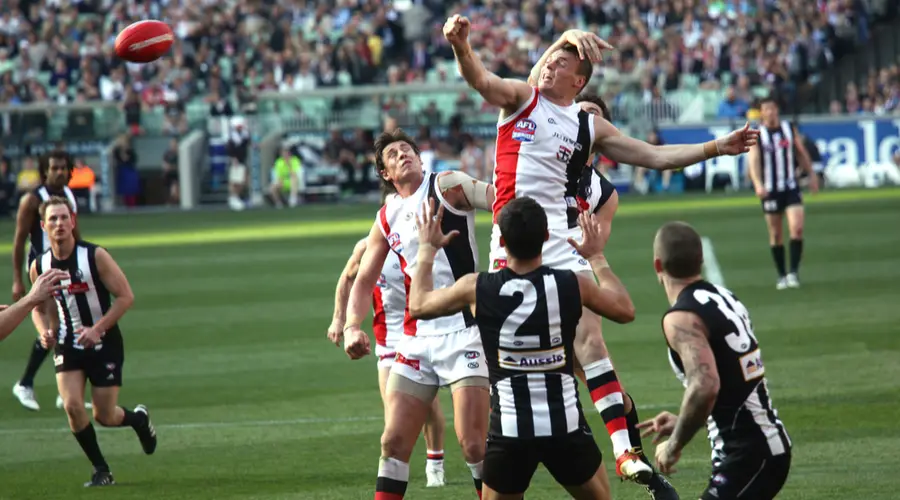 Being outside Australia doesn't mean you have to miss out on the 2018 AFL Grand Final.
The 2018 AFL season is almost over, with the Grand Final scheduled for Saturday, September 29. The event will take place at the Melbourne Cricket Ground (MCG).
Besides the match itself, footy fans will be able to enjoy plenty of entertainment leading up to the big confrontation. The Grand Final parade will be held through the streets of Melbourne on Friday, September 28, kicking off from 11 am (AEST) at the Old Treasury Building. Moreover, Jimmy Barnes and US band The Black Eyed Peas will perform in the Virgin Australia Pre-Game Show. Barnes will also perform at the Premiership Party after the match.
Just because you're travelling abroad doesn't mean you have to miss out. This service will allow you to live stream the Grand Final from Turkey at the same time as the rest of the world.
Where to stream the AFL Grand Final from Turkey
If you're visiting or even living in Turkey, you might find it tricky to watch the 2018 Grand Final this year. You can check to see if there aren't any viewing parties hosted at your location by accessing the AFL website. Or, even better, you can tune in with Watch AFL and stream the Grand Final online.
Watch AFL allows everyone outside Australia to keep up with the AFL, by offering live streams of matches, as well as replays, news, and statistics. It also enables footy fans to pause and rewind live matches or choose where to start watching, as well as download matches for offline viewing. A 12-month subscription costs $189, but there's also a Finals Series pass available right now, priced at $79. If you're only interested in streaming the 2018 AFL Grand Final, however, you can get a weekly subscription, which is only $25.
The international streaming service is available on computers via the Watch AFL website and mobile devices with the Watch AFL App. Users can also watch on TV with Airplay/Chromecast or with Apple TV.