Top Valentine's Day deals on experiences for couples and families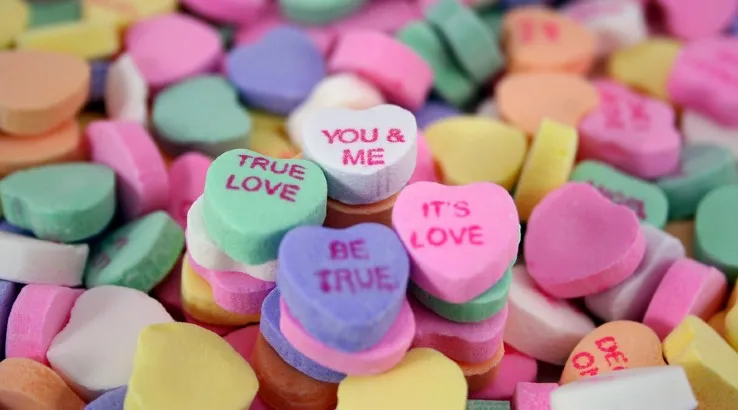 Survey shows parents went on their last date years ago. Several companies look to change that with package deals on experiences.
Amid heart-eye emojis and saccharin sweets to ring in Valentine's Day, some have missed the pastel heart-shaped memo. Most parents haven't been on a romantic date in at least three years — and more than one-third have never spent the 14th as a couple, according to a recent poll by Groupon.
While more than 80 percent of parents surveyed said they want to go on more date nights in general, most said they'd prefer to spend Valentine's Day as a family. Sites like Groupon are offering deals on experiences for couples and families alike over the holiday weekend.
"As parents, it's great if we can pull off a romantic date night experience with our partner on Valentine's Day. However, Feb. 14 is also about celebrating all of our loved ones, such as the kids, parents, friends and even treating ourselves," said Groupon's Head of Experiences Brian Fields in announcing the survey results. "And when it comes to finding the perfect gift for all of your loves, our research shows that experiences are remembered nearly 40 percent more than physical things and leave people feeling nearly 20 percent happier."
A massage, romantic dinner and spa day were among the most desired Valentine's Day experiences reported by couples surveyed — while a spa trip, dinner, museum, concert and manicure/pedicure were favored for family outings.
Groupon's Celebrate All Your Loves collection has experiences in categories like family fun, date night and Galentine's Day. LivingSocial Date Night & Experiences also has discounted gifts, ticketed events and hotel deals.
If you're heading out of town, Travelzoo and some airlines including Southwest are offering special flight deals to whisk your lover or brood away on the wings of love.
And in addition to discounted fares, Southwest will serve one free alcoholic drink to every passenger 21+ flying on Feb. 14.
Picture: Getty Images