Today's top U.S. stocks: West Fraser Timber Co. Ltd (WFG ↑11.6%), Avis Budget Group Inc. (CAR ↑10.7%)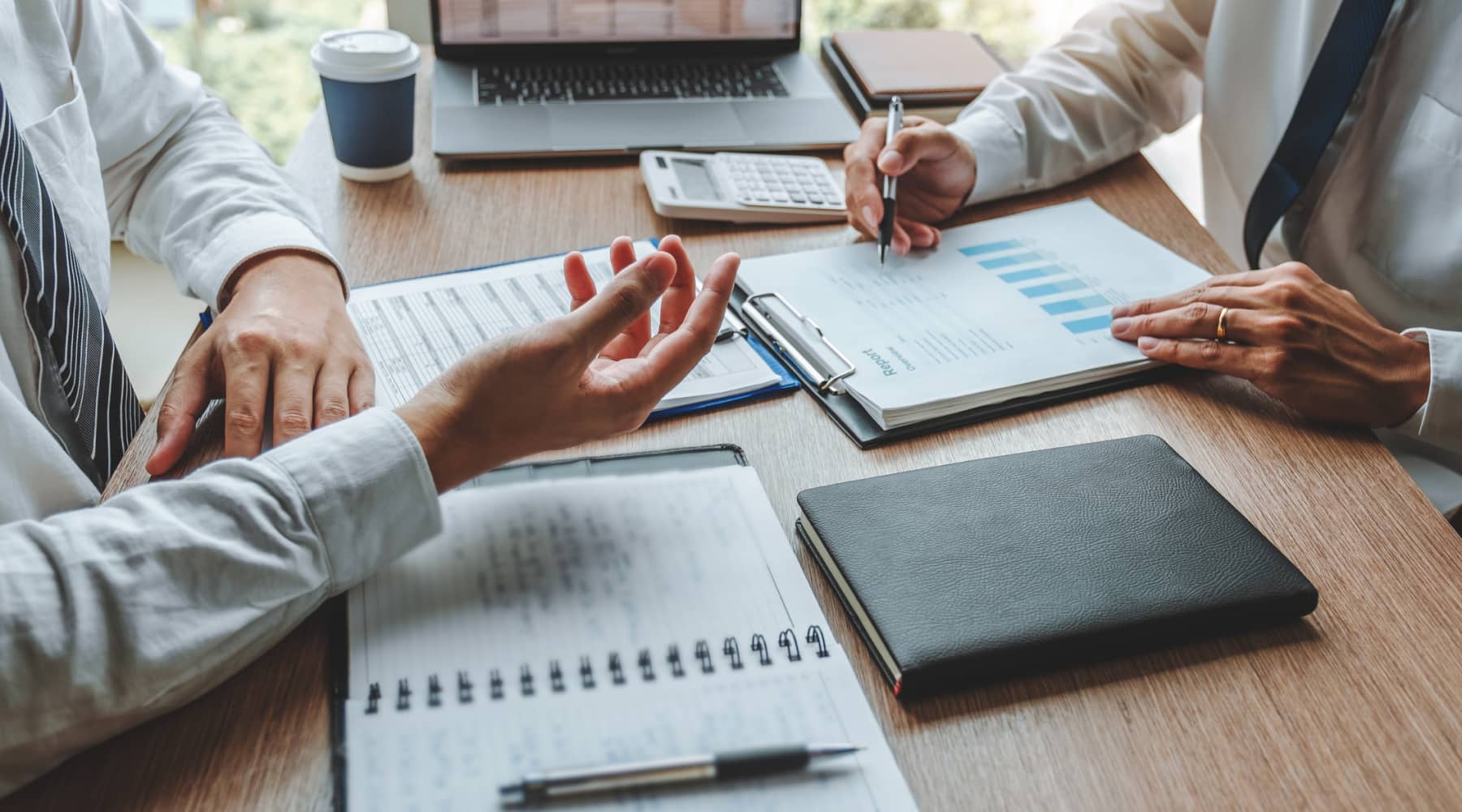 See the 10 biggest gainers on the New York Stock Exchange and Nasdaq on Apr. 20, 2022
The US stock market struggled to stay afloat, dragged down by disappointing financial results and weakening outlook from Netflix (NFLX). IBM's rally wasn't enough to counter the slump in the video streaming company's shares that erased about $50 billion of its market value.
The S&P 500 index slipped 0.6% as the Nasdaq 100 fell 1.5%. The Dow Jones Industrials posted a 0.7% gain.
After the market closed, Tesla (TSLA) reported another record quarter for revenue, vehicle deliveries and operating profit, sending shares soaring. The surge more than offset the share's 5% decline during regular trading Wednesday.
Top movers in U.S. markets Wednesday, Apr. 20, 2022
West Fraser Timber Co. Ltd (WFG) was the standout gainer today.
Shares in the company rose 11.6% to $89.50, after the company said its board approved a plan to redeem as much as $1.25 billion of its outstanding shares with a tender price range of $80 to $95 each.
The second-best mover was Avis Budget Group Inc. (CAR), a NASDAQ company.
It rose 10.7% to reach $315.76 as Barclays upgraded the stock to equal-weight from underweight.
The company benefited from increasing demand for rental cars as the end of restrictions prompted many to pursue their travel plans and explore tourist sites during school's spring break, Luzi Ann Javier, a markets editor at Finder, said.
Find a new online broker
Check out fees and features in our comparison table to find a better deal today.
Today's list of the 10 biggest U.S. stock gainers by the close:
Market movers Wednesday, Apr. 20, 2022
Each weekday we round up the biggest gainers on the NYSE and Nasdaq, ranked by price percentage from market open to market close. To avoid higher price volatility we only include stocks with market caps of more than $10 billion. Price changes are calculated from the open to the close on the trading day, but these prices may be subject to minor variation depending on data availability.
Information on this page is for educational purposes only. Finder is not an advisor or brokerage service, and we don't recommend investors to trade specific stocks or other investments.
Finder is not a client of any featured partner. We may be paid a fee for referring prospective clients to a partner, though it is not a recommendation to invest in any one partner.