Today's top U.S. stocks: BioNTech Se ADRs (BNTX ↑8.4%), Chewy Inc. (CHWY ↑6.3%)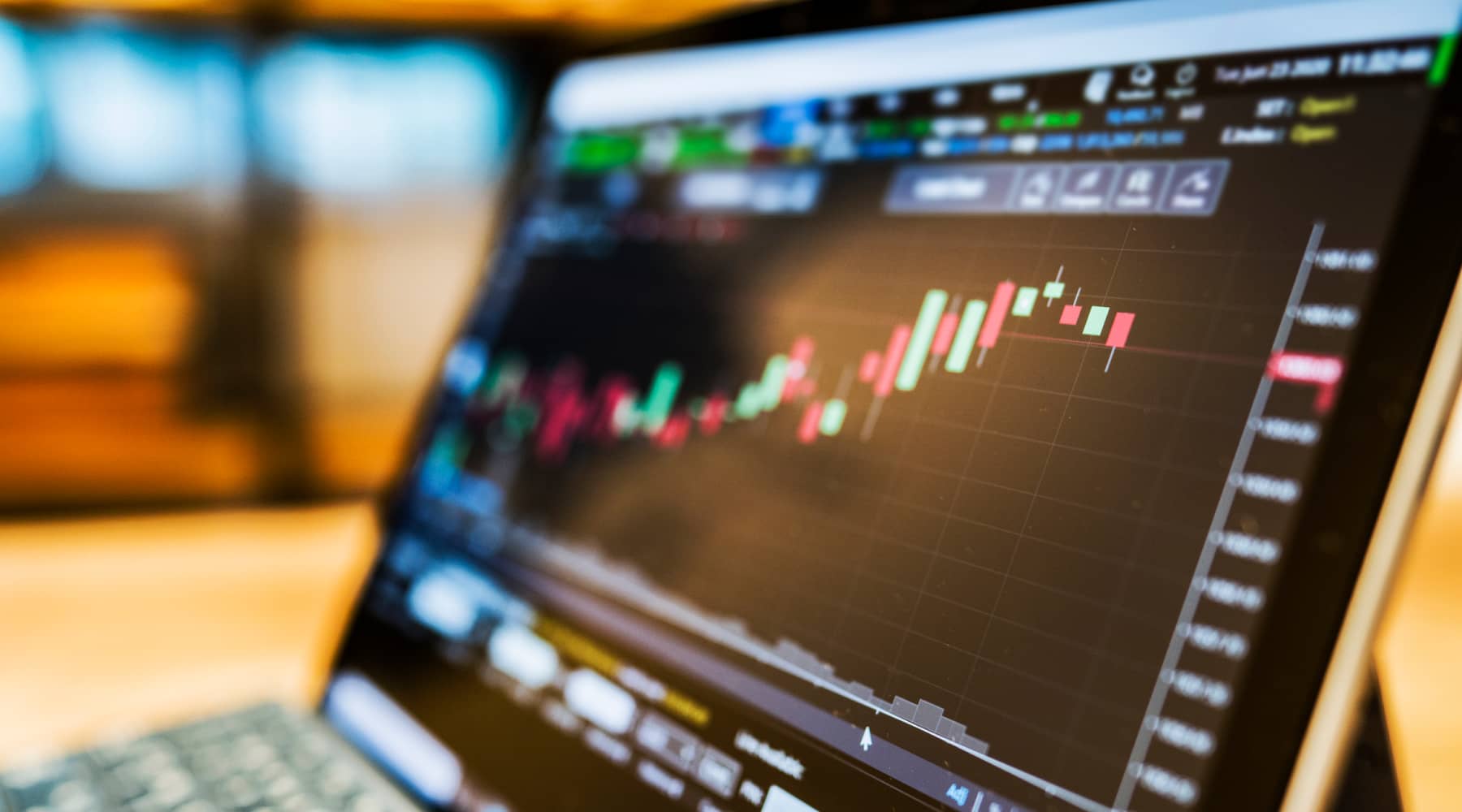 See the 10 biggest gainers on the New York Stock Exchange and Nasdaq on Dec. 13, 2021
Top performer badges in trading today go to BioNTech Se ADRs (BNTX, up 8.4%) and Chewy Inc. (CHWY, up 6.3%).
Overall the market had a down Monday, with the Nasdaq, NYSE, Dow industrials and S&P 500. But only the Nasdaq Composite was down more than 1%, with a 1.4% loss.
Biggest movers in U.S. markets Monday, Dec. 13, 2021
BioNTech Se ADRs (BNTX) was the dominant gainer today.
Shares in the company rose 8.4% to $279.23.
"COVID vaccine stocks rose overall, with the omicron variant outbreak leading to stepped up vaccination programs including more recommendations for additional shots," said Finder investments publisher Ron Prichard.
Learn more about investing in BioNTech Se ADRs in Finder's full guide.
The second-best mover was Chewy Inc. (CHWY), the NYSE company that gained after a selloff last week.
It rose 6.3% to reach $55.00.
Find out more about investing in Chewy Inc. in Finder's full guide.
Find a new online broker
Check out fees and features in our comparison table to find a better deal today.
Here's the full list of today's 10 biggest gainers.
Market movers Monday, Dec. 13, 2021
Each weekday we round up the biggest gainers on the NYSE and Nasdaq, ranked by price percentage from market open to market close. To avoid higher price volatility we only include stocks with market caps of more than $10 billion. Price changes are calculated from the open to the close on the trading day, but these prices may be subject to minor variation depending on data availability.
Information on this page is for educational purposes only. Finder is not an advisor or brokerage service, and we don't recommend investors to trade specific stocks or other investments.
Finder is not a client of any featured partner. We may be paid a fee for referring prospective clients to a partner, though it is not a recommendation to invest in any one partner.