SPACs were hot in 2020, but can the heat last?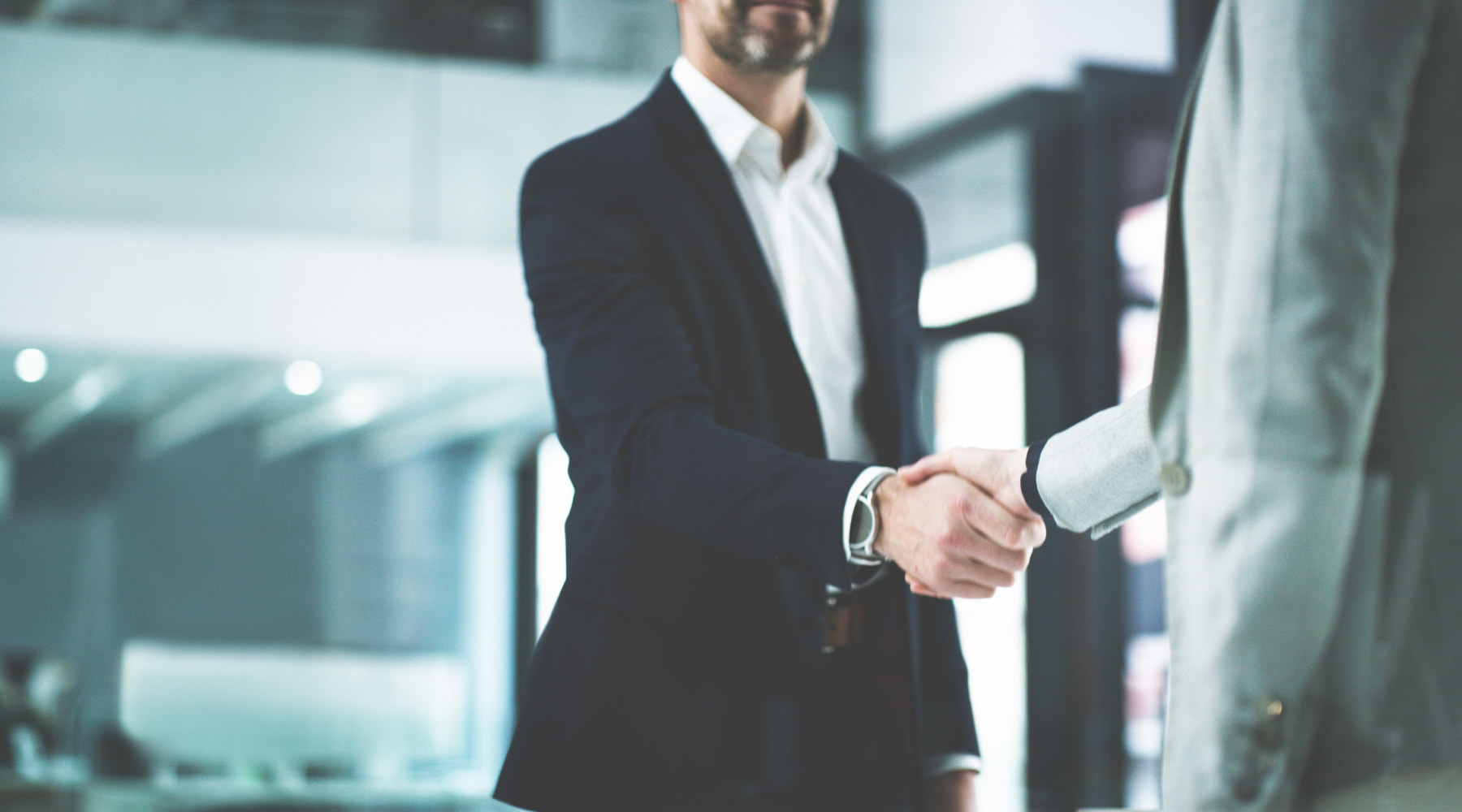 Will these companies repeat performance in 2021?
Fueled by cheap debt, a loose federal monetary policy and a bull market, 2020 was the year of the special purpose acquisition company –– or SPAC.
In 2020, SPACs raised about $21.5 billion when some 242 SPACs united deals. This is a 400% increase from 2019, according to SPAC Insider. The average size of a SPAC in 2020 was $335 million, nearly 10 times the amount in 2009.
SPACs raised as much cash in 2020 as they did over the entire preceding decade, with two-thirds of it raised in the last quarter of 2020, according to the Harvard Law School Forum on Corporate Governance. SPACs in 2020 represented about half of the total that the IPO market raised for the year.
SPAC performance in perspective
Renaissance Capital reports that common shares of the 21 SPAC mergers completed from January 2020 to July 2020 averaged a return of 13.1% from their offer price. But those numbers are skewed by outperformance of two mergers from DraftKings and Nikola. If we exclude the performance of those two, the SPAC IPOs produced a negative return of 10.5%, according to Renaissance. This is below the 2020 IPO market's average aftermarket positive return of 6.5%.
Top SPAC Mergers in 2020
SPACs that grabbed the headlines in 2020 included firms in the online betting, electric vehicle and electronic payment sectors. Here are their names:
QuantumScape (NYSE: QS)
Formerly Kensington Capital Acquisition, QuantumScape plans to make solid-state batteries for electric vehicles, but it is years away from actual production. Its stock price has also been volatile. The price posted a return of 1,115%, but QS gained 270% in the first three weeks of December 2020 and by January 5th, its shares declined about 60% from that peak. In January 2021, a class action lawsuit was filed against the company, charging QS had made exaggerated claims about the prospects for its battery.
DraftKings (NASDAQ: DKNG)
This online betting, online casino and fantasy sport company was taken public by Diamond Eagle Acquisition Corporation. Diamond went public in May 2019 at $10 a share. The company announced a merger with DraftKings in December 2019, and shares hit a high of $18.69. On its first trading day in April 2020, DKNG's stock closed up 10.1% at $19.35 — a record high that gave the company a value of roughly $6.3 billion, according to FactSet.
Immunovant (NASDAQ: IMVT)
Immunovant is a clinical-stage biopharmaceutical company focused on autoimmune diseases. In October 2019, Health Sciences Acquisitions, the RTW Investments–backed SPAC focused on the biopharma and med-tech sector, announced its merger with Immunovant Sciences. On September 2, 2020, the company went public with a stock price of $33.00 per share, and as of January 6, 2021, it was trading at $45.98. Four months after its SPAC merger, the company raised $134 million in a new public offering.
Betterware (NASDAQ: BWMX)
Operating in Mexico with plans to expand into South America, Betterware is a multilevel marketing company with direct sales operations. It has a growing distribution network, technological investments and an advanced logistics platform. Its SPAC sponsor was DD3 Acquisition Corporation, which raised $55.7 million through its IPO as a SPAC when it announced its merger agreement with Betterware de Mexico S.A.
Adapthealth (NASDAQ: AHCO)
The third-largest distributor of home medical equipment in the US, Adapthealth was taken public in July 2019 by Deerfield Management. When trading began in July 2020, its stock price was $15.50, and on January 6, 2021, it was trading at around $37.
Switchback Energy/ChargePoint (NYSE: SBE)
Switchback Energy is a SPAC as well as an electric car business. In July 2019, the company filed a $300 million North American energy SPAC that will be sponsored by NGP Energy Capital Management, a private equity firm.
Mp Materials (NYSE: MP)
This Canadian rare earth mining company closed a business combination in November 2020 with Fortress Value Acquisition Corp. (NYSE: FVAC). It produced a company with a $675 million market capitalization. Mp Materials began trading on the NYSE on November 18, 2020. On its first day of trading, Mp stock closed at $15 a share. On January 6, 2021, it was trading at about $30.
Repay (NASDAQ: RPAY)
In January 2020, Thunder Bridge Acquisition Ltd. (TBRG) announced it had signed a definitive merger agreement with Repay Holdings for an implied enterprise value at closing of $653 million. Repay provides a vertically integrated payment system for personal loans, automotive loans and receivables management. On opening day, the stock traded at $10.69. On January 6, 2021, it was trading at about $26.50.
Open Lending (NASDAQ: LPRO)
Open Lending is a hybrid company combining fintech and auto purchases. It allows auto lenders to make loans to buyers with poor credit ratings while also taking less risk and giving fast loan approval. The company fills a void in this auto purchase space. On opening day, the stock was trading at $9.37, and on January 6, 2021 it was trading at about $35.
What's ahead for SPACs?
SPACs are the pre-IPO companies that take companies public. If you invest in a SPAC and the company is diligent enough to successfully find a company to take public, you have great upside potential.
By definition, SPACs cover almost every market sector and geography, so it is difficult to say this whole sector is on the verge of being overhyped.
However, SPACs that invest in certain sectors may find themselves in bubble territory in 2021, according to economist Nouriel Roubini who tracks Bitcoin companies. Other traders on the site SeekingAlpha, as well as Cowen research analyst Jeffrey Osborne, also think the electric auto vehicle sector may be one where valuations become unhinged from actual revenues.
Looking ahead, potential investors should investigate SPACs and focus on whether each firm's underlying investment sector has value on the upside. You should also get an idea of how SPACs are structured, because that determines how share prices move in the pre- and post-IPO stages.
Photo: Getty Images