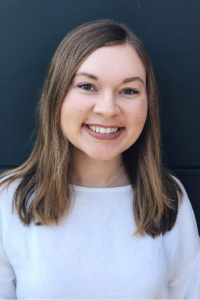 Cassidy Horton
Banking & investing writer
Finder
1. Where should you be financially if considering starting a business after retirement?
You should be in a position where you can cash flow expenses without taking on new debt. The last thing you want to do is drain your retirement fund while trying to get a new venture off the ground.

Begin by calculating start-up costs, which will vary depending on the type of business you start. A consulting business may require little money, while opening a retail store may require substantial capital.

If you don't have enough money to cover these costs, open a savings account for your new business. Sock away funds until you can pay cash for everything — that way you don't jeopardize your security in retirement.


And if your business idea requires a lot of upfront capital, it may also be wise to consult a financial adviser beforehand. An adviser can evaluate your personal finances to see if you're financially stable enough to start a business. They can also help you minimize taxes and navigate any regulatory hoops you may need to jump through.