TikTok rival Triller to go public via a merger — and you can buy in now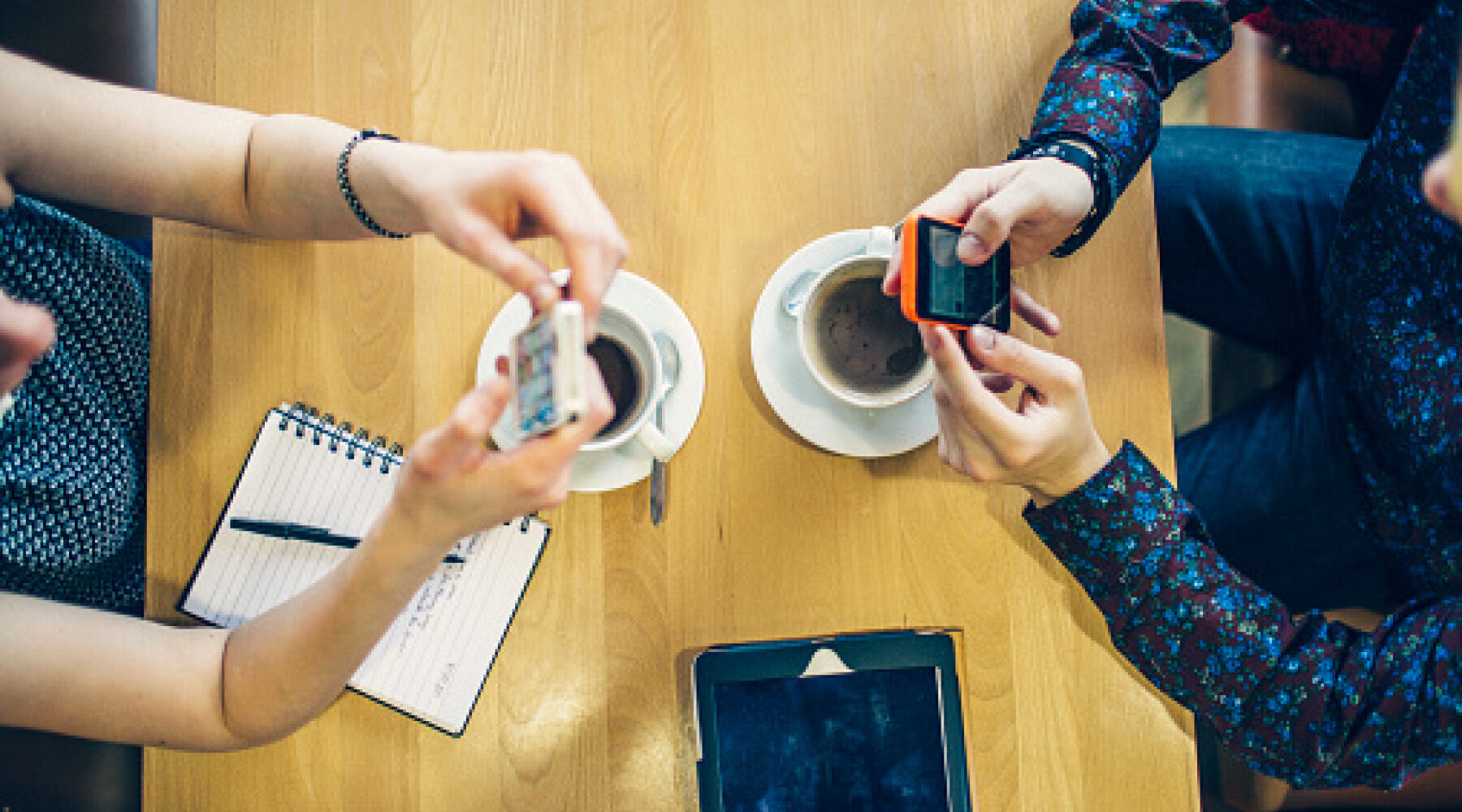 Video sharing site to join with SeaChange, whose stock is soaring on the speculation.
Short-video app Triller will go public through a reverse merger with publicly traded company SeaChange International (SEAC). The deal values the combined company at approximately $5 billion, the companies said Wednesday.
"We believe that combining with SeaChange accelerates our advertising and marketing capabilities by extending our reach to cable, satellite and OTT media," Triller CEO Mahi de Silva said in a press release.
How to buy SeaChange, and how the deal works
If you've been waiting for Triller to go public – an initial public offering (IPO) had been rumored — you can own it by buying shares of SeaChange ahead of the merger. SeaChange stock hit a high of $76 way back in 2000. When COVID-19 hit, shares fell from around $5 to below 70 cents. The stock jumped 130% on December 13 ahead of its third-quarter earnings report and opened 79% higher Wednesday on news of the merger. The stock closed Wednesday at $1.96.
After completing the reverse merger, SeaChange will change its name to "TrillerVerz Corp." The ticker symbol is expected to change from SEAC to the new ticker symbol ILLR. The transaction is expected to close in the first quarter of 2022.
What's Triller?
Triller is an AI-powered video-sharing social networking site that lets users create and share short-form videos set to snippets of songs. The platform was founded in 2015 and is a popular alternative to video-sharing and social media platform TikTok.
Triller has also expanded into sports promotion, promoting a pay-per-view boxing event last year between Mike Tyson and Roy Jones Jr.
The company said Wednesday it believes it is "positioned to become a leading AI-powered social media platform for content, creators and commerce."
What's SeaChange International?
SeaChange is a supplier of video delivery software for cloud and on-premise video delivery platforms. The company provides linear TV, video streaming and video advertising technology. It was founded in 1993 and listed on the Nasdaq in 1996.
Information on this page is for educational purposes only. Finder is not an advisor or brokerage service, and we don't recommend investors to trade specific stocks or other investments.
Finder is not a client of any featured partner. We may be paid a fee for referring prospective clients to a partner, though it is not a recommendation to invest in any one partner.