The typical American spends $2,500 chasing rewards points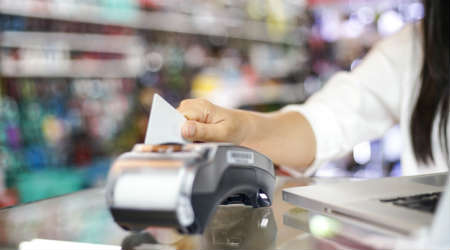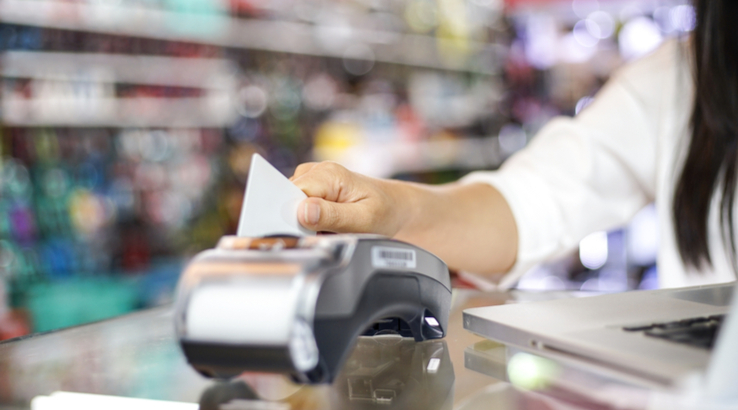 Almost a third of the US population swipes a credit card solely for the rewards they'll earn.
From cash back to bonuses, discounts, free flights, upgrades and hotel stays, rewards credit cards offer some valuable benefits to loyal users. And many users are so loyal they'll drop a cumulative $175.8 billion at checkout to chase those benefits, according to our latest study.
Based on the survey results, it's estimated that chasing rewards influences 71.7 million US adults, or 29.2%, and the resulting annual spend is $2,453.10 per person on average.
What those dollars are spent on is predominantly clothing and accessories (89.4%), followed by food and drink (88.4%), household items (62%), technology and electronics (49.7%), and shoes (47.6%). The allure of chasing points has less pull on purchases of literature (10.1%), music (19.3%), and cosmetics and fragrances (27.9%).
Of course, that pull is different for different people. Rewards pull strongest for millennial men, especially those with higher incomes.
Take a closer look at the study to see how your gender, generation and household income plays into it. As you might expect, the younger you are, the more likely you are to chase rewards points.
Some high-profile brands have been catching on to the loyalty rewards trend in recent months, with reward-laden credit cards released exclusively for Sony PlayStation, Uber, IKEA and Starbucks.
Not just any rewards program will do, though. Credit card users today are savvy shoppers of the many loyalty programs out there, and the demise of Plenti by American Express is a cautionary tale of the intense competition for cardholders' allegiance.
Whether or not you'd count yourself among the nearly one-third of Americans who chase points, you can get the most bang for your buck by comparing the different types of programs and the best offers for rewards credit cards, as well as the costs and limitations that come with them.
Picture: Shutterstock