The so-what of scaling back Dodd-Frank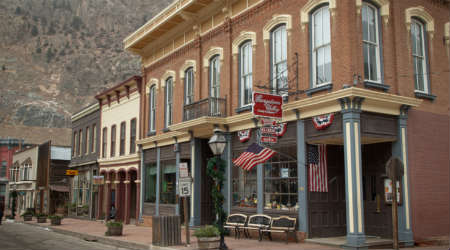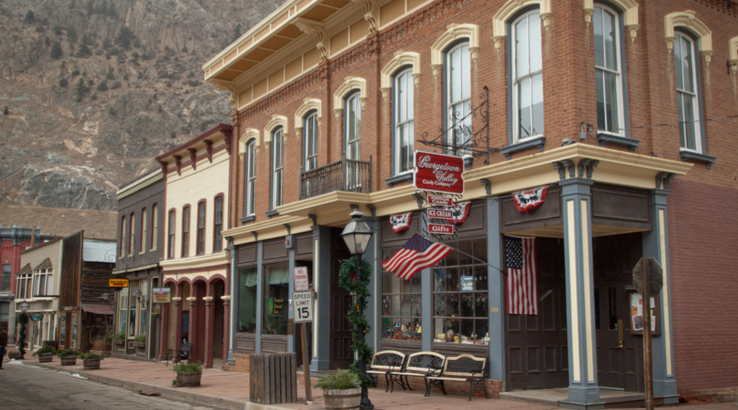 Changes to the Dodd-Frank Act of 2010 free up smaller banks to lend money.
After weeks of wrangling between the US House and Senate, Congress has passed significant changes to Dodd-Frank, effectively lifting much of the burden of the Great Recession-era banking rules off the backs of community banks and credit unions.
The act considered banks with as little as $50 billion in assets "too big to fail," meaning they had to abide by strict requirements for maintaining asset levels and reporting to the government. Supporters of the new legislation say these smaller banks are nowhere near "too big to fail" and that the costs of following those rules have made it unaffordable for many smaller banks to provide home loans.
The newly enacted Congressional changes, officially titled the Economic Growth, Regulatory Relief and Consumer Protection Act, move that "too big to fail" threshold up to $250 billion. That's expected to free up smaller banks to lend more money without taking on much risk. Banks with $10 billion or less would even be able to lend money without proving the borrower has the ability to repay the loan.
"The Dodd-Frank Act has proven to be far too blunt an instrument for regulating our financial system," Sen. Mitch McConnell said. "Regulations meant for Wall Street are crushing Main Street. Community banks and credit unions play a vital role in our economy. Smaller lenders provide more than 50% of small business loans and nearly 80% of agricultural loans."
The bill, which President Trump is expected to sign into law, doesn't just strip away old rules, though. It also adds a "net tangible benefit" test to protect veterans from predatory lending, extends free credit score security freezes to everyone and allows Fannie Mae and Freddie Mac to use alternate credit scores in addition to FICO, including FICO 9.0 and VantageScore.
"This bill, as it passed the Senate, does not in any way weaken the rules, the problems against derivatives, which were a major part of the problem," author and former Rep. Barney Frank told CNBC. "It does not in any way weaken the restrictions against people making mortgage loans and then securitizing them."
As banks implement the new rules, compare rates and lending options through our guides to home loans, auto loans and small business loans.
Picture: Arina P Habich/Shutterstock