The FAANG stocks are on sale now. Time to buy?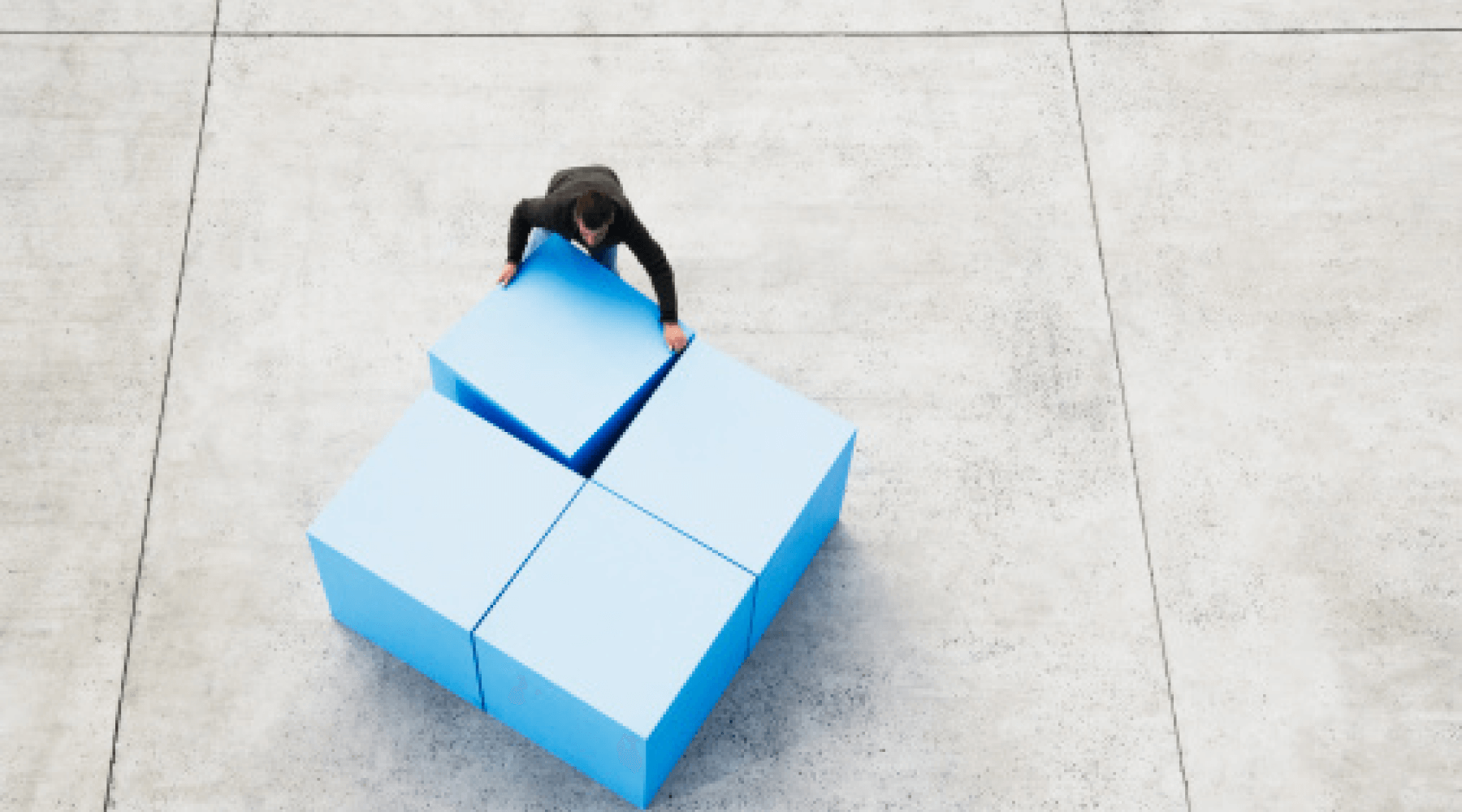 The market pullback may present an opportunity to stack up on high-quality stocks like these tech-world leaders.
In the last days of November and the beginning of December 2021, FAANG stocks have pulled back along with the broader market. If you've always wanted to buy these huge, market-driving stocks but felt the price was too high — now could be your chance.
What makes a stock a bargain?
The FAANGs, an acronym covering Facebook (now Meta Platforms), Amazon, Apple, Netflix and Google (now Alphabet), are some of the market's most followed stocks.
Simply looking at the price, FAANG stocks aren't cheap. Alphabet (GOOG) costs around $2,800 per share and Amazon (AMZN) costs almost $3,500. Apple shares go for about $160, lowest of the five.
But stock price alone isn't a great measure of value. You might consider a stock a bargain when a solid company with tremendous growth potential takes a drop and trades below its highs. On the FAANGs, it's worth noting that financial analysts have price targets for the next 12 months way above the current stock prices.
So if these are stocks you've wanted to own or own more of, but worried about the sticker price, they're worth a look at this pullback.
Meta, formerly known as Facebook, had one the worst drops compared to all other FAANG stocks. In five trading days it retreated almost 9%. The stock is still up 13% YTD, though. If you want to grab Meta and hold it long-term, you'd be buying the stock at the same price it was in early April 2021.
With its new name and its commitment to a metaverse that could take over the Internet, Meta stock may indeed be a bargain at these levels.
Amazon pulled back almost 5% in the last five trading days. YTD, Amazon is up around 6%, which is the worst performance of all FAANG stocks. Standing at $3,400, AMZN may seem expensive. But it doesn't mean it can move higher.
For example, UBS rates Amazon a buy with a target price of $4,700. If this prediction comes true, grabbing Amazon shares now could save you a few hundred dollars more than if you bought it at its latest highs.
Apple was one of the two top performers within the FAANG group. While the other stocks dropped in the past five days, Apple went up 1.5%. However, it dropped Thursday and Friday.
Year to date, Apple beats most FAANG stocks with a whopping 26% return.
Does that mean the stock is a bargain? It depends. Its recent price support zone hovers around $155, while the market price stands at $160. If you're willing to wait, you could potentially get a better price. But if you want to buy the stock and hold it for upcoming years, getting the stock at this point could be worth it.
Netflix is another stock that had a rough few days. It dropped almost 10% off its peak. Despite that, the stock has still gained around 15% YTD. Wells Fargo has a price target of $800 in the next 12 months, which could make the current price of around $600 seem like a bargain.
Alphabet had a small pullback of 2% in the past few trading days. It's also the stock with the highest gains of all FAANG stocks YTD, at 63%. The current price of $2,800 may seem expensive. But some TipRanks analysts have a target price of $3,500 in the next 12 months.
Information on this page is for educational purposes only. Finder is not an advisor or brokerage service, and we don't recommend investors to trade specific stocks or other investments.
Finder is not a client of any featured partner. We may be paid a fee for referring prospective clients to a partner, though it is not a recommendation to invest in any one partner.