The cheapest cars to own for the next five years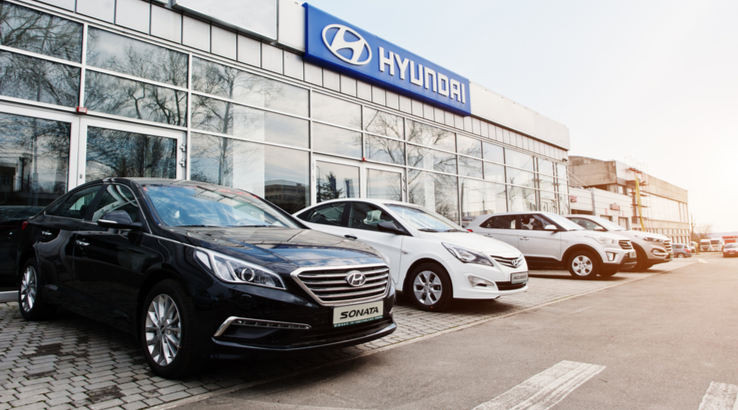 Kelley Blue Book rates the cars and trucks that are least expensive in the long run.
The price tag of a new or used vehicle is often the biggest factor people consider when buying a vehicle, but the money that car, truck, minivan or SUV burns when you drive it off the lot — and every day afterward — can be equally important.
Some vehicles hold their value better than others. Some are more fuel-efficient, saving you money every time you fill up. Some are more expensive to insure. And others will cost you more to fix.
For its annual Five Year Cost to Own Awards, Kelley Blue Book (KBB) crunched the numbers and came up with the least expensive vehicles to own over the coming five years, based on depreciation, expected fuel costs, finance and insurance fees, maintenance and repair costs, and state fees.
If you're only looking for a single logo while shopping for the cheapest cars, Hyundai is the go-to regular brand, or if you've got more money to spend, Acura is the top-awarded luxury brand.
Hyundai garnered the prestigious top spot with the most affordable mid-size car, the Hyundai Sonata, and runners-up in the compact and subcompact categories with the Elantra and Accent. KBB credited the brand's warranty program as a significant factor in lowering repair costs.
Acura was named the saver's top luxury choice for the third year in a row, thanks to high ratings for its ILX and MDX models.
Lowest five year ownership costs:
Subcompact car: Chevrolet Spark
Compact car: Toyota Corolla iM
Sporty compact car: Honda Civic Si
Mid-size car: Hyundai Sonata
Full-size car: Chevrolet Impala
Entry-level luxury car: Acura ILX
Luxury car: Lexus GS
High-end luxury car: Porsche Panamera
Sports car: Chevrolet Camaro
High-performance car: Dodge Challenger SRT
Hybrid/alternative energy car: Toyota Prius c
Electric vehicle: Nissan LEAF
Minivan: Honda Odyssey
Subcompact SUV/crossover: Honda HR-V
Compact SUV/crossover: Subaru Crosstrek
Mid-size SUV/crossover: Jeep Wrangler Unlimited
Full-size SUV/crossover: Chevrolet Tahoe
Luxury compact SUV/crossover: Buick Encore
Luxury mid-size SUV/crossover: Infiniti QX60
Luxury full-size SUV/crossover: Infiniti QX80
Mid-size pickup truck: Toyota Tacoma
Full-size pickup truck: Ford F-150
Other than the purchase price and ownership costs, the interest rate and terms of your car loan can also save you money on your next vehicle. Compare and apply for financing with the help of our guide to car loans, and check out our overview of what to look for in car insurance too. Or read up on recent headlines concerning the factors that affect how much you'll pay to have a car.
Picture: AS photo studio/Shutterstock