Coming: New credit card that rewards shopping at women-owned businesses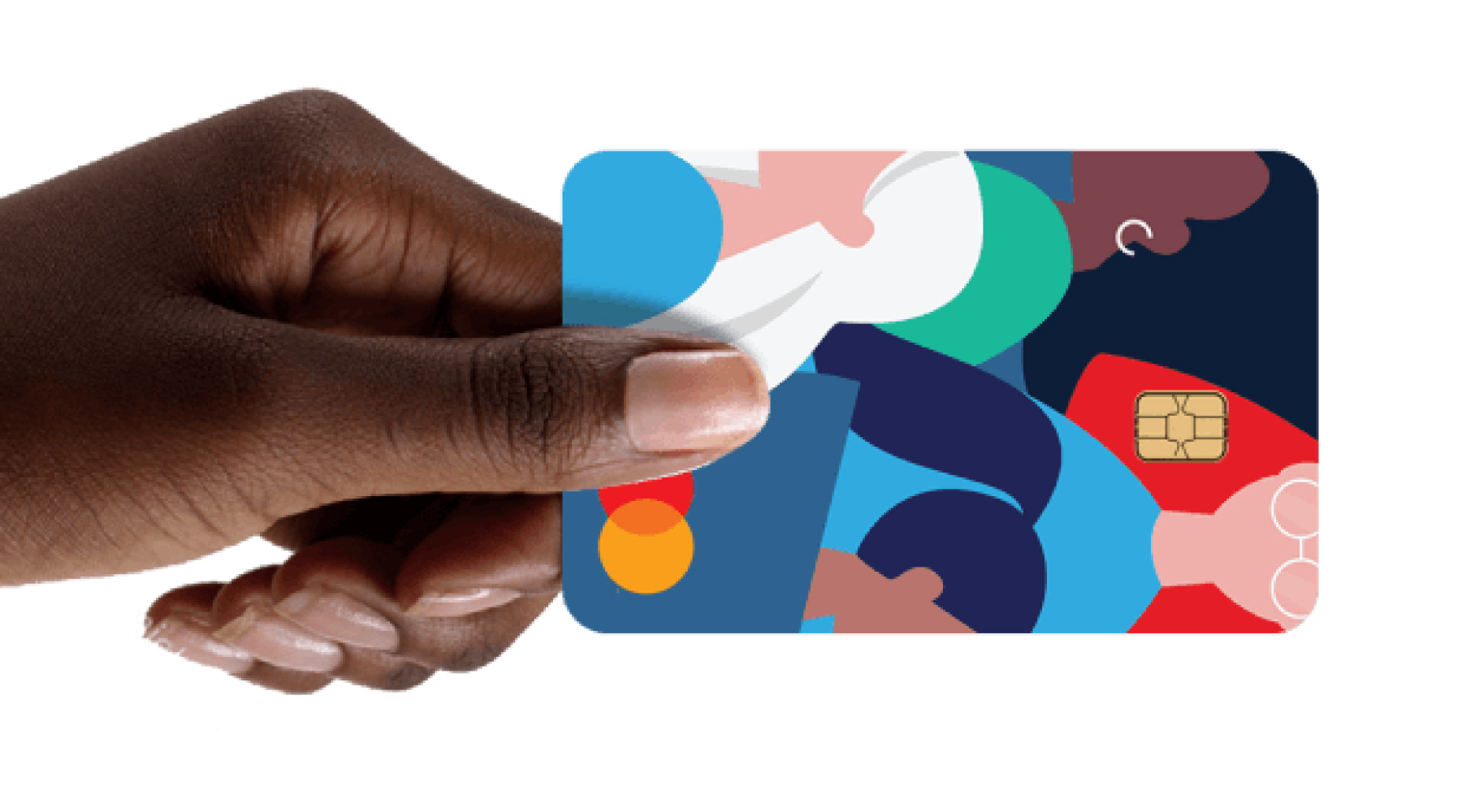 You'll earn 3% cash back when you shop at select women-owned retailers.
Deserve and Seneca Women have announced a collaboration to create a new credit card that rewards cardholders for spending at women-owned businesses. The card is called "The Card by Seneca Women" and is a Mastercard planned for launch later in 2021.
The card will earn 3% cash back on women-owned businesses included under the Seneca Women Marketplace banner. It will also earn 2% back on your top spending category for the month and 1% back on all other purchases. Cardholders can also choose to redeem their rewards as donations to women-focused nonprofits included in the Women's Economic Future Fund, and will have access to the Seneca Women community.
Other card details, such as the APR or presence of a welcome offer, haven't been announced.
Eligible Seneca Women businesses
Currently, the Seneca Women Marketplace includes 69 businesses to choose from. These businesses include retailers such as clothing stores, chocolatiers, craft goods, artwork, beauty products and more. A few specifics include:
Baggu
MarieBelle
The Wrap Life
The Glam Doctor
Loving Me Books
Le Dix-Sept
The number of eligible businesses in the Seneca Women's Marketplace continues to grow, and the site allows you to suggest a woman-owned business for inclusion in the marketplace.
How to get in line for a card
While the card doesn't have an official release date, you can join the waiting list at Seneca's website to be one of the first to apply for the card when available. Stay tuned to Finder for our full review when more card details are available.
Image: Supplied