Ardiansyah Lubis is an associate editor for Finder specialising in cryptocurrency, money transfers and Internet TV. Having an educational background of banking management and business administration, Ardi loves to write about finance and technology. He has also been a professional translator for almost a decade. When not tied to his laptop, he spends most of his time with his little family visiting interesting places and trying new food.
Latest articles by Ardiansyah Lubis
2 articles written by this author
If you do a large amount of travelling and spend quite freely on your card, have you thought about exploring the world of air miles credit cards? If you like the idea of being rewarded for your spending, then these cards might be suitable for you.
Ardiansyah Lubis
2 January 2019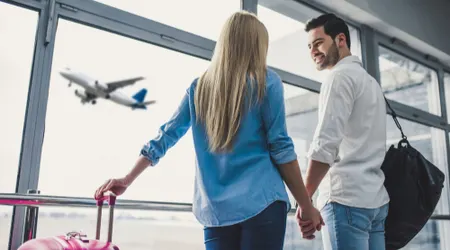 Getting the most out of the discounts and perks on your dining credit card can save you a lot of money. A dining credit card makes eating out at top restaurants much more affordable.
Ardiansyah Lubis
2 January 2019