Tesla regains $1 trillion, Musk gets $11 billion tax bill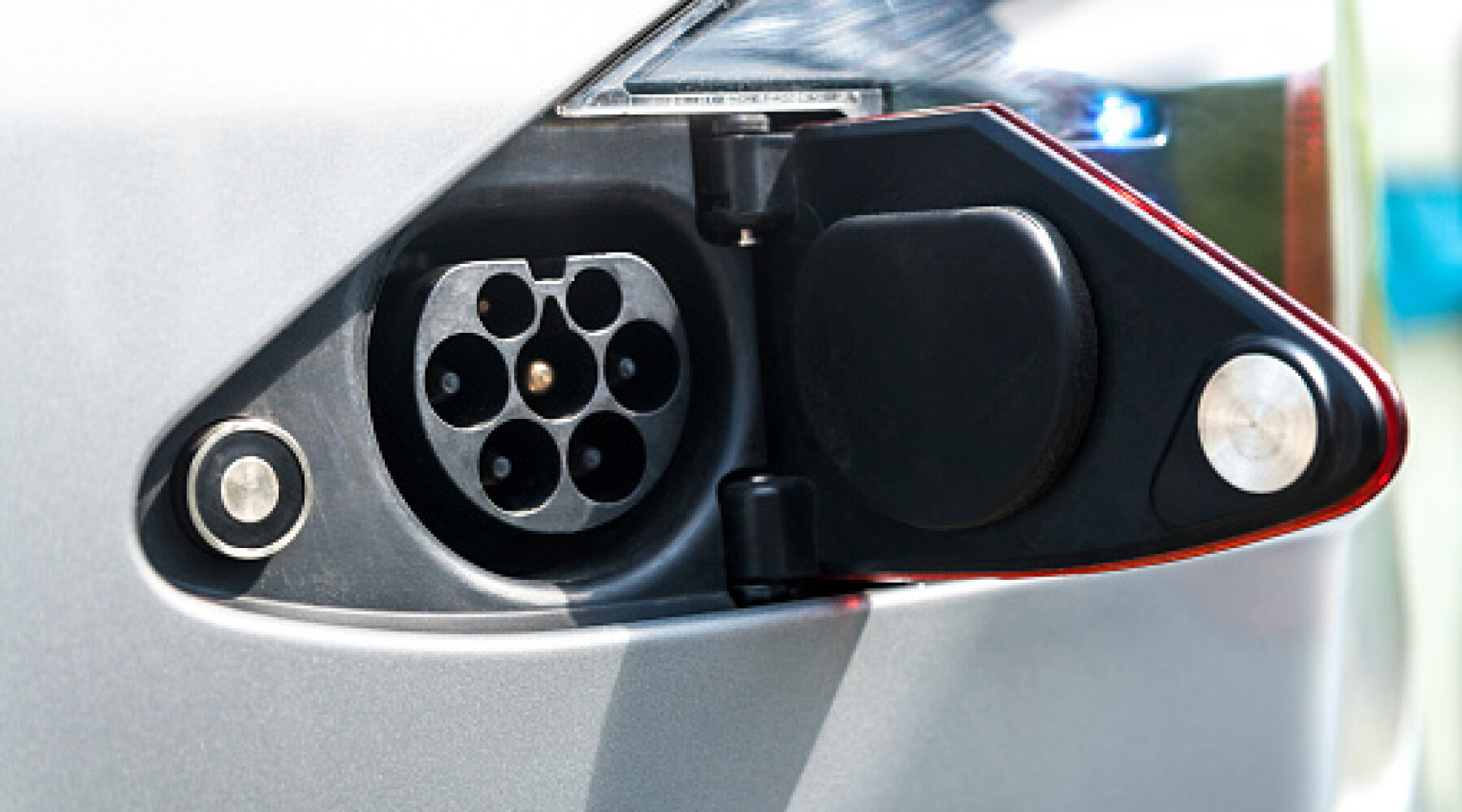 He's sold about 10% of his Tesla stock after asking Twitter whether he should pay tax on his gains.
Tesla's market value went back over $1 trillion Wednesday, with CEO Elon Musk saying he's almost done selling the 10% stake in the company that he'd promised to sell after a Twitter poll.
"I sold enough stock to get to around 10% plus the option exercise stuff," he said in a video interview on Tuesday with satirical website Babylon Bee.
On Wednesday, Musk confirmed he was close to being done with the sale. "This assumes completion of the 10b sales," he tweeted. "There are still a few tranches left, but almost done," he said in a follow-up tweet, referring to the prearranged sale of his options.
Musk sold another 934,091 shares and exercised two million more options Wednesday, according to a Securities and Exchange Commission (SEC) filing. This brings the total he's sold to 14.77 million shares. He has 174,706,221 shares remaining, according to the filing.
Shares of Tesla are up 6% today to $1,068.10 at the time of this writing. During his sales, the price had dropped to just below $900.
Given his shares, he added $10,347,849,469 dollars to his wealth today.
The hitch, according to Musk, is the $11B tax bill he'll get based on this year's stock sales.
Musk took to a Twitter poll last month to ask whether he should sell 10% of his Tesla stock and pay taxes on his gains, amid criticism that he doesn't pay taxes on his unrealized stock gains.
Much is made lately of unrealized gains being a means of tax avoidance, so I propose selling 10% of my Tesla stock.

Do you support this?

— Elon Musk (@elonmusk) November 6, 2021
Some 3,519,252 people responded, with 57.9% voting in favor of the move.
Last week, Sen. Elizabeth Warren jumped on Twitter to advocate changing the tax code so that Musk "will actually pay taxes and stop freeloading off everyone else."
To this, Musk replied, "And if you opened your eyes for 2 seconds, you would realize I will pay more taxes than any American in history this year."
The value of any investment can go up or down depending on news, trends and market conditions. We are not investment advisers, so do your own due diligence to understand the risks before you invest.