Terra rescue plan passes vote. Here's what it means for Luna and UST holders.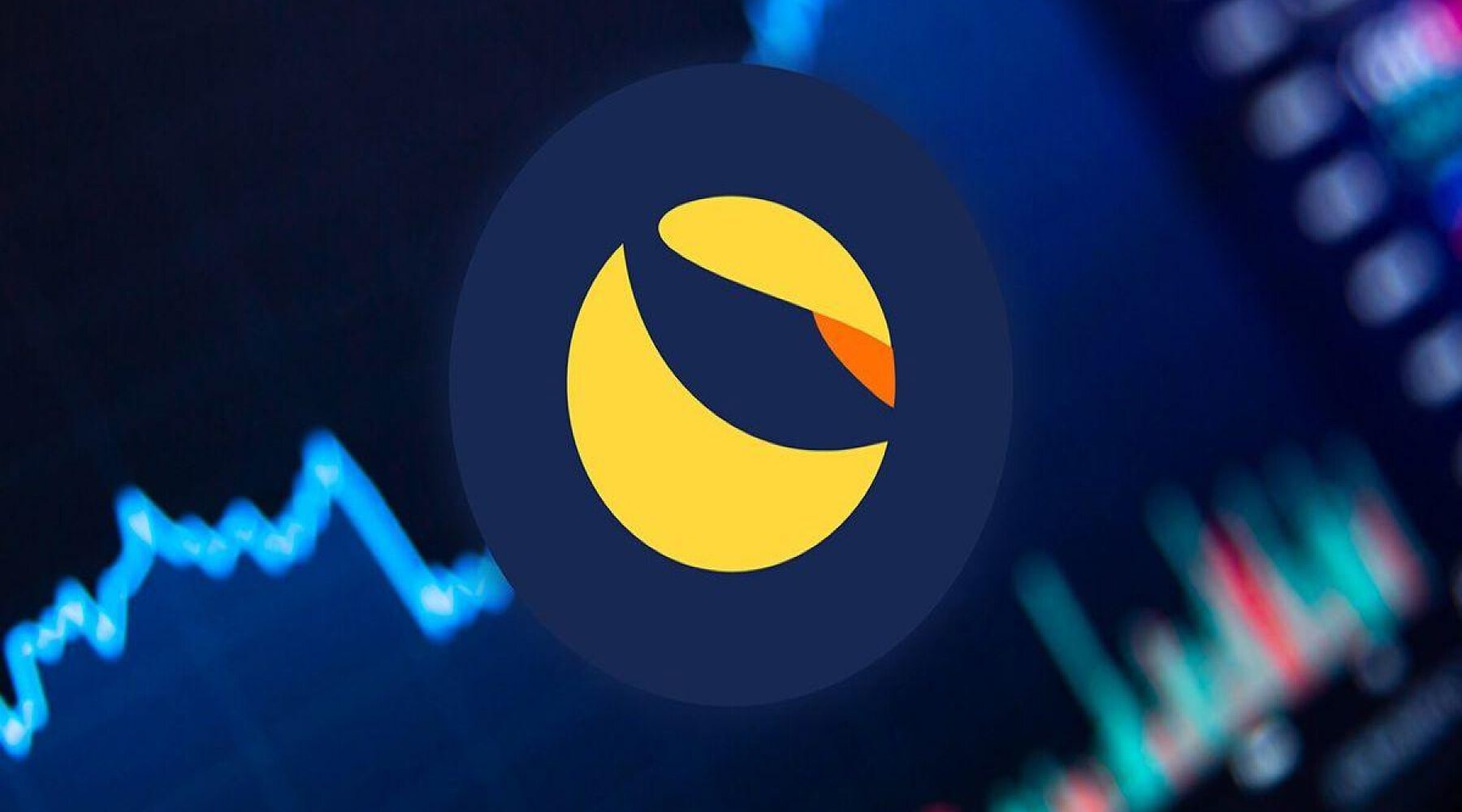 The existing Terra blockchain will split off a new blockchain in an effort to salvage the ecosystem, creating a new LUNA token. But will investors buy in after a market-shaking collapse?
Disclaimer: This page is not financial advice or an endorsement of digital assets, providers or services. Digital assets are volatile and risky, and past performance is no guarantee of future results. Potential regulations or policies can affect their availability and services provided. Talk with a financial professional before making a decision. Finder or the author may own cryptocurrency discussed on this page.
The plan to rebuild the Terra ecosystem after a collapse that shook the crypto world is a go.
Do Kwon, Terraform Labs founder, pushed the rescue plan for basically a new Terra (LUNA) token.
The effort will create a new Terra blockchain without ties to the failed stablecoin TerraUSD (UST) and "reward" holders of the old LUNA and aUST holders with new tokens. (aUST holders are those who had deposited UST in the Anchor Protocol before the crash.)
The rescue plan has now passed a community vote, so Terra says the new chain will launch on May 27.
What the rescue plan holds
The revival plan says the team behind this push wants to rescue the blockchain because the "Terra ecosystem and its community are worth preserving." Terra's app ecosystem includes hundreds of developers, infrastructure and a community with millions of users across the world.
Apparently, the vote means the broad community agrees, though criticism of Do Kwon and the plan is easy to find in the Twitter threads where plans have been laid out and debated.
Do Kwon proposes to do several things with the rescue:
Create a new Terra (LUNA) chain without exposure to UST
The old chain will then be known as Luna Classic (LUNC)
Terra will airdrop new LUNA tokens to LUNC and aUST holders, stakers and app developers
Terra will incentivize network security with staking rewards of 7% annual percentage yield (APY) for those agreeing to hold the tokens for a set period of time
LUNA token distributions
The proposal also outlines who will get new LUNA tokens and how much each group will get of the total..
Community pool: 25%
Pre-attack LUNA holders: 35%. This includes bonded and unbonded LUNA holders and those with staking derivatives held both on personal wallets and at crypto exchanges
Pre-attack UST holders lent on the Anchor Protocol (aUST): 10%
Post-attack LUNA holders: 10%
Post-attack UST holders: 20%
That will provide some recompense to those who lost money in the collapse. UST, which had been pegged to $1 US, dropped well below that to a few pennies. LUNA tokens, which were tied to UST and used in an effort to restore the value of the stablecoin, fell from over $100 in April to a fraction of a cent today.
The crash shook the whole crypto market and dissolved, according to Business Insider, roughly $50 billion in paper assets.
What the market will price a new LUNA coin at remains to be seen, so it's impossible to say what those who lost money on LUNA and UST might actually get back.
Rescue plan controversies
Many parts of the plan are considered controversial by the community, based on the ongoing debate on social media.
The removal of UST from the new chain bothers some, as UST had been considered the main asset of the Luna blockchain.
Some community members don't like airdropping tokens to LUNA and UST holders who bought after UST fell below $1. This means they may have bought the two tokens for pennies, while many holders before the collapse bought them at much higher prices.
Also, under the plan 85% of the LUNA tokens distributed to pre-attack aUST holders will have a two-year vesting period. Only 15% will be available for trading on launch. Given the uncertainties, two years may be a long wait.
At least on Twitter, many community members seemed to prefer simply burning, or permanently destroying, a lot of existing LUNA tokens to starting from scratch.
There were many comments in support as well, however. and it appears the plan is on. The question now will be whether LUNA is welcomed again by the broad crypto market.
Kliment Dukovski owns cryptocurrencies as of the publishing date.