Single mom shares her secret to retiring at 29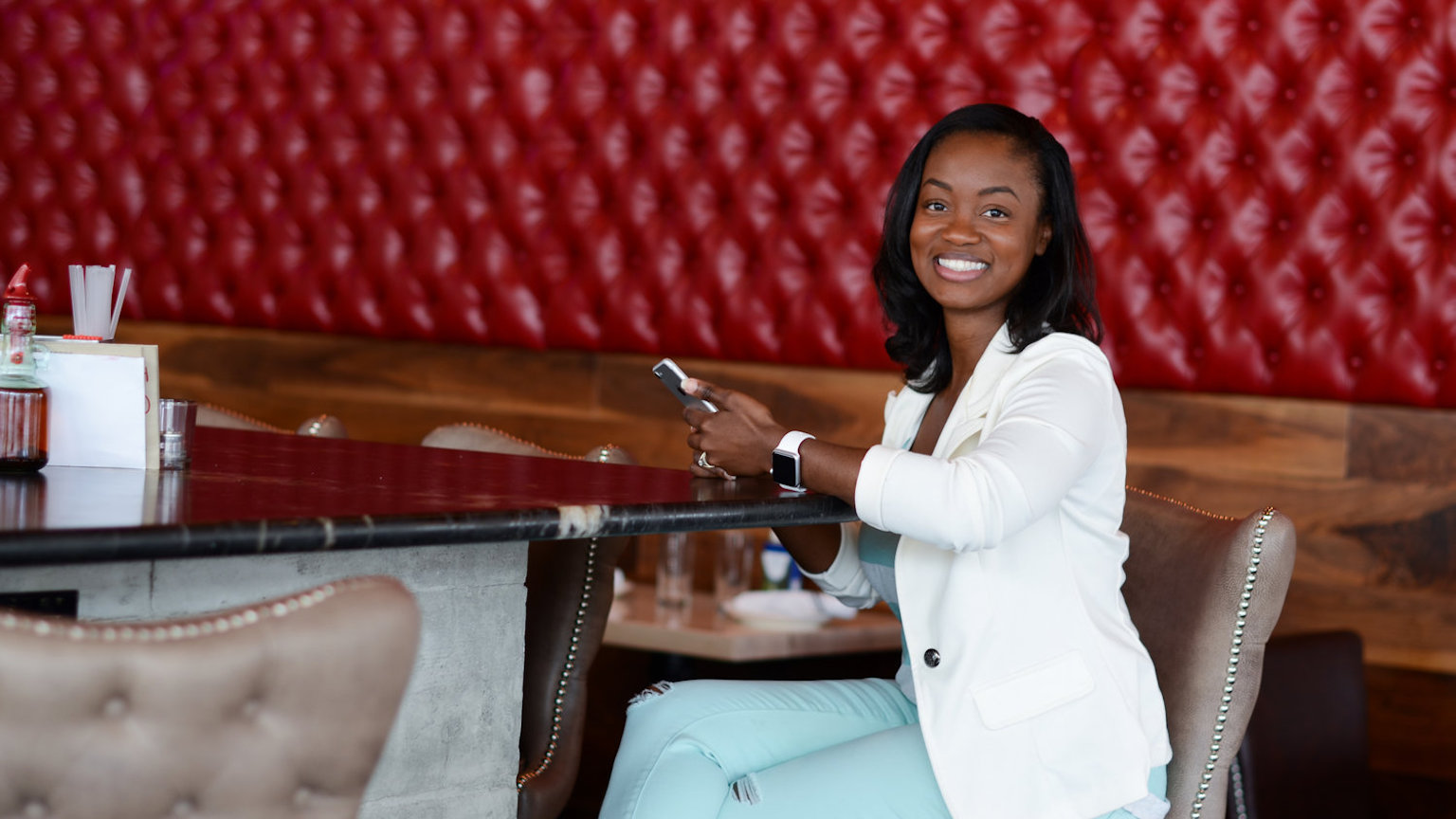 And three tips for how you can get started yourself.
Our series highlights stories from real people who've joined the financial independence, retire early (FIRE) movement. Some have successfully reached FIRE, while others are on track to do so over the next few years. Answers are edited for length and clarity.
Name: Tela Holcomb
Age I achieved FIRE: 29
Investment strategy: Trading the stock market
I started aggressively trading the stock market in 2009 while I was a single mom working a full-time job and reached FIRE in 2014.
What inspired you to join the FIRE movement?
I was inspired to reach FIRE because I wanted to spend more time with my daughter. I was raised by a single mom, and she was gone a lot because she worked multiple jobs. I didn't want that for my daughter.
I was also inspired to find financial freedom because as a government contractor, I was always subject to our contract and jobs being cut. I didn't like this uncertainty and started seeking a way to create an income outside of clocking in and out. The stock market gave me that.
What was your investment strategy for reaching FIRE?
My strategy for investing involves short- and long-term investing. The short-term (trading) is what I used to eliminate debt and even pay off my mom's house.
I live off some of the short-term funds and allocate the rest into long-term investing.
If someone wants to pursue FIRE through the stock market, I recommend:
Start with a practice account. This will help you develop a strategy before putting your real money at risk.
Eliminate debt. Eliminate, not pay down. Using the funds to first eliminate debt was a huge help, as it allowed us to be able to live off less. Eliminate and stay debt free!
Save for taxes. With the short-term trading, you'll be taxed at a higher rate than the long-term investing and if you were at a regular job, so it's important that you proactively save and prepare for taxes. I save money each month to put toward taxes.