Target to Offer Same-Day Delivery of Non-Grocery Items from Store App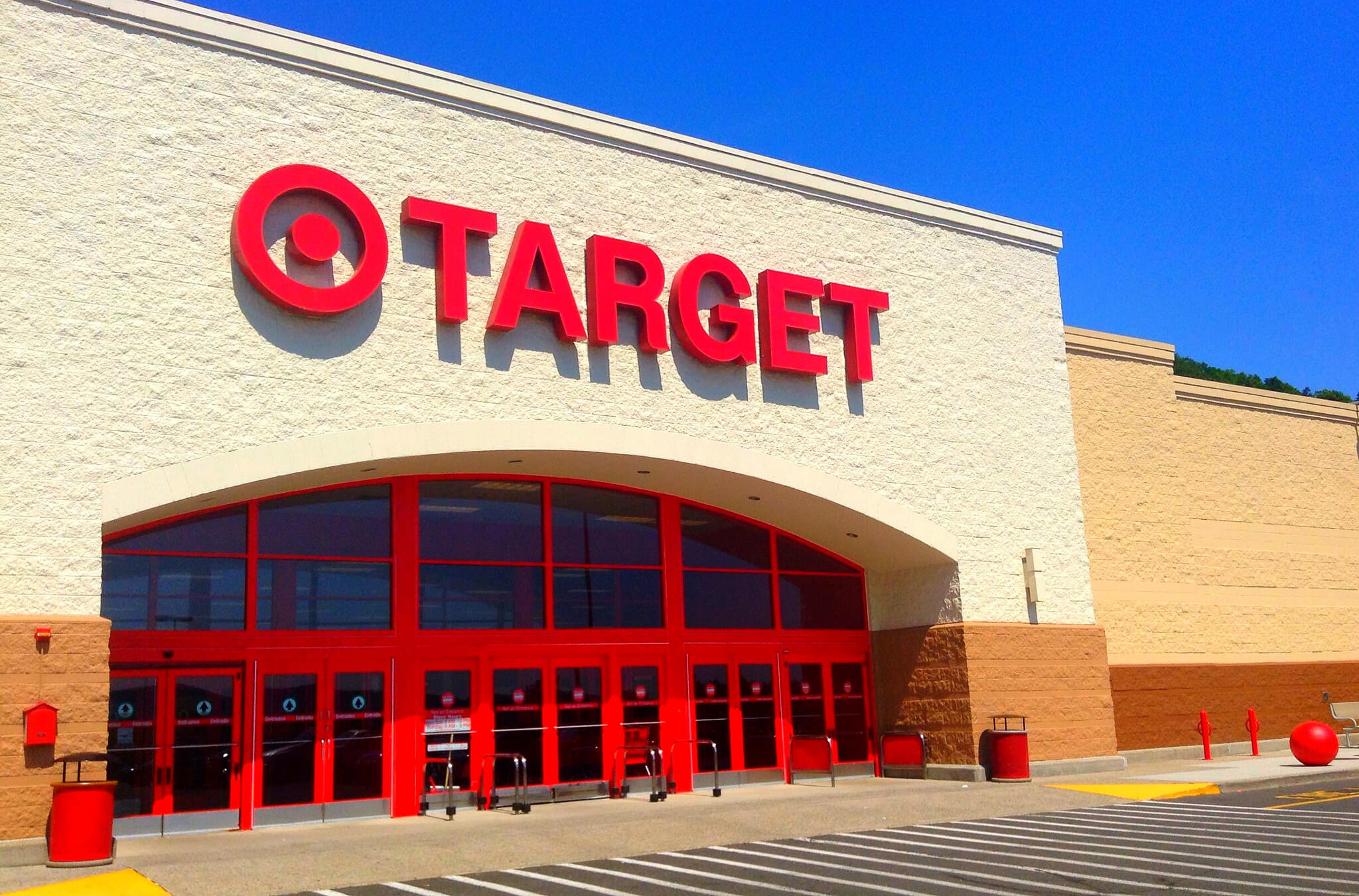 In an attempt to bite into the Amazon Prime Now market, Target will integrate its Shipt same-day delivery service into its main app.
Big-box retailer Target has announced that it will be incorporating same-day delivery into its shopping app. While Shipt, the grocery delivery service Target purchased in 2017 for $550 million, has delivered groceries for Target in the past, the service will now deliver 65,000 items directly from the Target app.
"Millions of guests love using the Target app to shop, save and get what they need quickly — and it's a game-changer during the busy holiday season," Dawn Block, senior vice president for digital at Target said, per the store's blog.
"Adding same-day delivery to our app is another way we're making it easier and faster for guests to get the same great value, curated products and top-notch guest service they've come to expect from Target, all while placing an order online or directly from their phone."
Seeking to differentiate itself from other grocery same-day services like Instacart and bite into the Amazon Prime Now market, Target will offer same-day delivery of groceries, essentials, baby-care products, kitchenware, houseware, toys, and other items. Target's selection of deliverable items currently exceeds Amazon Prime Now's, which can reach 55,000 — depending on the market — as of 2018.
Unlike Amazon Prime, which costs $119 per year to join, Shipt does not require a membership, though one is available at $99 per year or $14 per month. Without a membership, Shipt charges $9.99 per delivery.
While the Shipt app remains the easier way to order same-day delivery groceries from Target, the Shipt-Target App integration allows users an alternative to Amazon for same-day delivery of non-grocery items. As Shipt is available in more markets than Amazon Prime Now, this can offer the retailer a way to compete against Amazon. Amazon Prime Now currently delivers to 92 markets in the United States, compared to almost 250 markets for Target.
"With same-day delivery available on the Target app, it's easier than ever to place an order wherever you are — Shipt Shoppers can deliver items to your home, office, hotel and more, whether you need ingredients for your festive holiday meal or are searching for gifts to check everyone off your shopping list," the blog reads. "And orders can be placed on behalf of someone else, such as a college student or a relative who can't easily get to a store."
The Race for Local Shoppers
Target's push toward ramping up its same-day delivery business is motivated by recent market trends. For example, Walmart submitted stronger than expected Q3 e-commerce sales numbers, fueled by its grocery pickup and same-day delivery programs. Besides curbside grocery pickup — which the company offers through partnerships with Foodora and Instacart — Walmart is also currently testing InHome Delivery in select markets.
InHome Delivery is a refrigerator-restocking program, where deliveries are not just delivered to the home, but also placed in the refrigerator or pantry by the delivery agent.
"Customers place a grocery order and then select InHome Delivery and a delivery day at checkout — we take it from there!," a Walmart blog details, as reported by The Motley Fool. "Customers can then go about their days while a Walmart associate takes care of their grocery shopping for them – from food aisle to fridge. At the time of delivery, associates will use smart entry technology and a proprietary, wearable camera to access the customer's home – allowing customers to control access into their homes and giving them the ability to watch the deliveries remotely."
Convenience is a major determining factor toward consumers opting to shop locally instead of choosing a national retailer, like Amazon. Per one survey, 76% of respondents indicated that they would buy household items locally if the local stores offered same-day delivery. 54% said they would pay local stores for same-day delivery.