T-Mobile to Unveil 'New T-Mobile' Un-Carrier 1.0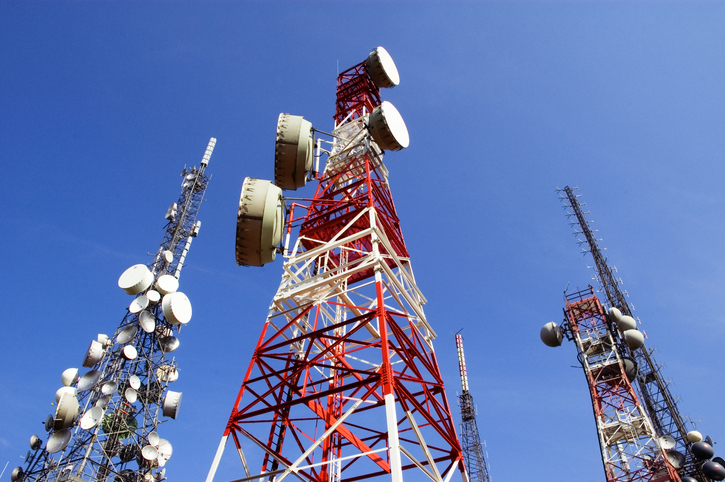 A cryptic tweet announces the promotion against the backdrop of merger news, a multistate lawsuit and concerns about corporate malfeasance.
On November 4, 2019, T-Mobile CEO John Legere sent out a teaser tweet announcing "the new T-Mobile Un-Carrier 1.0." This is the first Un-Carrier promotion from T-Mobile since the Federal Communication Commission approved the merger of T-Mobile with Sprint on November 5.
T-Mobile has launched 13 Un-Carrier promotions since 2013. Despite this, Legere is referring to the new promotion, which will be announced on November 7, as "Un-Carrier 1.0."
Un-Carrier promotions are a preferred marketing stunt for T-Mobile, through which the company introduces favorable changes to the plan structure or other enticements, such as subsidized phones, free Netflix subscriptions and coverage for cancellation fees from other carriers. These promotions are typically temporary and intended to encourage new customers to sign up.
While T-Mobile has not announced what it will offer for its upcoming Un-Carrier promotion, a sound bet is something to help Sprint customers transition to new services. The promotion may also feature T-Mobile's broadband Internet service or T-Mobile's plans to implement its 5G network.
"With speeds up to 5x faster than current LTE in just a few years and reaching as much as 15x faster by 2024, New T-Mobile's 5G network will literally change the way we think about and use the Internet," Legere and Sprint Executive Chairman Marcelo Claure wrote in an open letter to consumers.
"Consider how things like automobiles and telephones and personal computers (PCs) changed the course of history by opening up America, letting culture, communities and commerce flourish. Now imagine a world where telemedicine is a reality anywhere in the country. Or real-time language translation exists. Or new agribusiness applications allow farmers to monitor crops, climate and livestock in real time. Even just your everyday Internet connection will be faster and better!"
Market Competition
This follows Tuesday's announcement about the FCC-approved merger between T-Mobile and Sprint. The merger threatens to reduce competition that has been responsible for everything from competitive pricing to the end of customer contracts. Among the innovations competition between T-Mobile and Sprint has brought to the mobile industry were the reintroduction of unlimited data plans, rebates to cover cancellation fees from switching carriers and an end to early termination fees.
The FCC approved the deal along party lines in a 3–2 vote, with the two Democratic commissioners dissenting. As a check against the loss in competition, the U.S. Department of Justice ordered Sprint to sell and spin off its Boost Mobile brand and T-Mobile to sell its interest in Dish Network as a term of its approval of the merger. The hope is that Boost Mobile and Dish Network will somehow form a new wireless company that can offer competition in the mobile space.
The Democratic commissioners were dismayed at not only the lack of a concrete plan to compensate for the lack of competition, but also Sprint's misconduct. Sprint has been recently accused of misusing funds from the Lifeline program, which offers mobile telephone service to low-income customers.
"Sprint may be responsible for the most egregious violations of our Lifeline rules in FCC history," FCC Commissioner Geoffrey Starks wrote in a statement, as reported by TechCrunch. "Our review should have been held in abeyance following the Chairman's recent announcement of an investigation into Sprint's alleged misappropriation of Lifeline support for 885,000 ineligible accounts. If substantiated, this would represent the misuse of nearly 10 percent of the funds for the entire program."
The Republican majority approved the merger on the basis that the new company will promote the development of the 5G network and help spread Internet connectivity to rural customers. "The transaction will help secure United States leadership in 5G, close the digital divide in rural America, and enhance competition in the broadband market," FCC Chairman Ajit Pai said in a statement, per CNN Business.
Despite FCC approval, the deal still must clear a lawsuit from 15 states and the District of Columbia seeking to block the merger. The case will go to trial next month.