T-Mobile has a buy-one-get-one-free Black Friday deal on new iPhones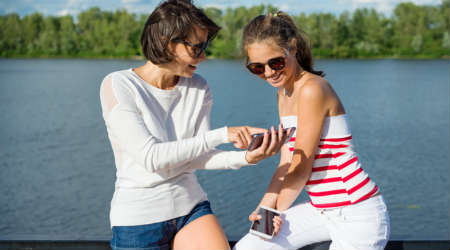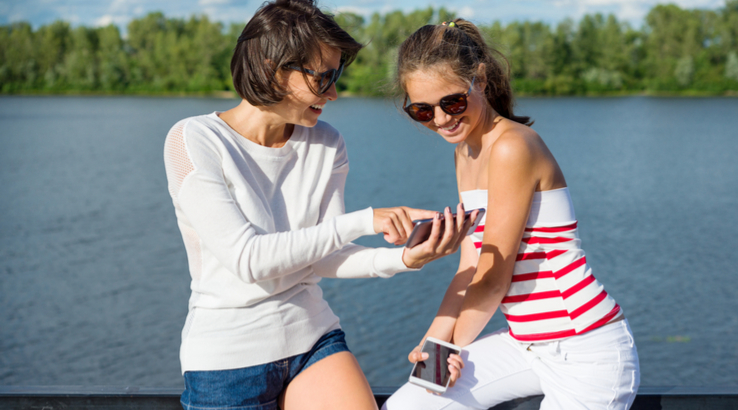 If you're looking for one of the steepest discounts on a new iPhone, T-Mobile has a super deal.
Retailers across the board are trimming hundreds of dollars off the newest smartphones for their Black Friday sales, but T-Mobile is peeling back the entire cost of one of the hottest phones on the market.
If you buy a new iPhone 7, 7 Plus, 8 or 8 Plus, you can get one free to gift to someone else.
The new deal is on now but will only last a limited time, and there are strings attached. You'll have to buy both phones up front on two-year payment plans, activate at least one of the devices and fill out an online rebate form to receive your money back for the other phone.
T-Mobile will check your creditworthiness, charge tax on the full retail price of both phones and sell you a SIM starter kit to go with the phones. The required financing is T-Mobile's 24-month no-interest Equipment Installment Plan (EIP) with 0% APR. If you cancel a plan before the two years is up on either phone, you'll have to pay back the balance due. The rebate for the free phone will arrive six to eight weeks after submission in the form of a prepaid Mastercard. The deadline to submit a rebate form is 30 days after purchase.
There are no trade-in rules for the buy-on-get-one-free (BOGO) deal, and the only limitations are that the free phone needs to be of equal or lesser value, and one person can only redeem up to six free phones.
Your BOGO device choices include both the 64GB and 256GB iPhone 8; the iPhone 8 Plus 64GB and 256GB; the iPhone 7 in either 32GB, 128GB and 256GB configurations; and the iPhone 7 Plus in 32GB, 128GB and 256GB.
Check out the other big iPhone deals being offered for Black Friday or Cyber Monday to find the one that suits your needs. There are plenty of early November holiday sales bargains to be had. Alternatively, check out all the Black Friday deals from your favorite retailers, including Apple, Amazon, Best Buy, Target or Walmart.
Latest Black Friday headlines
Picture: Shutterstock