Survey says peso exchange rate could change up to 8% this year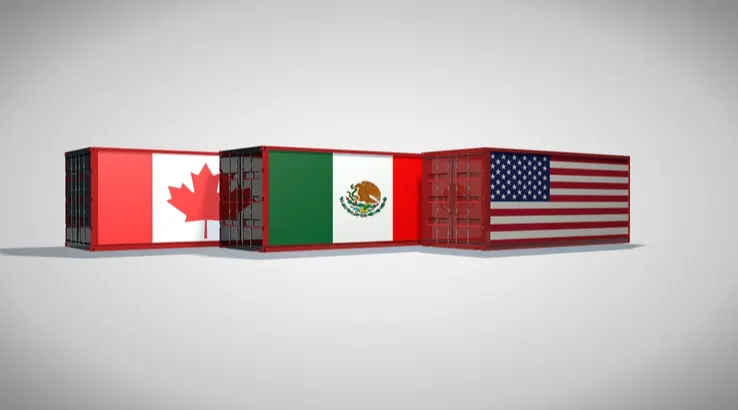 Each dollar sent this year could exchange for more pesos as time goes on.
A pair of big headwinds are expected to hit the Mexican peso this year, pushing its value down by as much as 8%, according to a Bloomberg survey of more than 100 foreign exchange professionals during a recent event in Mexico City.
Renegotiations of the North American Free Trade Agreement are likely to be the biggest threat to the Mexican peso in 2018, overshadowing concerns that Mexico's presidential election on July 1 would be the biggest threat to the economy.
If the value of the peso drops by 8% over the course of the year, as predicted, international money transfers to Mexico would net more pesos per dollar — up to 20 — than the current exchange rate of just more than 18. In particular, 71% of experts predicted an exchange rate of 18 to 20, while 17% predicted a rate higher than 20 and 12% thought it would drop below 18.
Nearly half of the forex pros — 46% — said the $1 trillion NAFTA trade pact is the macro-economic factor that will have the biggest impact on the peso, while 34% said it would be most affected by the election.
NAFTA is slated to enter its eighth round of negotiations only a few weeks from now.
Survey participants also projected interest rates in Mexico to be between 7% and 8% by the end of this year. Specifically, 66% expect it to fall in that range, while 28% think it may be headed higher than 8% and 6% of people project a rate below 7%.
Learn more about the background of the Mexican peso in our guide to its history. You can also see where exchange rates are currently at among several leading money transfer providers, along with the fees, minimums and transfer speeds that go with them, and compare those rates to a month ago or even years ago in our guide to the USD/MXN exchange rate.
Picture: Shutterstock