Biden administration extends student loan relief until October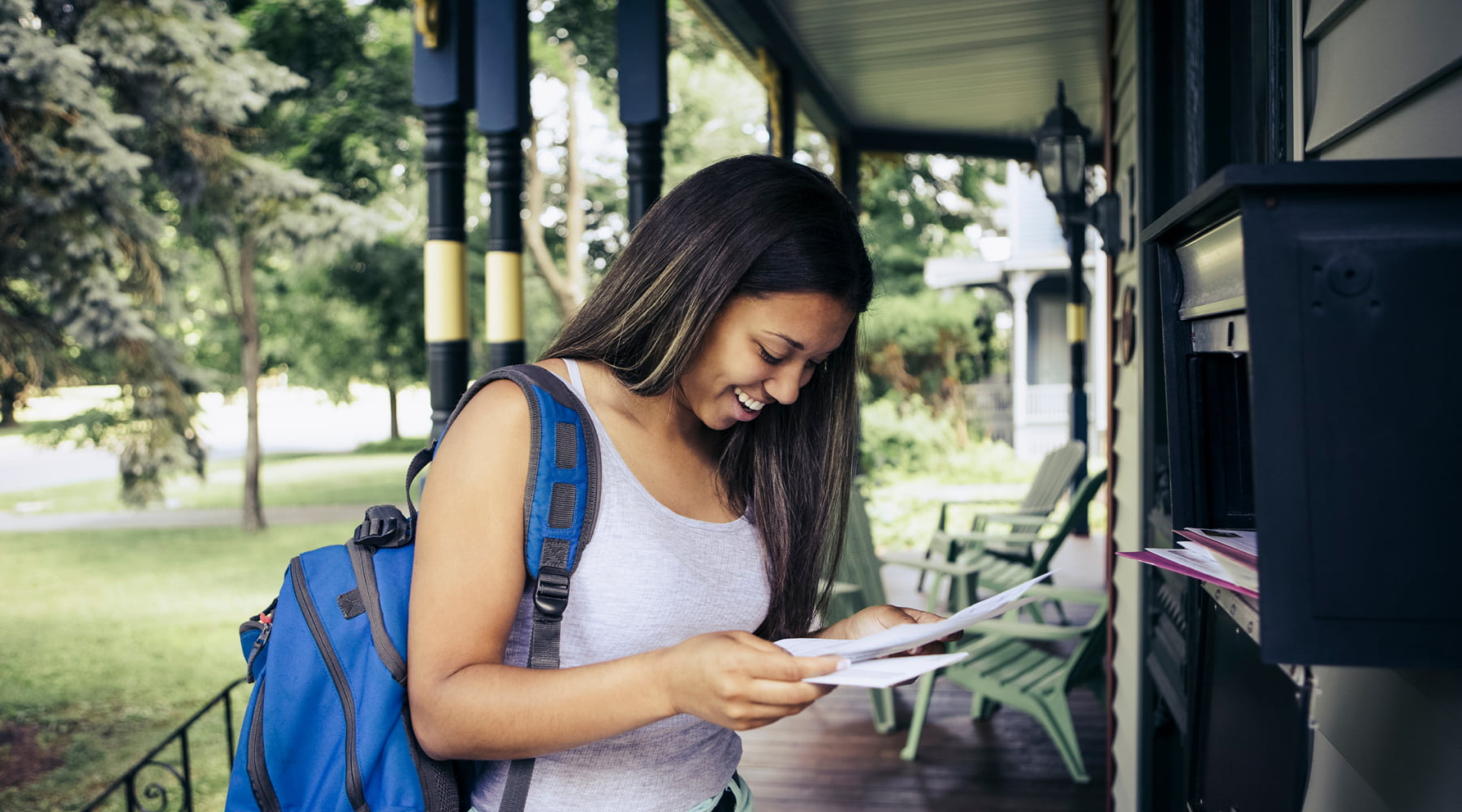 Most federal student loan borrowers now have eight more months of the interest-free payment freeze.
The new Department of Education (DoE) on Wednesday extended student loan relief until September 30th. This means that borrowers with eligible federal loans won't have to make repayments until October. It also means that the Department of Education will not collect on defaulted student loans until that date.
The DoE first rolled out interest-free forbearance and a moratorium on collections on March 20, 2020, originally meant to last 60 days. Congress and the federal government have already extended relief three times, most recently until January 31st.
Who this affects
The DoE hasn't made any changes to the current relief plan, so those who were eligible for relief still are. Eligible federal student loans include all federal student loans that you repay to the DoE.
This includes both defaulted and nondefaulted Direct Loans, FFEL loans, Perkins loans and defaulted HEAL loans. Nondefaulted HEAL loans and any other loans that you're repaying to your school or a private company will continue to be ineligible for this specific type of payment deferment.
Private student loans also won't receive any relief from the federal government at this time. If you have a privately held student loan and need repayment assistance, reach out to your servicer as soon as possible.
How to make the most of federal student loan relief
Making extra payments toward your student loans now can be a great way to save on interest and get out of debt faster. That's because with a 0% interest rate, extra repayments will go farther toward reducing your balance. When interest starts to accrue again, you'll have a lower balance, which reduces your monthly payment and your overall loan cost.
But only consider extra repayments if you have the resources to do so.
If you lost income or work in an industry that's taken a hit from COVID-19, student debt might not be your top priority. You might benefit more by focusing on paying your bills or building your emergency fund.
Anyone with high-interest debt from credit cards or other loans should also consider paying that down first. Private lenders aren't as flexible when it comes to debt relief. And federal student loans often have lower interest rates than other types of credit.
Is refinancing a good idea?
While interest rates are at historic lows, refinancing might not be as beneficial as you might think. Lenders have tightened their requirements since the start of the coronavirus outbreak. Even if you have near-perfect credit and a six-figure income, you could be denied because of your industry or even where you live.
By refinancing, you'll make yourself ineligible for future relief measures. And since private lenders are still charging interest, the savings might not be as big as they would have been under normal circumstances. Hold off on refinancing until federal student loan relief runs out.
Will Biden forgive student loans?
The new administration hasn't made any formal announcements about student loan forgiveness. But President Biden has supported $10,000 in student loan forgiveness as a form of coronavirus relief.
It's unclear if that's going to happen, how or which loans it will affect. The possibility of forgiveness is another reason to hold off on refinancing. If you refinance and the DoE can only forgive federally-held loans, you'll be on the hook for an extra $10,000 — plus interest.
What we do know is that the extension of student loan relief is only the start of a series of economic relief measures that the new administration wants to pass. Biden has proposed another round of stimulus that would offer more stimulus checks and extended unemployment benefits. Stay tuned to find out what other types of assistance you might be eligible for in the near future.
Image: Getty