Student loan relief has been extended one month. Here's what it means for you.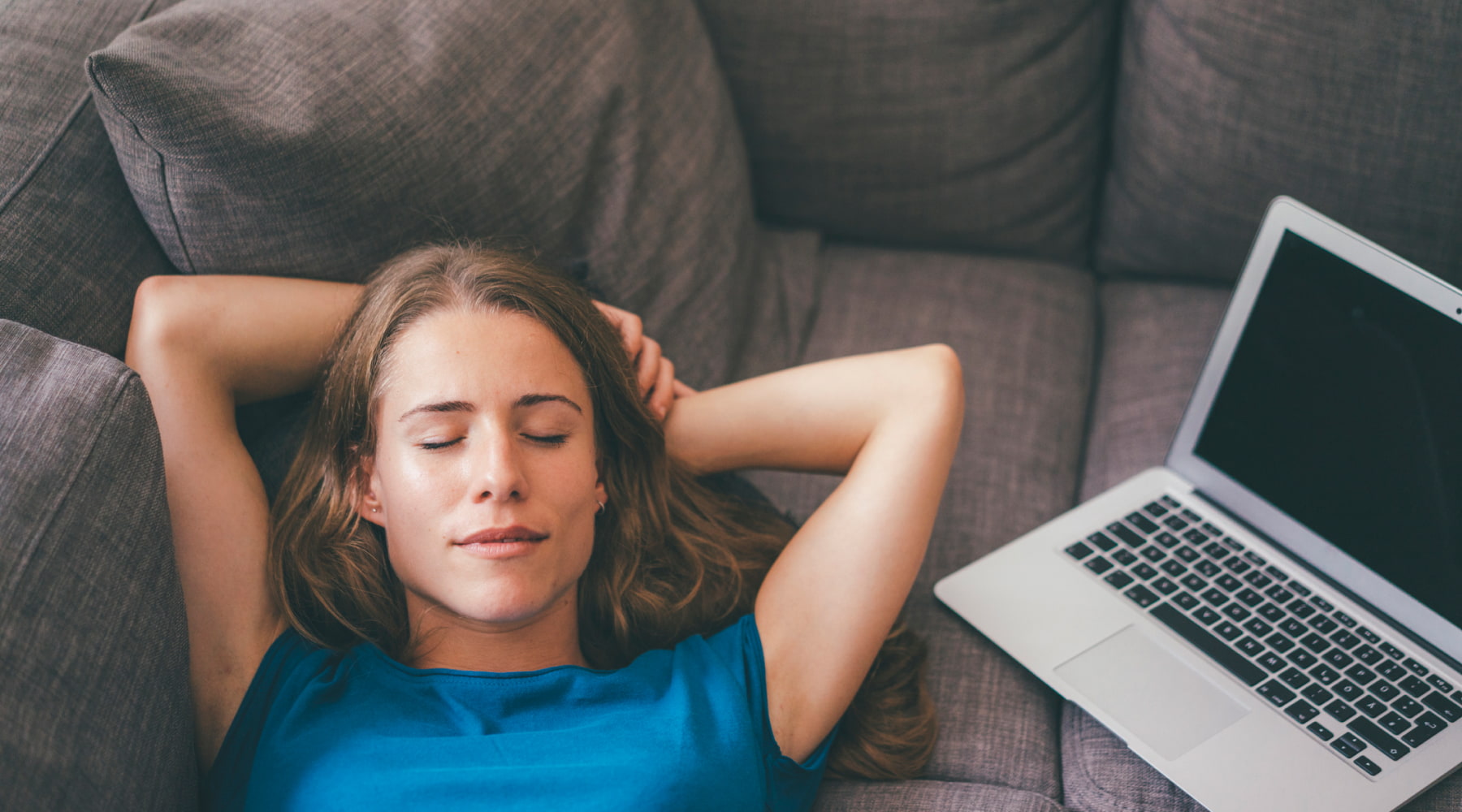 Federal student loan repayments are now set to start January 31, 2021 — or possibly later.
The Department of Education (DoE) on Friday extended federal student loan relief until January 31, 2021. This is the second extension of interest-free forbearance since Congress passed the CARES Act in March. Originally, repayments were slated to start in October. But in August, President Trump signed an executive order to push them back to the end of 2020.
What this means for your student loans
The extension of student loan relief means that you have one extra month of the payment relief you already have.
Payments are on hold for another month without interest
Most federal student loans have been on forbearance at a 0% interest rate since March. That 0% interest is key because it makes forbearance a much more affordable option. Usually, interest adds up during forbearance and then gets added to your loan balance, making your total loan cost and monthly repayments more expensive.
You get an extra month toward forgiveness
Under the original CARES Act the DoE and your servicer are counted student loans in forbearance toward toward Public Service Loan Forgiveness (PSLF), income-driven repayment forgiveness and loan rehabilitation. President Trump's executive order did not extend this relief, but this news from the Department of Education is reinstating it.
To qualify for PSLF, you must make 120 loan repayments under an income-driven repayment plan while working at an eligible public service job. For income-driven forgiveness, you must be enrolled in the program for 20 to 25 years before the DoE cancels your remaining balance.
Repayments in forbearance will count toward rehabilitation
The CARES Act originally counted the months of forbearance toward student loan rehabilitation requirements. This was also allowed to expire in October under Trump's executive order. But the Department of Education is reinstating it.
Rehabilitation, a method of getting federal loans out of default, requires borrowers to make 9 income-based repayments over 10 months. This extension ensures that borrowers who started federal loan rehabilitation in March will be out of default without having made any repayments.
Private student loans are unaffected
Private student loans haven't seen the same relief as federal debt, so this new ruling doesn't affect debt with nongovernment lenders. If you need more payment relief, talk to your servicer to learn about your options.
More relief could be on the way
This might not be the end of student loan relief. The extension is meant to hold student loan borrowers over until a new stimulus bill is passed.
"The coronavirus pandemic has presented challenges for many students and borrowers, and this temporary pause in payments will help those who have been impacted," said Secretary Betsy DeVos in a statement.
"The added time also allows Congress to do its job and determine what measures it believes are necessary and appropriate. The Congress, not the executive branch, is in charge of student loan policy."
This could include student loan forgiveness or provisions for borrowers with private student loans. But nothing is set in stone. In the meantime, plan for student loan repayments to start at the end of January by making room in your budget for your student loan repayments.
Photo: Getty Images