Student loan payment pause set to continue: What you need to know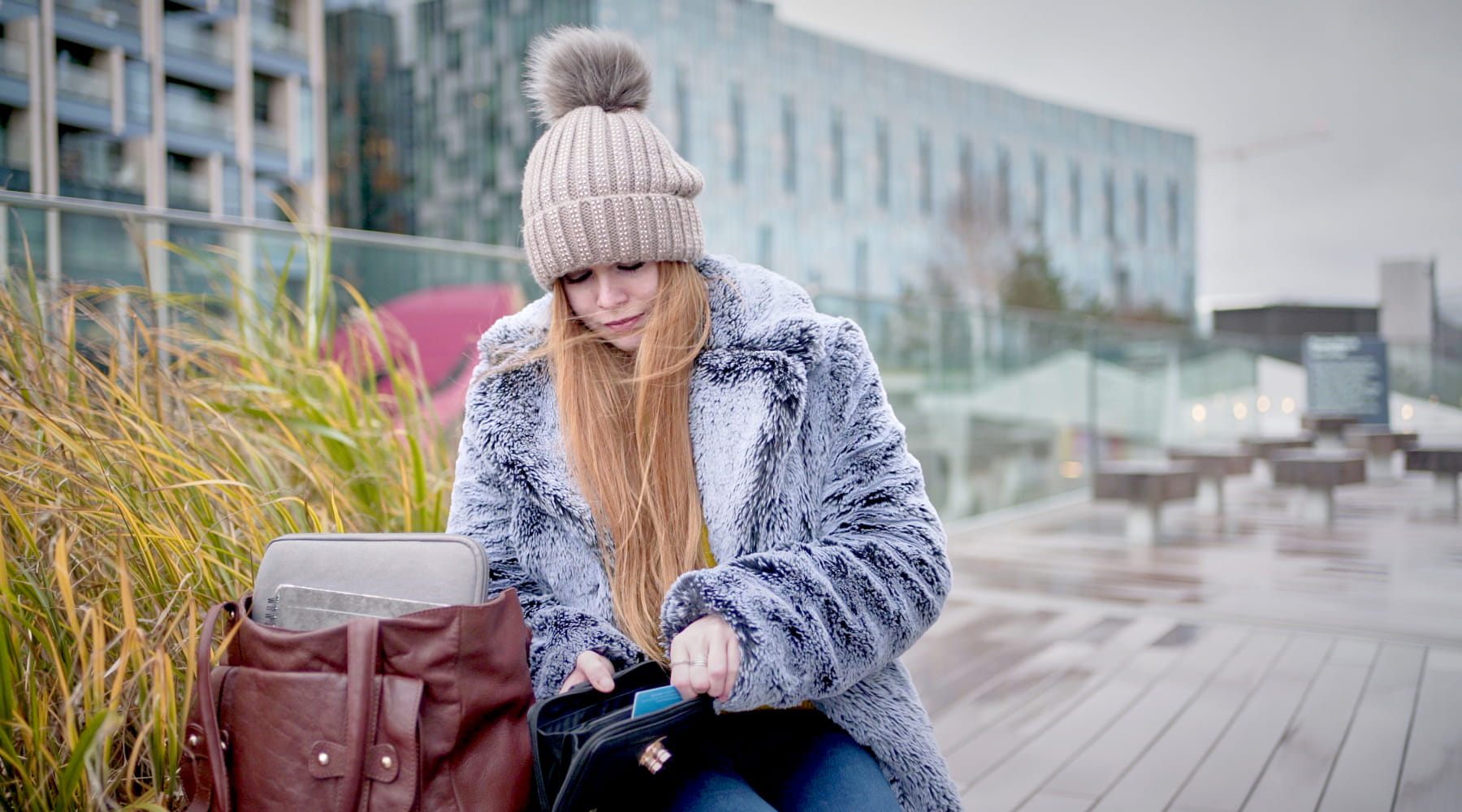 The official deadline is still set to January 31st — but that might change when Biden takes office.
President-elect Joe Biden's transition team announced on Friday that he plans to extend the pause on federal student loan payments and interest. So while we're quickly approaching the deadline set by former Education Secretary Betsy DeVos, there is a strong possibility that Americans might enjoy a longer reprieve from payments under the Biden administration.
Biden administration plans to extend pause
"On day one, the president-elect will direct the Department of Education to extend the existing pause on student loan payments and interest for millions of Americans with federal student loans," David Kamin announced in a transition briefing on Friday.
This will provide continued relief to those who are still struggling to make ends meet during the pandemic — around 58% of borrowers reported it would be difficult to resume payments, a Pew survey from August reported.
However, the announcement did not include a target end date for the pause on federal student loan payments. In the coming days, keep an eye out for updates. If the Biden administration does extend the deadline, you should receive updates from your federal student loan servicer — similar to previous extensions under the Trump administration.
Student loan cancellation on the horizon
Kamin also noted in the same transition briefing that Biden still supports the cancellation of $10,000 of student loan debt per person. While some members of Congress, including Sen. Chuck Schumer, encourage Biden to cancel more through an executive order, it remains unclear whether an executive order or act of Congress will be more effective in pursuing student loan cancellation.
3 ways to prepare for student loan payments
The pause on payments won't be in effect forever — and for many Americans, the proposed cancellation of $10,000 will only ease their burden of debt. If you haven't been making payments on your student loans during the pandemic, you should make a plan of action that covers what you will do when student loan payments resume.
Make room in your budget. If you're able, take a look at your spending and continue to "make" your payments by putting your normal student loan payment amount into a savings account. This will help you build a nest egg while payments are paused and help ease the transition back into making payments once the pause ends.
Consider a different repayment plan. There are a number of federal student loan repayment programs available. If you opt for one with a longer term, you can lower your monthly payment, which may make your loans more affordable.
Look into forgiveness. Those involved in public service, like teachers or employees of nonprofits, may qualify for full student loan forgiveness. Biden plans to expand loan forgiveness programs and potentially make them more accessible during his presidency.
Private borrowers should consider refinancing
Unfortunately, there are still no plans to tackle private student loan debt. That being said, rates on private student loans continue to be low. For top lenders, you'll find maximum APRs under the 10% mark. So while you won't be able to take advantage of this continued pause on federal student loan repayments, you can take advantage of low rates for refinancing your student loans. This has the added advantage of letting you pick a new servicer, which may allow you to enter forbearance on your loans if needed or give you access to invaluable programs your current lender may not have.
Photo: Getty Images