Stripe launches Stripe Treasury — banking-as-a-service for online businesses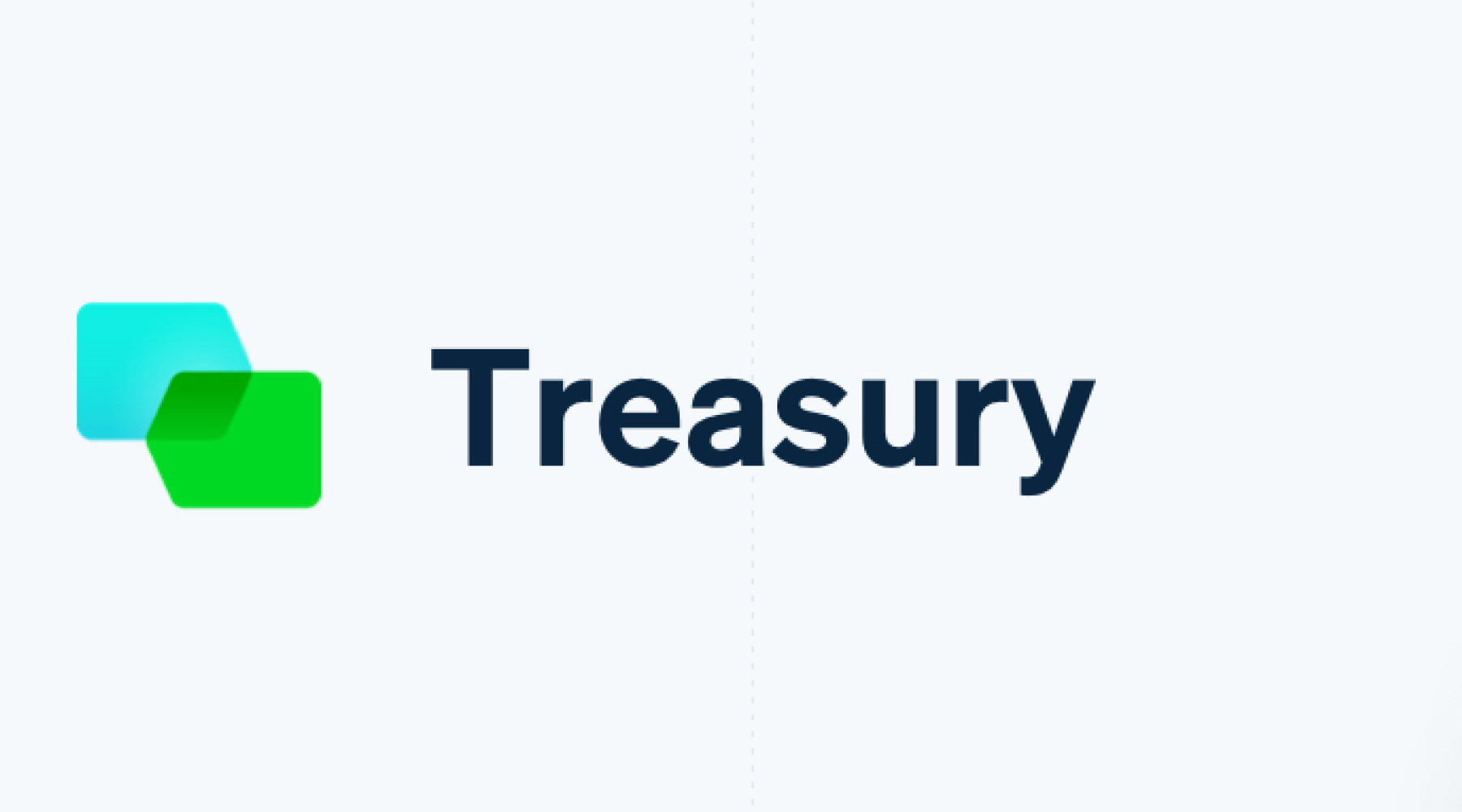 Merchants using Stripe and other Stripe-based platforms will soon be able to open interest-bearing, FDIC-insured bank accounts.
Stripe announced last week that it's partnering with some of the world's largest banks to offer Stripe Treasury — a banking-as-a-service API. This new service will allow small businesses to open bank accounts through the online platforms they're already using, such as Stripe and Shopify.
Why Stripe Treasury?
In a recent study conducted by Stripe, the company found that most of its users "want a digital solution for financial services available directly within the software platform that powers their operations." It created Stripe Treasury to help fill this need.
Instead of merchants having to open up separate accounts for banking and business services, they can open up an embedded bank account and manage everything in one convenient place. This reduces the number of hoops business owners have to jump through to secure banking services and enables them to send, receive and store funds more easily.
How it works
Stripe Treasury is currently invite-only, but when it launches to the public, online platforms will be able to embed the Stripe Treasury API into their websites. In return, their users will be able to open up a standardized bank account that's FDIC insured through one of Stripe's partner banks.
Stripe Treasury features
Bank accounts offered through Stripe Treasury will have these key benefits:
Interest bearing
Near-instant access to revenue earned through Stripe
Dedicated card for spending and ATM withdrawals
Bill pay
ACH and wire transfers
FDIC insurance through a partner bank
What businesses have adopted Stripe Treasury?
Shopify is one major platform that's already using Stripe Treasury. With this banking-as-a-service API, merchants can open a Shopify Balance account and manage cash flow, pay bills, spend money with a dedicated card and more directly through the Shopify platform. The account is FDIC insured through Evolve Bank & Trust.
What Stripe Treasury means for online businesses
In a time where most individuals can open a bank account online in minutes, many business owners are still stuck in the stone age. It's not uncommon for banks to require business owners to fax in paperwork, visit a branch location or jump through lengthy hoops to get their accounts approved.
But with Stripe Treasury, merchants can quickly open an interest-bearing, FDIC-insured account directly through Stripe, Shopify or any other online platform that uses the API.
"Everything about running an online business has been transformed by technology, but business banking has largely been left behind," said Karim Temsamani, head of banking and financial products at Stripe, in an announcement. "But we're changing this, just like we set out to change payments a decade ago. Offering a user-centric banking experience should be as easy as spinning up a virtual server — that's what we're starting to accomplish at Stripe with our bank partner network."
Stripe's network of partner banks
As of December, Stripe has announced banking partnerships with Evolve Bank & Trust and Goldman Sachs in the US, as well as Citigroup and Barclays internationally. These financial institutions will insure Stripe's bank account offerings and issue any debit cards and features that come with them.
Photo: Supplied