These 9 stores will be open on Thanksgiving Day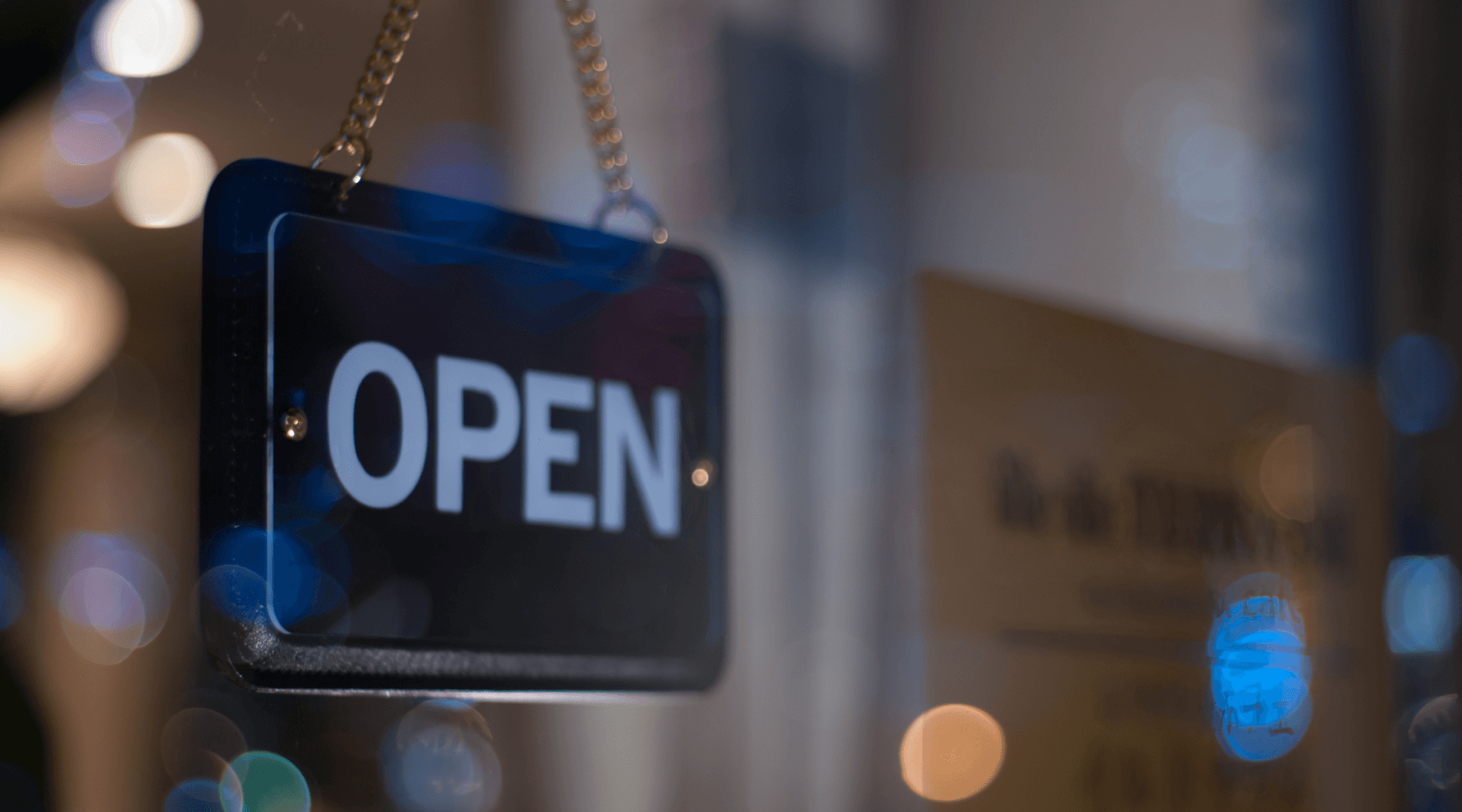 Here's where you can shop if you need last-minute items for Thanksgiving and it's too late to order online.
With restrictions on large crowds and social distancing guidelines, Black Friday and holiday shopping are slightly different this year. Many stores won't be open on Thanksgiving Day for early in-person shoppers.
Fortunately, we've compiled a list of businesses that plan on keeping their doors open if you need to head in for some last-minute items.
| Store | Thanksgiving Day hours |
| --- | --- |
| Bass Pro Shops | 8 a.m. to local closing time |
| Big Lots | 7 a.m. to 1 p.m. |
| Cabela's | 8 a.m. to 6 p.m. |
| Dollar General | 7 a.m. to 10 p.m. |
| Family Dollar | Hours vary by store |
| Kroger | Hours vary by store |
| Meijer | 8 a.m. to 4 p.m. |
| Rite Aid | 24-hour locations open |
| Walgreens | 24-hour locations open |
Since store openings may vary by location, be sure to call your local store to confirm store hours. And if you're venturing out for some in-person shopping, be sure to bring a face mask or other PPE.
Better online deals to shoot for
Many stores are switching it up this year by replacing Thanksgiving Day doorbusters with more online deals and offering promotions earlier and longer.
Here's where you can find steep discounts right now from the comfort of your home:
Walmart's Black Friday Deals for Days has three separate savings events throughout November.
Target has Black Friday deals all month long.
Home Depot's holiday promotions will last through December 2nd.
Best Buy is offering hundreds of deals from November 5th to 28th.
Macy's Black Friday sale starts November 16th.
Kohl's kicked off its holiday deals in October and is gearing up for a special week of Black Friday promotions starting November 22nd and a Super Deals sale on Thanksgiving Day.
Photo: Getty Images