Stocks begin to surge as the Fed lends directly to companies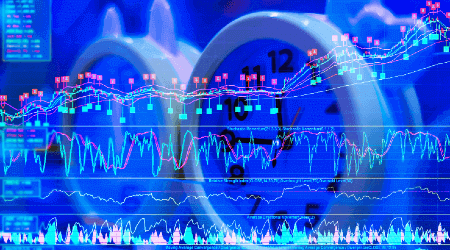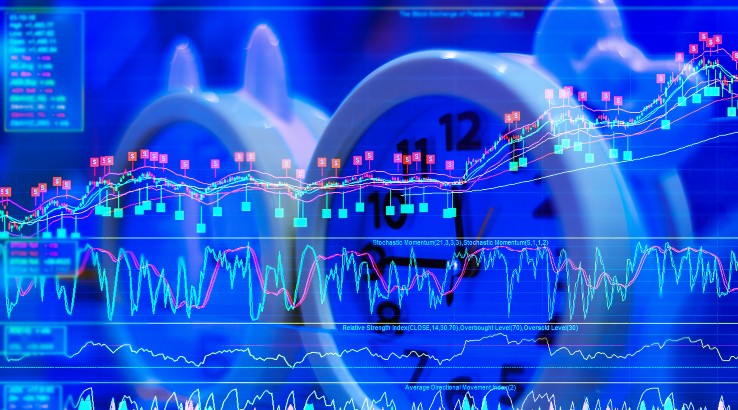 The Fed's stimulus is no longer limited to buying US Treasuries.
The Federal Reserve Bank of New York unveiled a new Commercial Paper Funding Facility 2020 on Tuesday, essentially sending money straight to top-rated companies through a fresh source of short-term loans.
Stocks turned early-session losses into gains after the announcement was made.
The move allows the Fed to purchase three-month "commercial paper" issued in US dollars through the primary dealers, which are the big Wall Street banks like JPMorgan Chase, Goldman Sachs, Citi and Morgan Stanley.
Previously, the Fed could only support the economy by buying US Treasuries from the big banks, and as the repo crisis has illustrated, the big banks have been reluctant to lend to each other. They are also sitting on sizeable reserves.
"Commercial paper markets directly finance a wide range of economic activity, supplying credit and funding for auto loans and mortgages as well as liquidity to meet the operational needs of a range of companies," the Federal Reserve Board stated in announcing the new program. "By ensuring the smooth functioning of this market, particularly in times of strain, the Federal Reserve is providing credit that will support families, businesses and jobs across the economy."
For investors, the action alleviates much of the risk that companies will find themselves in a cash crunch and be unable to pay back their debt, pay employees or continue normal operations. Eligible companies now know that the Fed is ready as a backup.
This historic action by the Fed returns it to its original purpose, which was to stimulate the economy through buying private sector debt — a purpose that was altered to buy only government debt during World War I. The Fed has authorized its program for the next year, but there are no guarantees it won't go back to stimulating the economy solely through government debt.
Only companies whose bonds are rated at least A-1, P-1 or F-1 by a major nationally recognized statistical rating organization — S&P, Moody's, Fitch, Morningstar, A.M. Best, etc. — are eligible to sell to the Fed through this new program.
The Fed can buy only as much short-term debt as the company issued over the past year.
Picture: Getty Images