Stock market news
Find out the latest stock trading news.
Get the most important news, insights, analysis and market trends that are impacting your share and CFD portfolio.
Top stories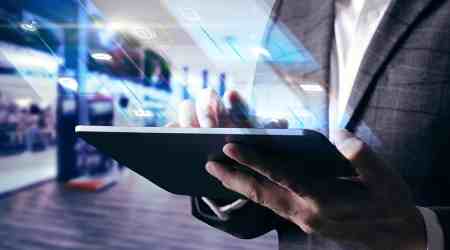 Here are the best renewable energy stocks that should be on your radar to help you grow your green portfolio
Read more…
WATCH: Our latest investment videos
Explore our top share trading guides
Latest stock market news
Information on this page is for educational purposes only. Finder is not an advisor or brokerage service, and we don't recommend investors to trade specific stocks or other investments.
Finder is not a client of any featured partner. We may be paid a fee for referring prospective clients to a partner, though it is not a recommendation to invest in any one partner.