Staying current with crypto education in 2023
Looking to upgrade your crypto trading skill set? We take a look at some of the ways you can stay on the ball this year.
Proudly sponsored by Binance. Buy, trade, and hold 350+ cryptocurrencies with Binance. Sign up today and you'll also receive a 100 USDT trading fee rebate. Additionally, when you sign up through Finder, you'll get a 10% discount on fees.
Crypto is one of the fastest-moving trading spaces in the world. For any serious trader, it's critical to stay up to date with the Bitcoin price and latest developments as they're occurring.
Yet it's not always easy to know where to look for good-quality information, even for experienced traders.
Today, we're taking a look at how you can ensure that you're staying up to speed and developing your skills as an investor.
👋
Hey there!
This article is sponsored by
Binance
, and we'll be using their products as an example throughout this article. However, we're not trading experts here at Finder, and the information found in this article is no substitute for professional advice. Consider your own situation and circumstances before relying on the information laid out here.
Using up-to-date tech tools
Given crypto's close ties to emerging technology, it should come as no surprise that all manner of tech tools have sprung up around crypto investing. Wallets, security measures, exchanges (like Binance) and sophisticated algorithms are just some of the tech tools that have emerged in response to the growing needs within the crypto community.
AI is the latest entrant into this space. Now although AI isn't "new" per se, tools like ChatGPT have put it front and centre in the public eye. Naturally, crypto investors have looked at it as a means for improving knowledge and enhancing trading skills.
One example of this is Binance Sensei.
Binance Sensei is an AI-driven learning tool that helps investors easily find information about whatever crypto trading topic they're interested in.
Users simply enter a series of prompts around the topic they're interested in, and Binance Sensei will provide them with the relevant information.
This makes for a more intuitive, user-driven learning journey, rather than requiring a rigid pattern of learning.
Binance Sensei works in conjunction with Binance Academy – the existing learning platform from Binance. Information isn't being pulled off random spots on the internet or auto-generated. Rather, it's being sourced from Binance's own resources to provide learners with high-quality information.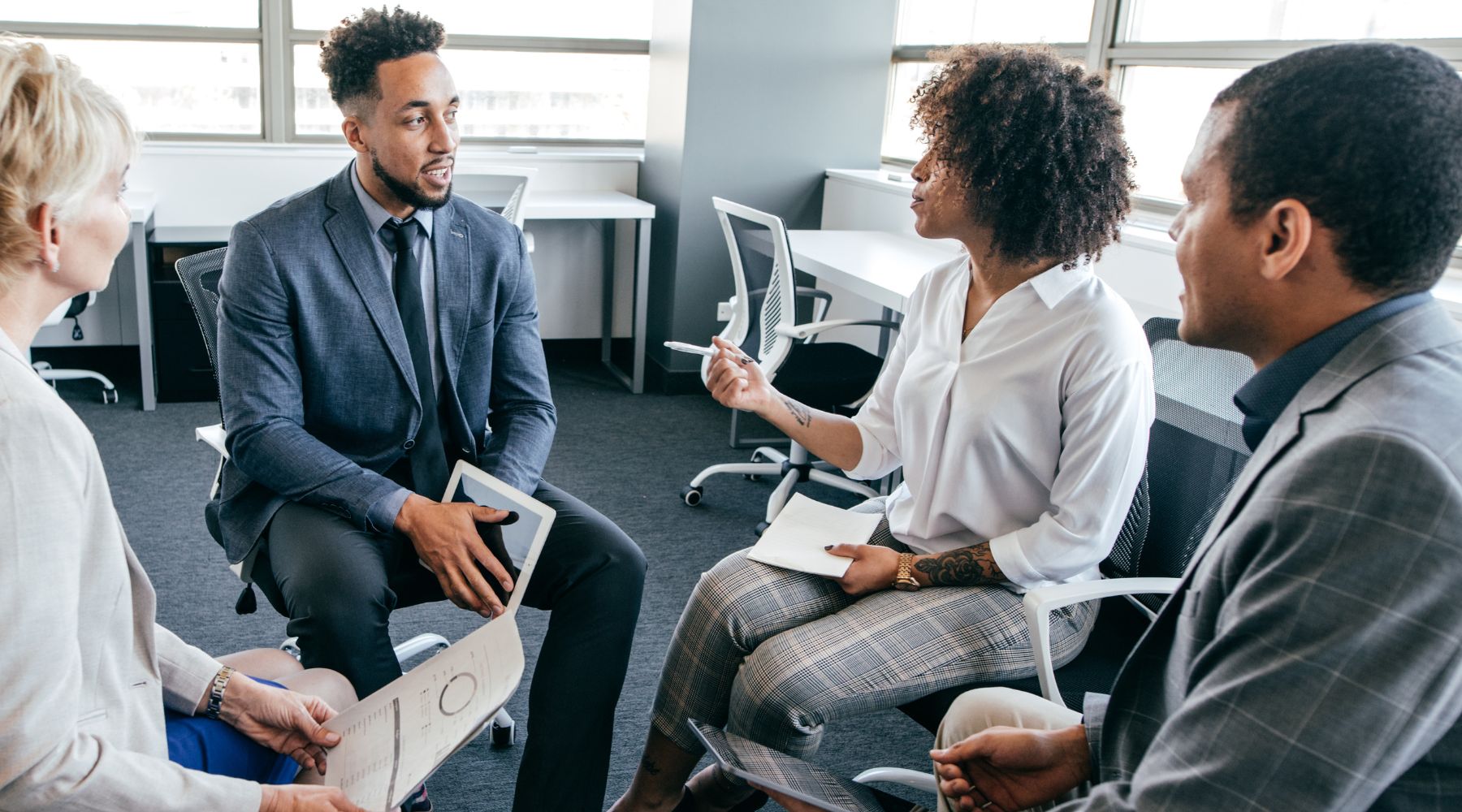 Working with experienced investors
One of the best ways to learn better investing skills is to work with someone more experienced than yourself.
As with other areas of investment, it's not uncommon for crypto investors to seek out a mentor. Mentors come in all shapes and sizes. Some will be people you know personally that take a very hands-on approach with you.
For others, it may be a more informal arrangement, perhaps more akin to an accountability partner or life coach. You can catch up periodically, discuss results and re-strategise accordingly.
There isn't really a right or wrong approach. Everyone has different needs and goals. But by learning directly from investors about what they've accomplished in the past (and of course, their mistakes), you can make better-informed trading and investment decisions.
Even if you're already an experienced crypto investor, there are still benefits to working with and learning from other investors. It'll bring a new perspective to the decisions you make, and help keep you thinking outside the box.
After all, trading is something that's easy to learn but takes a lifetime to master. So having alternative perspectives can help you expand your knowledge, and in turn build your skill set.
Experimenting with new strategies
Investing is definitely not about making purchases at random, or erratically. Every serious investor has a trading plan that outlines their specific strategy.
Of course, the specifics vary quite a bit from investor to investor.
For some, it's a series of broad guidelines that serve as touchstones. For others, it will be incredibly granular, outlining specific scenarios where tools like stop-losses need to be applied.
Again, neither is right or wrong. You need a strategy that's aligned with your personality type, trading style and trading goals.
What is important is that you're doing a periodic temperature check to make sure your current strategy is actually delivering the results you want.
It's also important to look at whether you can improve on your current results by experimenting with new strategies.
This doesn't mean that you need to put assets at risk straight away. There are a wide variety of trading simulators available online that let you test out new strategies before committing to using "real" resources.
Additionally, experimenting with new trading strategies can also emerge out of working with other investors or mentors.
Not every strategy will be right for you, but it's important to be able to be adaptable as market conditions change.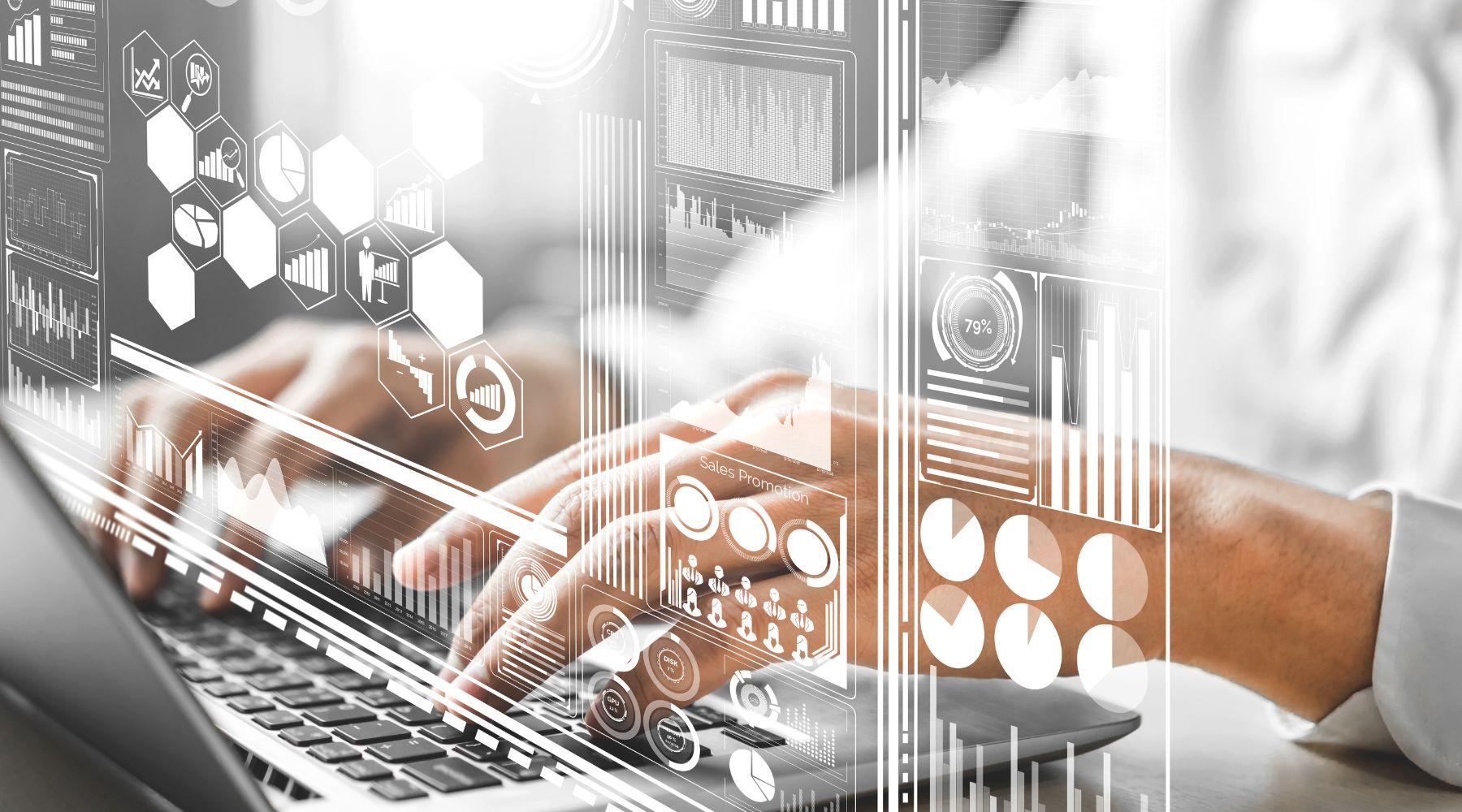 Leveraging trading data
Being a crypto trader – or any kind of trader, for that matter – necessitates wearing a number of different hats. Success extends beyond buying low and selling high.
To outside investors, crypto is best known as a volatile asset. This is true, but it doesn't mean there aren't patterns and trends that can be studied, either.
As with any other market, studying trends and patterns can help you learn to spot them when they're occurring in real time.
Many trading platforms provide their members with regular reports, which can serve as useful resources for those seeking critical data.
For example, Binance provides resources like the Key Trends Reports. These are monthly updates that provide a broad overview of the current trends and price shifts in the crypto world.
There is a granular report that looks closely at the specifics around market movements. Additionally, a topline overview of the market trends is also provided for more straightforward reading.
In this way, you can get a snapshot view of the current market, without necessarily needing to be a numbers whiz.
Learn more about Binance today
Staying abreast of crypto news
Last – but absolutely not least – it's critical to stay up to date with the news.
Most trading platforms feature a news feed, but it's always worth looking at multiple news sources for a well-rounded overview.
To ensure you're staying current, it may even be worth investing in some premium news subscriptions. After all, you need to spend money to make money – and the best investment you can make is in yourself.
Disclaimer: This information should not be interpreted as an endorsement of futures, stocks, ETFs, CFDs, options or any specific provider, service or offering. It should not be relied upon as investment advice or construed as providing recommendations of any kind. Futures, stocks, ETFs and options trading involves substantial risk of loss and therefore are not appropriate for all investors. Trading CFDs and forex on leverage comes with a higher risk of losing money rapidly. Past performance is not an indication of future results. Consider your own circumstances, and obtain your own advice, before making any trades. Read the Product Disclosure Statement (PDS) and Target Market Determination (TMD) for the product on the provider's website.
Start trading with Binance
Image: Composite created from thelinke, adamkaz and RDNE Stock Project via Canva.com
Image: kate_sept2004
Image: Blue Planet Studio