Starbucks stirs up its rewards with new credit card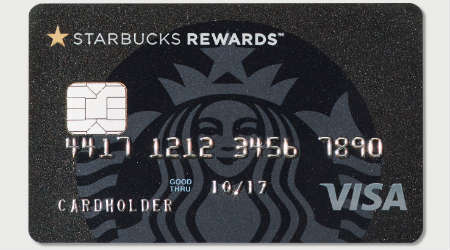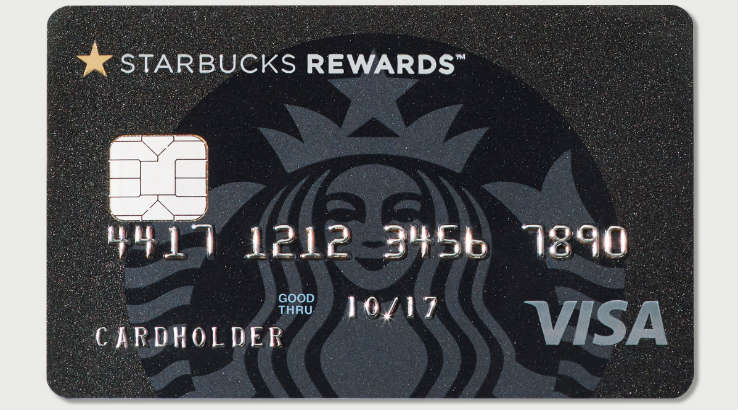 Starbucks just partnered with Chase for its new Starbucks Rewards Visa Card.
Now you can sip more just by swiping more. The renowned coffee mecca just added a jolt of caffeine to its customer rewards program by working with Chase to launch the new Starbucks Rewards Visa Card. With the rewards card, every purchase made wherever Visa is accepted helps users earn more Stars, the point system redeemable for Starbucks food and beverages.
"It's important to us to make earning Rewards as easy for our customers as possible, and the Starbucks Rewards Visa Card is a powerful tool for us to do that because of how easily it fits into their daily lives," Starbucks executive vice president and chief strategy officer Matt Ryan said.
Current Rewards members and new users who apply for the credit card will get both a physical card and a digital card loaded into their Starbucks mobile app. The credit card comes with a $49 annual fee. In return for signing up, Starbucks is giving away 2,500 Stars for those who spend $500 in their first three months, which is enough to buy 20 food or beverage items.
Anyone who gets the new credit card will also be instantly upgraded to Starbucks Rewards Gold Status, get eight special bonus items selected by baristas and earn ongoing Stars with every credit card purchase. The rate at which Stars are earned is as follows:
1 Star per $1: Load your mobile app's built-in Starbucks Card with money from the new Starbucks Rewards Visa Card. (You still get 2 Stars per $1 when paying for Starbucks drinks and food with the app-based Starbucks Card.
1 Star per $4: Use the Starbucks Rewards Visa Card to buy things outside of Starbucks.
The new offering builds on the relationship between Starbucks and Chase, which processes all of the coffeehouse's payments. Starbucks has already integrated Chase Pay into its mobile app and select storefronts.
For those who prefer a prepaid card, there are plans in the works to release the new Starbucks Rewards Visa Prepaid Card later in the year.
Starbucks follows a string of other high-profile brands that have launched their own credit cards, including IKEA last month, Uber last October and Sony PlayStation just before that.
Picture: Shutterstock