Sprint to Close its Virgin Mobile Brand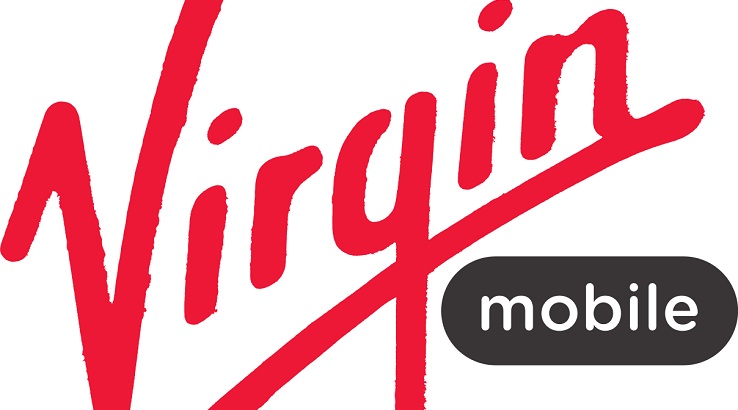 In anticipation of its merger with T-Mobile, Sprint is closing its poor-performing Virgin Mobile USA brand.
Virgin Mobile USA is dead.
The Sprint-owned prepaid wireless provider has announced that it is shutting down its 18-years old presence in the US wireless market. Sprint is merging Virgin Mobile USA's customer base with its other prepaid brand, Boost Mobile, in anticipation of Sprint's merger with T-Mobile.
Sprint is required to divest its prepaid services as a regulatory condition of the pending merger. It is expected that Dish Network will buy Boost Mobile once the merger's litigation has been resolved. It is assumed that the Virgin Mobile USA brand will be discontinued following the Boost Mobile sale.
This move directly contradicts the statement T-Mobile's President and COO Michael Sievert gave to the Federal Communications Commission. "Some merger opponents claim that New T-Mobile will consolidate or eliminate one or more of three major prepaid brands: MetroPCS, Boost Mobile, and Virgin Mobile," Sievert stated in his 2018 reply declaration to the FCC. "Contrary to these reports, each of these three brands will play an important role in New T-Mobile's ability to target different customer segments and there are no plans to consolidate or eliminate any of them."
Virgin Mobile USA is Sprint's mobile virtual network operator (MVNO), selling Sprint service under a different name. Formed as a collaboration with the Virgin Group in 2001, Sprint bought out Virgin in 2009, becoming the operation's sole owner. Virgin Mobile UK remains the property of the Virgin Group, while Virgin Mobile Canada belongs to BCE (formerly, Bell Canada).
Per a text sent to all Virgin Mobile USA customers, the switch to Boost Mobile will happen next month. Customers have been promised an equal or better service package with Boost Mobile at no additional cost. As Boost Mobile does not offer 45/90-day billing or PayPal payment options, some Virgin Mobile US customers may have to adapt to the new billing system.
"In most instances, you will keep the same phone and phone number, and you will be transferred to a comparable service plan at no extra cost to you. In fact, since Boost Mobile accounts have taxes and fees included, customers will end up paying less than you do now on similar plans," the Virgin Mobile US help website states.
Another wild card is Assurance Wireless. Assurance Wireless is Virgin Mobile USA's Lifeline brand. The Lifeline Program is an FCC initiative that provides affordable telephone service to low-income users. Assurance is one of three wireless providers that offer the Lifeline Program; it is unclear if Boost Mobile will pick up Assurance during the merger or if Dish Network would be interested in continuing participation.
"It has been clear that Boost Mobile is Sprint's primary focus in the prepaid wireless segment for a while and this move is no surprise. Virgin Mobile USA became an afterthought in many consumers' minds and has been a distraction dragging on Sprint's prepaid results," Tammy Parker, an analyst with research and consulting firm GlobalData, said. Parker pointed out that Sprint has struggled with Virgin Mobile US's identity for some time now, including a failed attempt to make the brand an iPhone-only service.
On the T-Mobile side of the merger, the company has rebranded its MVNO MetroPCS as Metro by T-Mobile. The move was reportedly done to help alleviate the stigma of buying prepaid service. "Most people who think of prepaid think of it as something less, they think of it as a compromise," Michael Keys, Metro by T-Mobile's president, said. "This is the start of a journey over time to change that perception."