Spectrum Customers Report Throttling of YouTube TV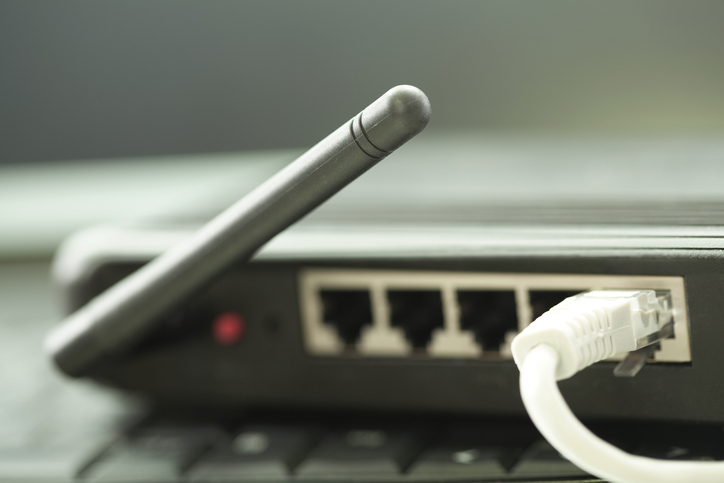 Customers of Google's television service reported interruptions when used on Charter's broadband service.
Spectrum broadband customers have had a difficult time using YouTube's live TV service. A YouTube engineer has found that customers of the Charter Communications service are receiving the YouTube stream at lowered resolutions and with increased buffering.
"It started on Friday the 22nd, and seems scoped specifically to our web & living room playbacks on Spectrum/Charter cable customers only," a YouTube TV engineer posted on the /r/Youtube subreddit. "It seems to only affect TCP traffic, not QUIC (hence why mobile playbacks are okay)."
"We're continuing to investigate, and have a couple of leads — but nothing concrete yet."
Streaming video works by receiving encoded data in a stream of packets. Because data is received faster than it can play on the player, the stored data is held in what is called a buffer. When the transmission rate is slower than the playback rate, there is noticeable stuttering or pausing in the video playback.
With transmission speed slowed only for web and standalone playback devices — such as Roku and Apple TV — some Spectrum users suspect foul play. The problem is not exclusive to YouTube's live television service. Redditors at /r/Hulu have also reported streaming issues, although it's unknown at this time if the problems are related.
Redditors using AT&T Fiber and Grande Communications also reported disruptions, suggesting the problem may be more with the Google transmissions than with the ISPs.
Google and Charter have yet to officially comment on the situation.
A Question of Trust
Spectrum, like most cable providers, is facing difficult times. According to data from Leichtman Research Group, the major pay-TV providers lost approximately 1,740,000 customers in the third quarter of 2019 alone. While AT&T, which phased out its popular DirecTV Now service, accounts for 79% of the loss, Charter still managed to lose 75,000 video subscribers.
Of the major pay-TV providers, only the Internet-delivered video service Sling TV gained customers, with the service reporting a gain of 214,000 customers.
This bleed-off of customers is forcing the major pay-TV providers to look to alternatives. Comcast, for example, has experimented with reserving its top internet speeds for those that bundle television and internet services. A more common methodology is throttling, or the practice of intentionally slowing down one's internet download speed once he/she reached a data limit.
In 2010, AT&T stopped offering "unlimited data plans, instead opting for 200 MB for $15 per month or 2 GB for $25 per month. For those that already had an "unlimited" plan, AT&T promised that these customers would have no data limits. In 2011, however, AT&T started throttling the "unlimited" plans once they reached the data limit of 2 GB per month, without alerting the customers of the limit.
In 2014, the Federal Trade Commission filed suit, with AT&T settling for $60 million in 2019. This, however, has not stopped AT&T from using throttling, as the complaint was against AT&T not disclosing the practice and not the practice itself.
"As part of the settlement, AT&T is prohibited from making any representation about the speed or amount of its mobile data, including that it is 'unlimited,' without disclosing any material restrictions on the speed or amount of data," the FTC said. "The disclosures need to be prominent, not buried in fine print or hidden behind hyperlinks."
As the Federal Communications Commission continues to debate if internet service is a utility or a common carrier, the question of if the ISPs have the right to limit or control internet access will remain unanswered. Current FCC posture is leaning toward allowing ISPs to set their own access rules, which violates the notion of a "free internet."
This is complicated once one considers how the public perceives the major ISPs. Spectrum, for example, faced revocation of its New York State cable franchises in 2018 for failure to meet its broadband expansion promises and for making false statements about its expansion progress. The decision to kick Spectrum out of New York State was repealed in April 2019, when the company agreed to complete its promised expansion to 145,000 New York State homes by September 2021.