Finder is committed to editorial independence. While we receive compensation when you click links to partners, they do not influence our content.
Car loans in South Carolina
Look outside the dealership to get the best rates — find competitive financing with a local lender.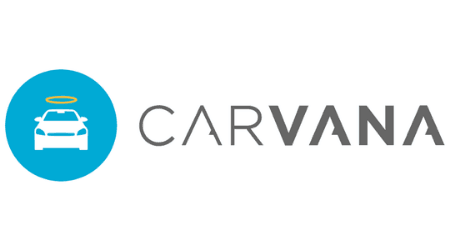 Most credit types welcome
45-day preapproval
Seven-day guarantee
Go to site
When you're shopping for a car in South Carolina, don't simply take what the dealership offers. Your local banks and credit unions — in addition to national online lenders — often offer lower rates and preapproval.
Compare car loans available in South Carolina
Select your credit score range and South Carolina from the drop-down list. Then choose Show me my personalized options to view lenders you could qualify for.
Getting approved for an auto-loan in South Carolina
South Carolina doesn't have any specific laws lenders need to abide by when you apply for a car loan. You should be able to start the application process at the lender's office or online. The lender will request basic personal information to confirm your identity and income, then run a credit check to determine if you're eligible for a loan.
From here, you'll either be approved for financing or denied. Review your loan documents carefully if you're approved. If you aren't, the lender should provide information on why your application was rejected.
Banks and credit unions in South Carolina that offer auto loans
Local banks and credit unions often offer competitive rates. If you're willing to open an account or become a member, you may be able to score a good deal from one of these banks based in South Carolina.
| Lender | Available financing | APR |
| --- | --- | --- |
| South Carolina Federal Credit Union | New and used vehicles, recreational vehicles | |
| South Carolina State Credit Union | New and used vehicles, recreational vehicles | |
| AllSouth Federal Credit Union | New and used vehicles, loan refinancing, recreational vehicles | |
| | New and used vehicles, old used vehicles | |
Other South Carolina-based banks, like First Palmetto Bank and Countrybank, don't list their rates or loan options online.
Bottom line
In addition to local financing, you can compare online car loans so you can walk into the dealership with a good idea of what you can afford.
More guides on Finder